The U.S. Should Own Some of the Blame for Malware Attack, Says China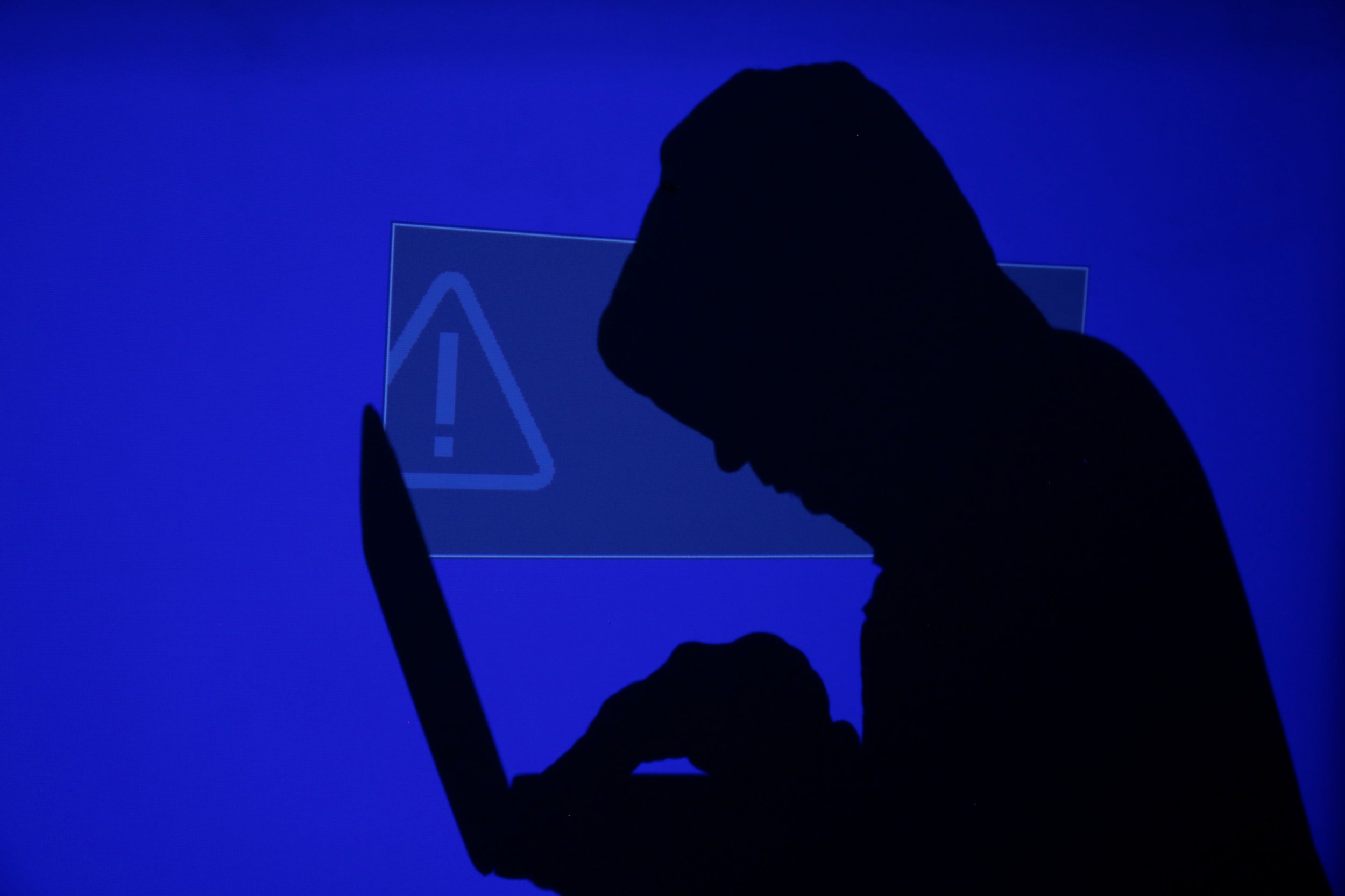 The United States should take some blame for the WannaCry Ransomware attack, Chinese state media has declared.
China Daily said the U.S. had hindered efforts to stop global cyber threats after the WannaCry attack. Some 300,000 computers worldwide were infected by the ransomware attack over the last two days.
Washington has banned Chinese tech firms in the United States in the days after the attack, but the newspaper said there was "no credible evidence" to support the ban. At least 30,000 Chinese computers were affected after the hack on Saturday.
The malware attack began on Friday and is believed to be linked to North Korea-run hacking organizations.
China is about to kickstart a cyber-security law the U.S. has said could impact foreign firms in China, as it contains surveillance requirements and strict data storage laws, CNBC reported. In the past, Beijing has criticized the amount of fake news on American news sites, which it claims is only one more reason to clamp down on cyber security.
The Chinese newspaper raised concerns that as China's role overseas grows, so will the level of risk coming from the countries it works with.
The People's Daily reported speculation that the attack was meant to target the Belt and Road Forum held in Beijing over the weekend, but Chinese officials haven't confirmed or denied this. The People's Daily said China has called for enhanced cyber security and a rules-based order in cyber space.
The attackers were thought to be using a tool stolen from the National Security Agency, which then took advantage of glitches in the Microsoft Windows operating system to spread malware, affecting hundreds of thousands of computers.