Workers for the U.S.: 15,000 Extra Temporary Visas Approved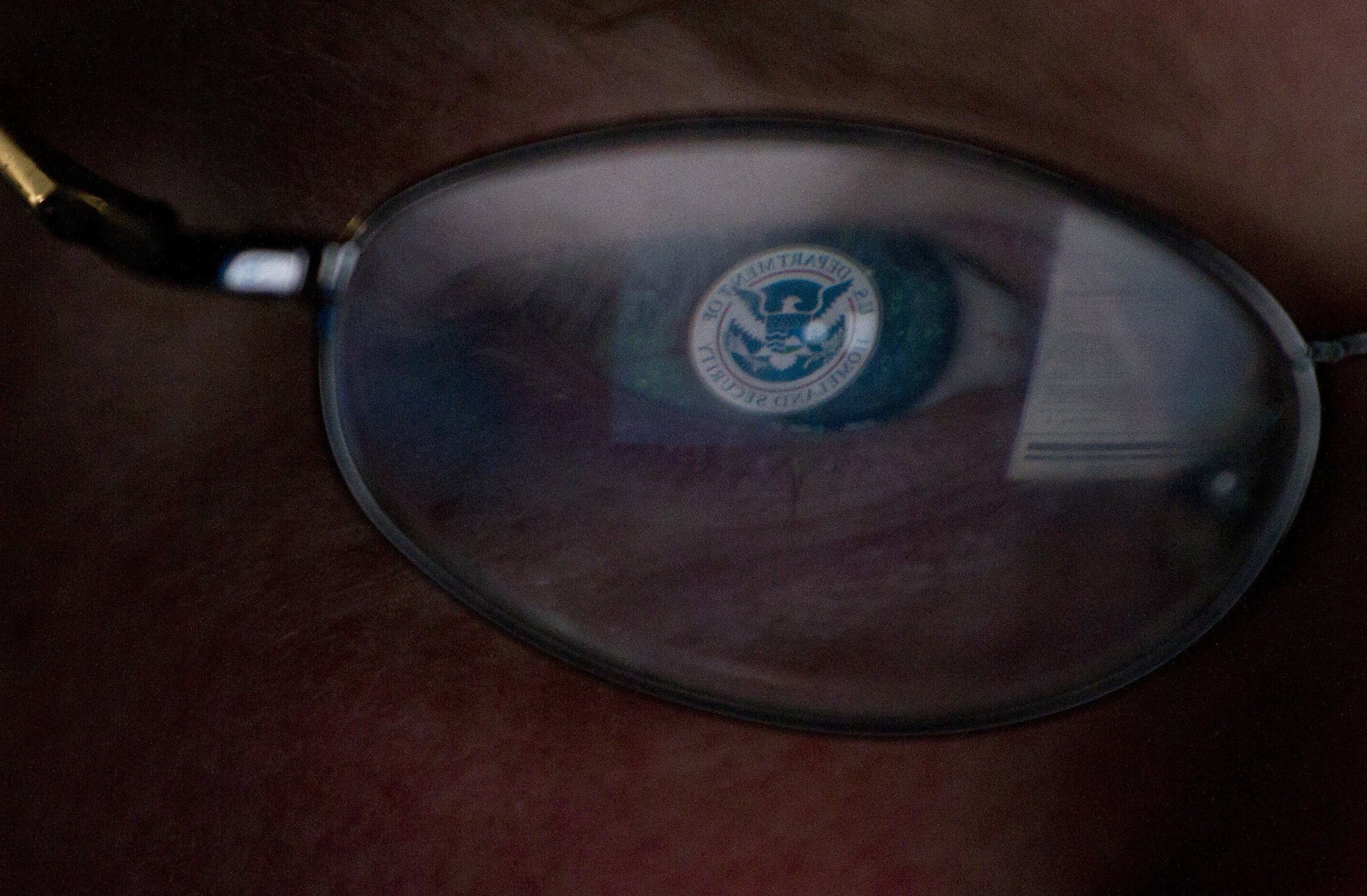 The U.S. government is allowing up to 15,000 additional visas for temporary seasonal workers to be hired by American businesses "in danger of suffering irreparable harm" due to labor shortages.
The Department of Homeland Security announced the additional visas on Monday, several months after Congress granted DHS Secretary John Kelly permission to issue an extra 70,000 temporary visas and following calls for more.
"Congress gave me the discretionary authority to provide temporary relief to American businesses at risk of significant harm due to a lack of available seasonal workers," said Kelly in a statement.
"As a demonstration of the administration's commitment to supporting American businesses, DHS is providing this one-time increase to the congressionally set annual cap," he added.
After discussions with Secretary of Labor Alexander Acosta, Kelly concluded there was a shortage of workers who could take on temporary nonagricultural labor for the 2017 fiscal year and therefore made the decision to issue the additional visas.
The move has not been welcomed by everyone, with those who favor stricter immigration limits questioning the decision amid President Donald Trump's pledge to prioritize American workers for jobs.
Roy Beck, president of NumbersUSA, a group that favors reductions in immigration numbers, said in a statement seen by Reuters that the administration's decision "threatens to reverse the trend of reports emerging around the country of employers working harder and raising pay to successfully recruit more unemployed Americans for lower-skilled jobs."
He added that the recent decision was "yet another example of the administration and Congress failing to keep the Trump campaign promise of putting American workers first."
However, the DHS has deemed the additional visas a necessity, and the decision has been praised by a group of companies that actually use the visas, although the group warned it was already too late to help some small businesses.