U.S. Soldier Killed in ISIS Hostage Rescue Mission Identified as Joshua L. Wheeler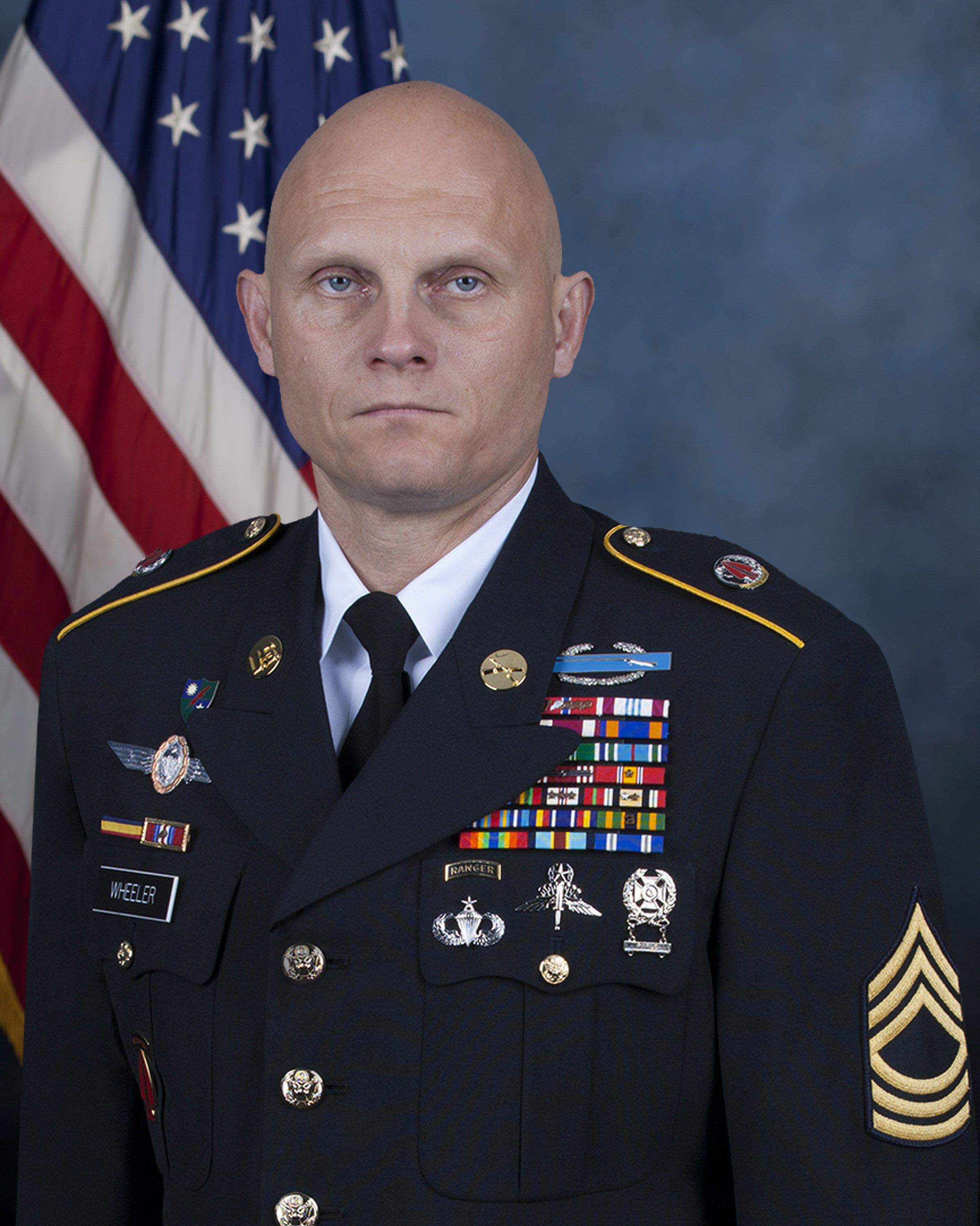 Updated | A United States Special Operations soldier killed during a mission to rescue hostages from ISIS in Iraq has been identified as Master Sergeant Joshua L. Wheeler.
The 39-year-old was killed overnight on Thursday in a joint mission between U.S. and Iraqi forces to free about 70 hostages from an ISIS prison near Hawijah, Iraq, the U.S. Central Command commander, General Lloyd J. Austin III, said in a statement on Thursday. Reuters reported that a U.S. official said the hostages were Arabs, including some that ISIS suspected were spies.
Wheeler is from Roland, Oklahoma, and was assigned to the headquarters, U.S. Army Special Operations Command in Fort Bragg, North Carolina, the Department of Defense said in a statement. The official cause of death is "wounds received by enemy small-arms fire during an operation."
Speaking at a press conference on Friday afternoon, Department of Defense Secretary Ash Carter said the hostages rescued were expecting to be executed later that day. "Dozens of lives were saved and a significant cache of information was collected," Carter said. He offered his condolences for Wheeler's death and said he was "immensely proud" of his role in the rescue mission.
"We commend and congratulate the brave individuals who participated in this successful operation that saved many lives, and we deeply mourn the loss of one of our own who died while supporting his Iraqi comrades engaged in a tough fight. Our gratitude and heartfelt condolences go out to this young man's family, his teammates and friends," Austin said.
This story has been updated to include comments from Ash Carter.