U.S. Special Operations Soldier Killed Rescuing Hostages from the Islamic State in Iraq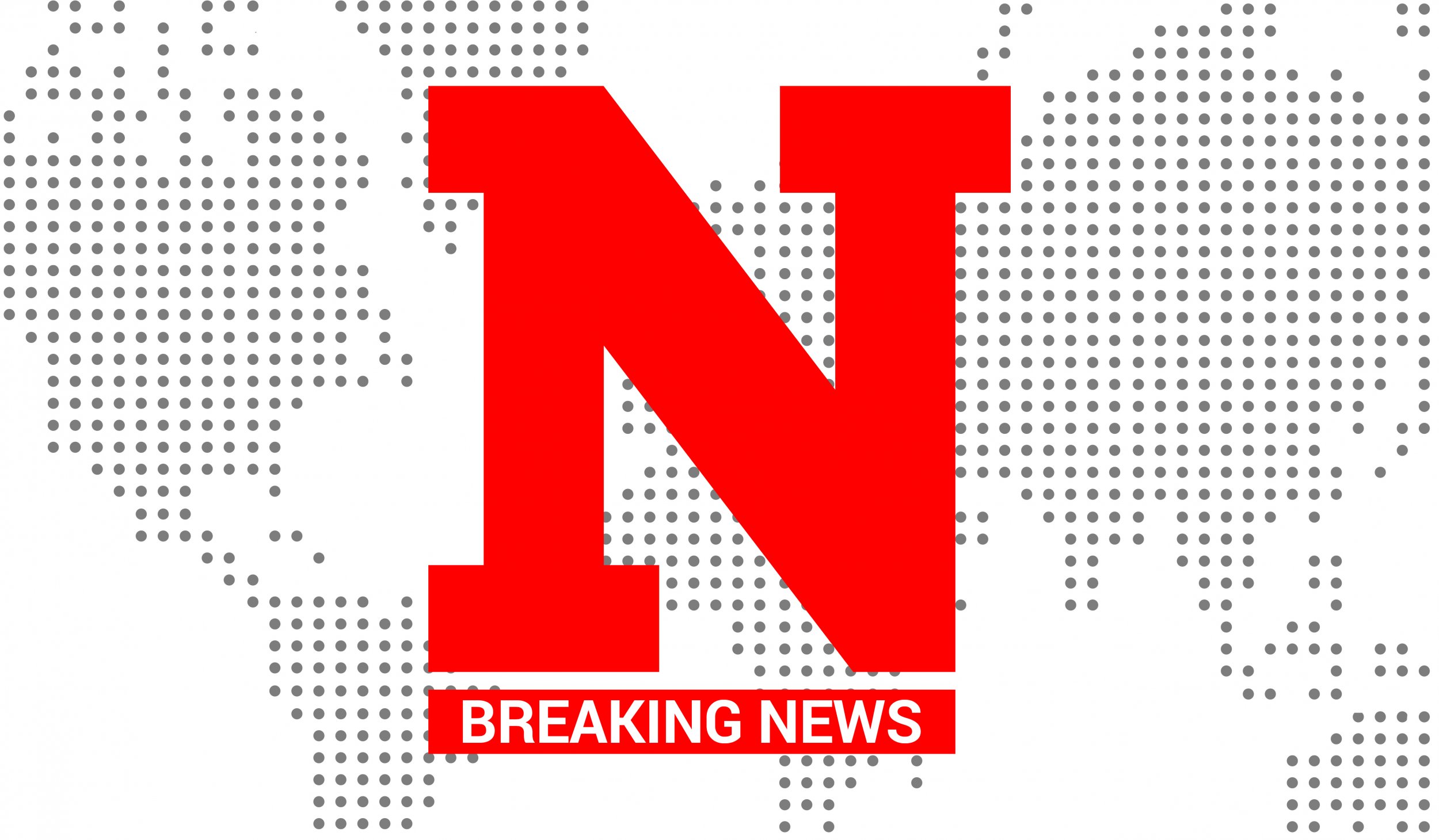 A United States Special Operations soldier was killed in a rescue mission overnight in Iraq, according to multiple media reports.
Iraqi officials told the New York Times that the raid was undertaken by a joint force of U.S. and Kurdish commandos. They went into an outpost held by forces of the Islamic State, also known as ISIS, near the town of Hawija, the Times reports. A Defense Department official told CBS News that the mission successfully rescued 70 Kurdish hostages.
Gen. Lloyd J. Austin III, U.S. Central Command commander, released a statement on the death:
Last night, Iraqi forces, supported by a U.S. Special Operations team in their advise and assist capacity, conducted a complex and highly-successful operation that resulted in the freeing of approximately 70 hostages held by ISIL in an prison near Hawijah, Iraq. We commend and congratulate the brave individuals who participated in this successful operation that saved many lives, and we deeply mourn the loss of one of our own who died while supporting his Iraqi comrades engaged in a tough fight. Our gratitude and heartfelt condolences go out to this young man's family, his teammates and friends.
It remains unknown if anyone else was injured or how the soldier died. The soldier was not identified.
According to the Times, this is the first American soldier killed in Iraq in the line of action since 2011.
The White House has yet to comment on the matter.