U.S. Soldier Speaks Out, Helps Scrap Unit's Participation in Army 'Biggest Loser' Contest
A U.S. Army unit stationed in Europe will not participate in a mandatory weight-loss competition after the 574th Composite Supply Company, out of Fort Wainwright, Alaska, currently in Poland, was set to hold a contest based on the popular television program, The Biggest Loser.
According to Army Times, it will not be happening.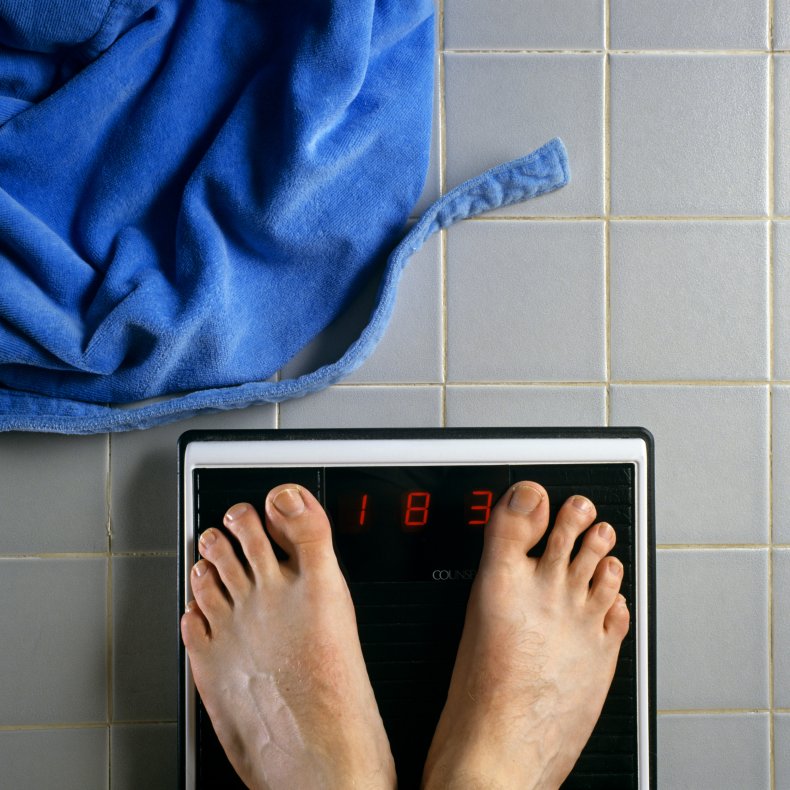 A non-commissioned officer (NCO), or first sergeant, had required that members of the unit take part in the competition. Participation was demanded regardless of whether they lived up to the U.S. Army's weight standards.
Additionally, teams that did have members who put on weight would have suffered consequences. The extra weight would have resulted in two hours' duty for every added pound.
In response to the compulsory involvement, a solder reached out to the NCO via text saying, "The Soldiers do not see weight loss of a goal of theirs at this moment as many of the soldiers are focused on their own fitness goals and are already within [Army Regulation] 600-9 standards."
However, the NCO replied that "I am not interested in what the Soldier[s] 'want to do. It is [not necessarily] about weight ... or their own fitness goals. This is a company thing and a morale and team building thing."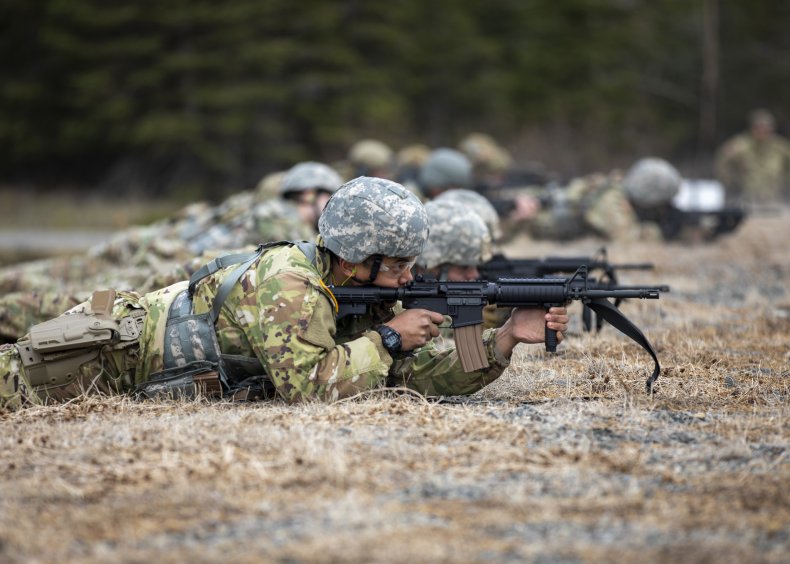 The entire company would've been split into 15 teams with 10 soldiers apiece, with such names as "Big Mac Attackers," Krispy Creme Demons" and the "Honey Bun Stunners." The winning team, the post shows, would have won a pair of four-day weekends.
According to social media posts, the competition had been scheduled to begin on Jan. 10 and run through Feb. 28, with three mandatory weigh-in days: Jan. 31, Feb. 14 and Feb. 27.
A spokesperson for the Army replied stating that the situation is being investigated by that specific unit's chain of command and that "while we support creative ways to help our Soldiers maintain physical readiness, we expect those activities to be morale boosting, meet Army standards, and align with healthy dietary and fitness habits."
According to a second social media post from a reporter with Task & Purpose, the soldier who spoke up about the proposed competition will not "face any retaliation" and actually "did the right thing" in speaking up about the situation.
Many on social media saw major issues with the proposed contest. @MustangCarrie said, "OMG. I've been in some toxic units, but don't think I've ever seen a leader cause damage to fitness, physical health, morale, and discipline all in one shot like this. Impressive."
@Tattysnow mentioned that the competition would have never achieved its intended goal replying, "This stuff does nothing for team building. I'm betting 95% of the soldiers are rolling their eyes over this. There are real issues that need to be looked at, not this silly stuff."