U.S. Soldier Who Detonated Chemical Weapon Handed 11 Years in Prison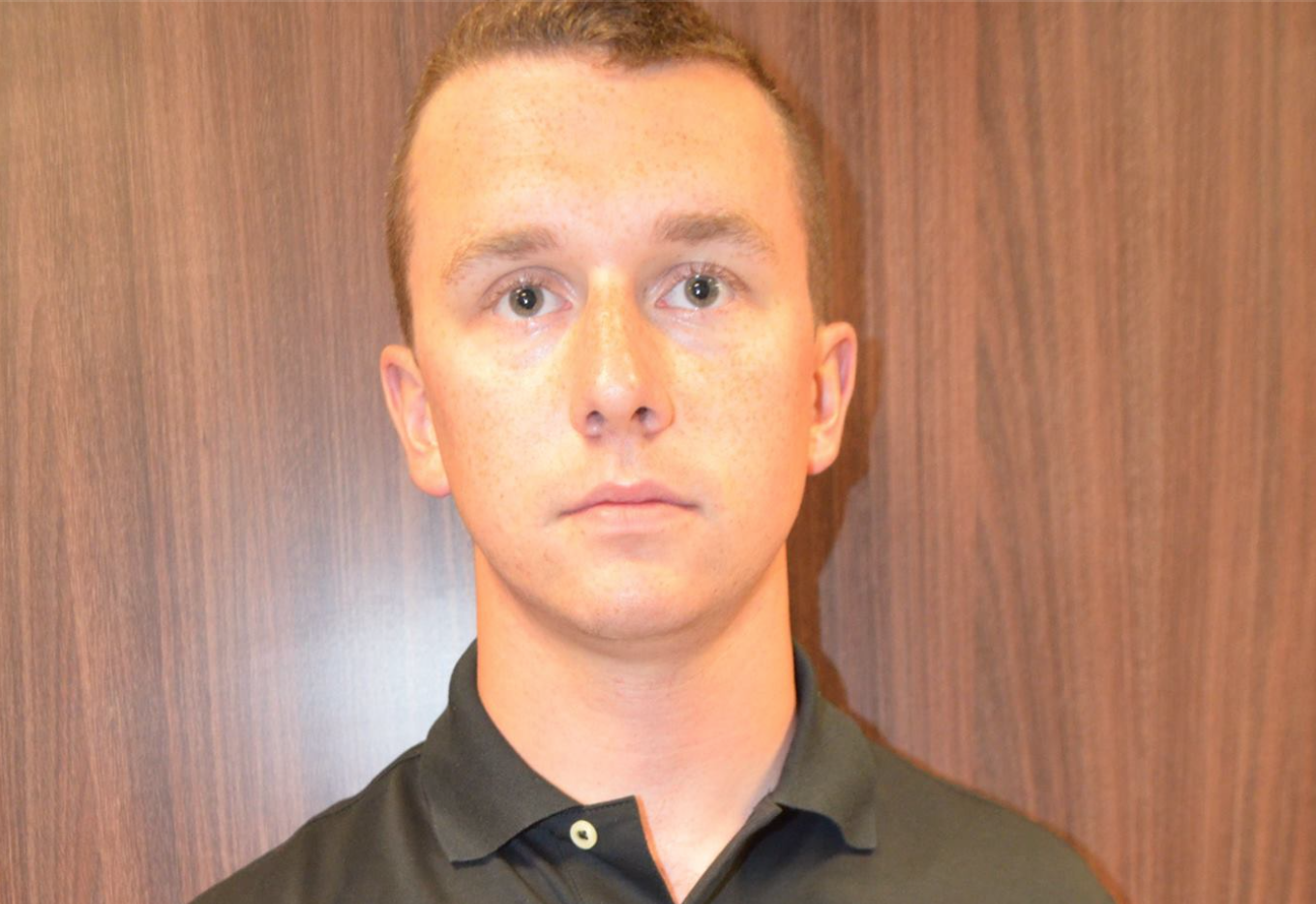 A U.S. soldier was sentenced to more than 11 years in prison on Monday for manufacturing and detonating a chemical weapon close to a Louisiana military installation.
Ryan Keith Taylor, 24, of New Llano, Louisiana, received an 135-month sentence followed by five years of supervised release for setting off an explosive device containing chlorine gas in the Kisatchie National Forest, next to Fort Polk Army base, on April 12 of last year.
Two investigators who inhaled the chlorine gas had their military careers "effectively ended" after receiving multiple medical treatments, federal authorities said. The motive for the detonation remains unclear. Taylor pleaded guilty in court on June 11.
"Taylor produced and detonated a chemical bomb near Fort Polk, causing injury to his fellow soldiers who responded to and investigated the incident," assistant attorney general for national security, John C. Demers, said in a statement on Monday. "Today's sentence holds Taylor accountable for his crime and makes clear that we will not tolerate such conduct," he added.
Fort Polk military police were called to investigate after three U.S. Army soldiers who were training nearby heard the explosion and saw white smoke. Upon approaching the area, they found Taylor close to his vehicle recording the detonation using a cellphone. He claimed at the time to be lighting firecrackers, The Associated Press reported Monday.
The lead investigator on the scene filled a plastic bag with a rock coated in an unknown substance. But the bag popped, leaving his gloves and boots melting. The individual then experienced difficulty breathing, and burning skin. A second investigator was also hospitalized after coming into contact with chlorine residue found during a search of Taylor's vehicle.
While investigating in recent months, law enforcement agents discovered "bomb-making notes, materials and chemical residue" in Taylor's vehicle and apartment, the Department of Justice said Monday.
Military investigator Joshua Farbro told Louisiana's American Press (via NBC News) that the injuries he had sustained during the case had put an end to his service career.
"In one single day I went from being in peak physical fitness to having 20 percent lung capacity at 25 years old," Farbro told the newspaper last month. "My military career was over and now I'm told that I'm too much of a medical liability to be considered for employment in any capacity. Everything I had worked so hard for, given my all for, was ripped away from me."
Farbro was forced to medically retire, The Washington Post reported.
David Joseph, an attorney for the Western District of Louisiana, said: "Those serving our country put their lives on the line daily to protect us. They should not be put in danger needlessly.
"The chemical weapon the defendant created in this case is banned under international and national laws because of its terrible effects on the human body. I want to thank our U.S. military, federal and local law enforcement for their combined effort investigating this case and bringing this defendant to justice." The sentence on Monday was issued by district judge Jay Zainey.
U.S. Soldier Who Detonated Chemical Weapon Handed 11 Years in Prison | U.S.