U.S. Sports Marketing Executive Pleads Not Guilty on Bribery Charges in FIFA Case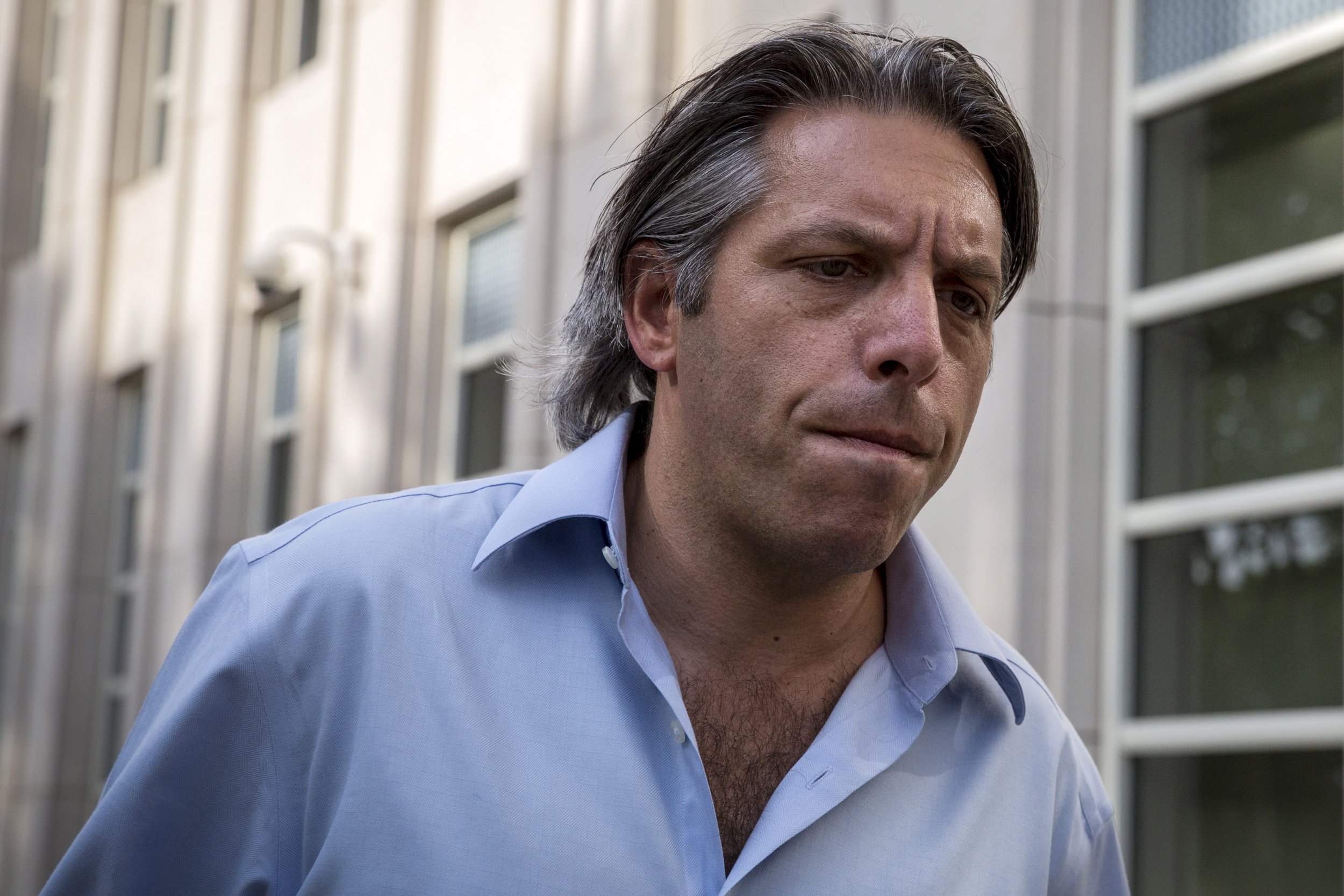 The U.S. head of a Brazilian sports marketing company pleaded not guilty in a New York court on Friday to bribery-related charges, one of 14 people indicted on federal corruption charges that have rocked the soccer world's governing body, FIFA.
Aaron Davidson, 44, head of Traffic Group's U.S. unit in Miami, is accused of arranging millions of dollars to secure lucrative media and marketing rights for soccer matches.
Davidson appeared before Magistrate Judge Cheryl Pollak in Brooklyn federal court. She set his next appearance for July 17.
Prosecutors accused Davidson of securing contracts worth more than $35 million for the Traffic Group unit he ran and of arranging bribes for Jeffrey Webb, a vice president of FIFA.
The owner of Traffic Group, José Hawilla, has already pleaded guilty to wire fraud conspiracy, obstruction of justice and other charges.
An indictment announced on Wednesday named four other business executives and nine officials of FIFA.
Seven of the 14 defendants, including Webb, were arrested by Swiss authorities in Zurich. Former FIFA vice president Jack Warner surrendered to police in Trinidad and Tobago on Wednesday.
A judge in Argentina has ordered the arrest of three businessmen accused of using bribery to obtain soccer media rights, and the Brazilian Senate has moved to open a formal inquiry into soccer bribery allegations.
On Friday, Sepp Blatter was re-elected president of FIFA for a fifth term after his only challenger conceded defeat in an election overshadowed by the allegations of rampant corruption in world soccer. Blatter has not been implicated in the scandal.
U.S. Sports Marketing Executive Pleads Not Guilty on Bribery Charges in FIFA Case | World