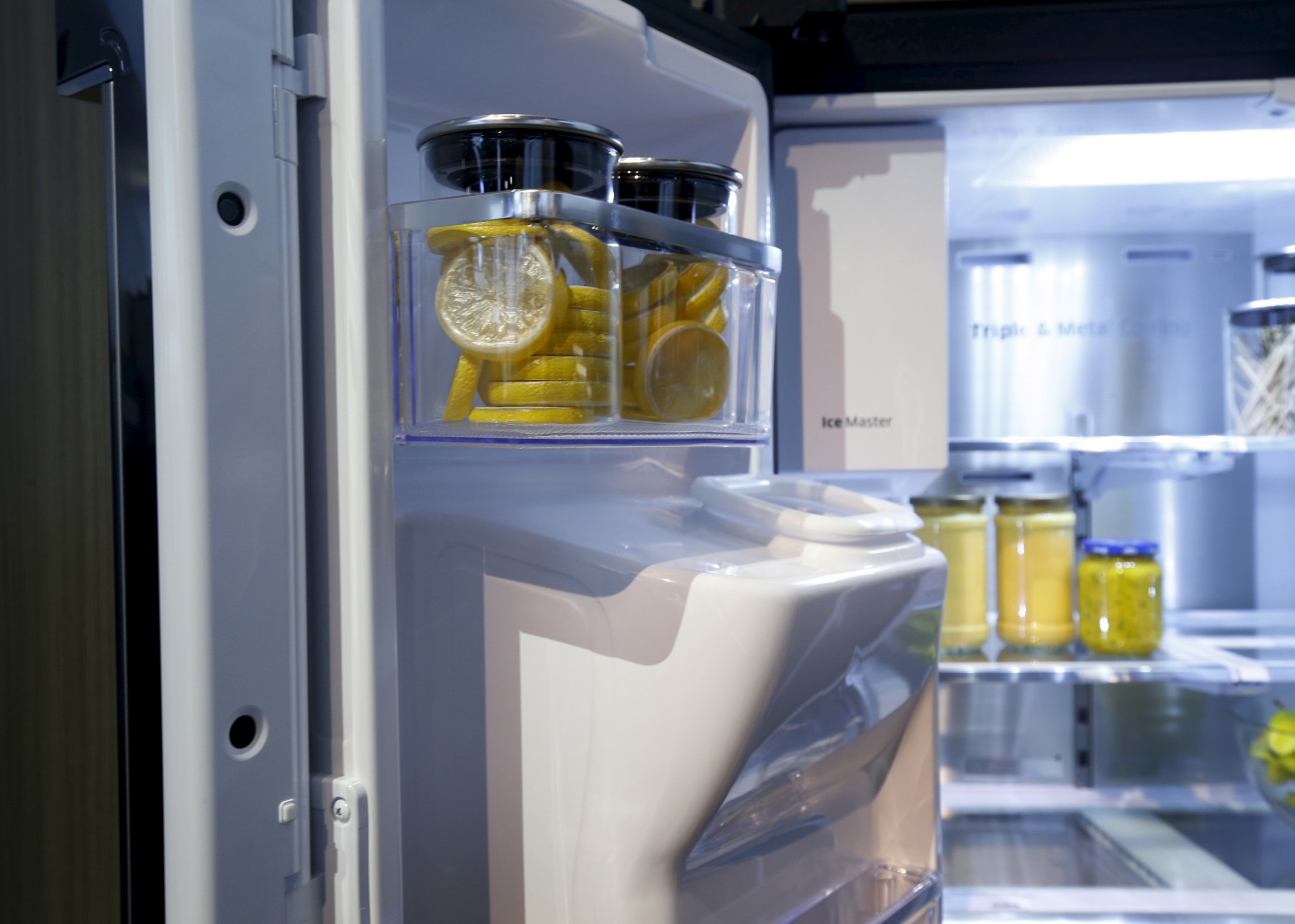 A U.S. intelligence chief has said for the first time that household devices connected to the Internet, such as smart fridges, light bulbs and thermostats, could be used as surveillance tools.
James Clapper, the director of national intelligence, told a Senate panel hearing on Tuesday that the so-called Internet of Things could herald a new era of surveillance, allowing intelligence agencies to digitally track people beyond smartphones, tablets and computers.
"In the future, intelligence services might use the [Internet of Things] for identification, surveillance, monitoring, location tracking, and targeting for recruitment, or to gain access to networks or user credentials," Clapper said in a report presented to the Senate Select Committee on Intelligence.
Clapper's report also found that the Internet of Things represents one of the biggest threats to U.S. national security, as well as autonomous vehicles and improved artificial intelligence systems.
"Devices, designed and fielded with minimal security requirements and testing, and an ever-increasing complexity of networks could lead to widespread vulnerabilities in civilian infrastructures and U.S. government systems," Clapper said. "These developments will pose challenges to our cyber defenses and operational tradecraft but also create new opportunities for our own intelligence collectors."
Manufacturers of smart devices that connect to the Internet have been criticized for the vulnerability of their products, with some cybersecurity experts claiming that many treat security as an afterthought.
"The problem here is that many Internet of Things devices are horribly broken security-wise because it costs money to ensure a reasonable standard of protection on a product," Chris Boyd, an analyst with the security firm Malwarebytes, told Newsweek in a recent interview. "The fault lies with the vulnerable products."