U.S. State Department Official Arrested for Working with Chinese Spies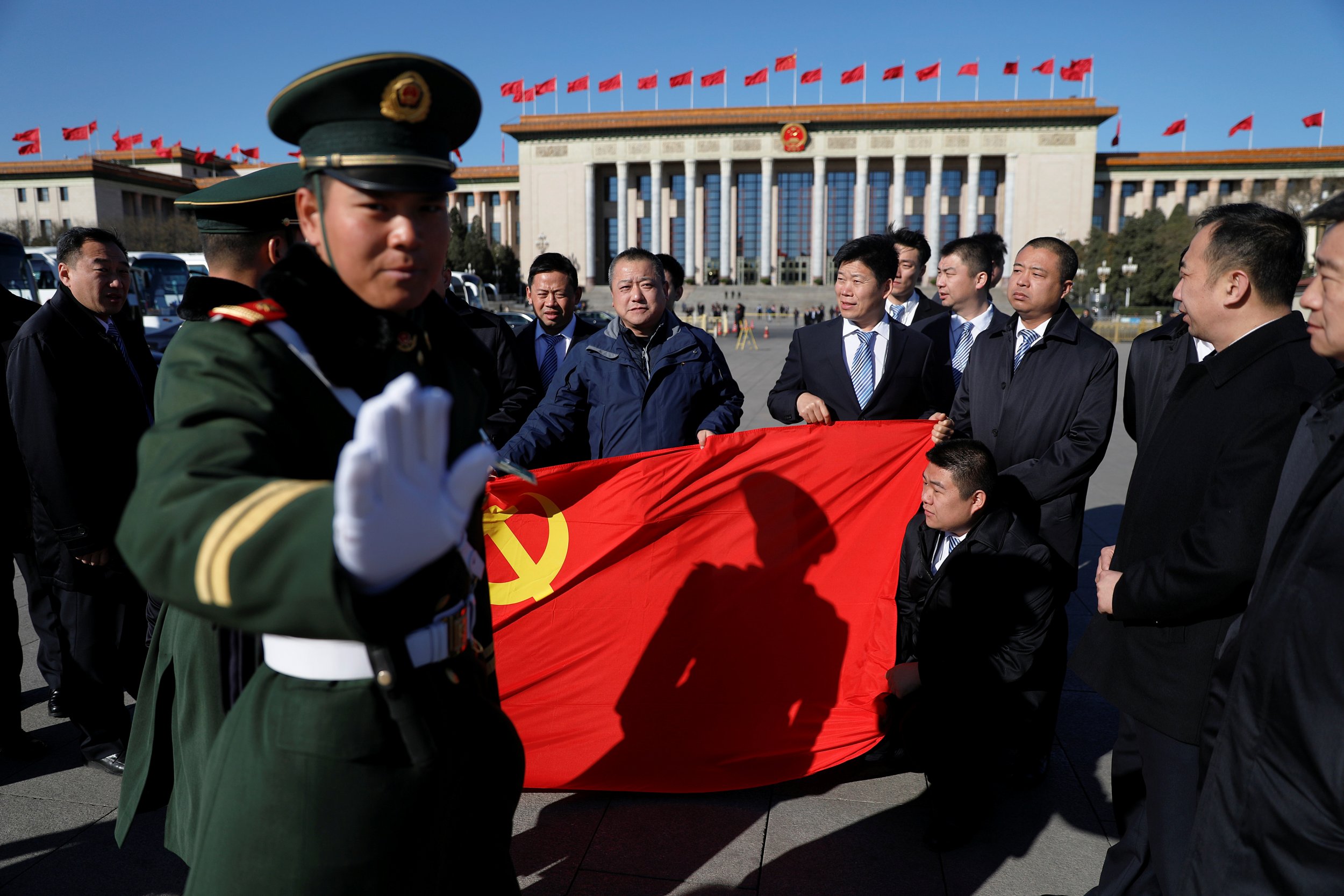 A State Department employee was arrested Tuesday for maintaining and concealing extensive contacts with the Chinese government. Candace Marie Claiborne, described in a federal lawsuit unsealed Wednesday as a "U.S. State Department employee who possesses a Top Secret security clearance," was charged with "obstructing an official proceeding" by making false statements to authorities and hiding "numerous" contacts with foreign intelligence agents, identified later in the text as two Chinese spies.
She pleaded not guilty Wednesday to the charges, for which she faced a combined maximum of 25 years in prison.
According to the federal lawsuit, between October 2014 and August 2016 she received tens of thousands of dollars wired directly into her account and a generous slew of gifts such as electronics, free international travel and tuition at a Chinese fashion school in exchange for giving up "sensitive diplomatic data" including privileged U.S. analyses of Chinese affairs.
"Candace Claiborne is accused of violating her oath of office as a State Department employee, who was entrusted with Top Secret information when she purposefully mislead federal investigators about her extended and repeated interactions with foreign agents," said Andrew W. Vale, the assistant director in charge of the FBI's Washington Field Office, according to a press release shared by NBC news reporter Evan Rosenfeld.
Claiborne began her career at the State Department as an office management specialist in 1999. Since then, she has been trusted with strategic posts including embassies and consulates in Iraq, Sudan and China. She reportedly maintained contacts with the Chinese agents through an unnamed co-conspirator. She failed to report the information to the State Department as required by duty and law. In her journal, she reportedly wrote she could "Generate 20k in 1 year" with her scheme.
The charges were announced by Acting Assistant Attorney General for National Security Mary B. McCord, U.S. Attorney Channing D. Phillips of the District of Columbia and Assistant Director in Charge Vale of the FBI's Washington Field Office.