The U.S. States With the Best—and Worst—Health Insurance Coverage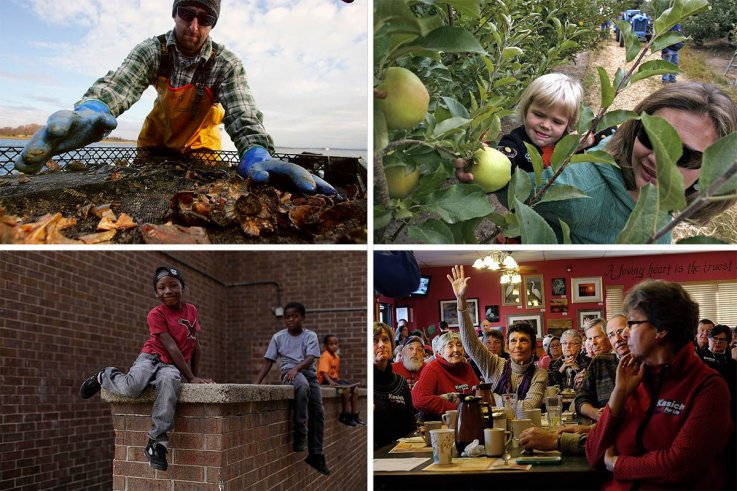 The topic of health coverage in the U.S. has long been fraught. With no bipartisan consensus on a solution, healthcare policy can seem like a series of compromises with which nobody is really happy.
It's no secret that the U.S. system has one of the worst efficiency-to-cost rates in the world. A 2017 Commonwealth Fund report found that although the U.S. spends a far higher proportion of its GDP on healthcare than any other country, it falls behind many other high-income nations in terms of the health of its citizens.
The report went on to add that "life expectancy, after improving for several decades, worsened in recent years for some populations, aggravated by the opioid crisis." The U.S. scores particularly poorly on the affordability metric, indicating that lower income patients have the hardest time accessing care.
But although the U.S. remains the only high income country without universal health insurance coverage, the Affordable Care Act (ACA), known as Obamacare, managed to improve access to care across the country—more than 20 million Americans gained insurance coverage.
President Trump has publicly opposed the ACA, proposing cheaper, less comprehensive insurance alternatives which could draw people away from the ACA exchanges and raise premiums for those remaining on the plan, potentially weakening the entire system. In August, he froze billions of dollars of payments to ACA health insurers.
Despite coverage gains in recent years, the system remains patchy and inconsistent, with access to healthcare depending on your address. In Massachusetts, which has the highest rate of coverage, only one in 50 people don't have health insurance. In Texas, that number rockets to over one in 10.
Each state's stance on Medicaid expansion, which allows the extension of Medicaid eligibility to uninsured people who live below 138% of the federal poverty level, also effects coverage rates. The states which did not adopt the expansion tend to be among the places with lower coverage rates.
Using data from the U.S. Census Bureau, this is a run-down on health coverage, state by state. We've also included whether or not the state expanded Medicaid, and how much coverage has increased over the past five years.