Suicide Rate Has Increased 24 Percent Since 1999 in the U.S., Says CDC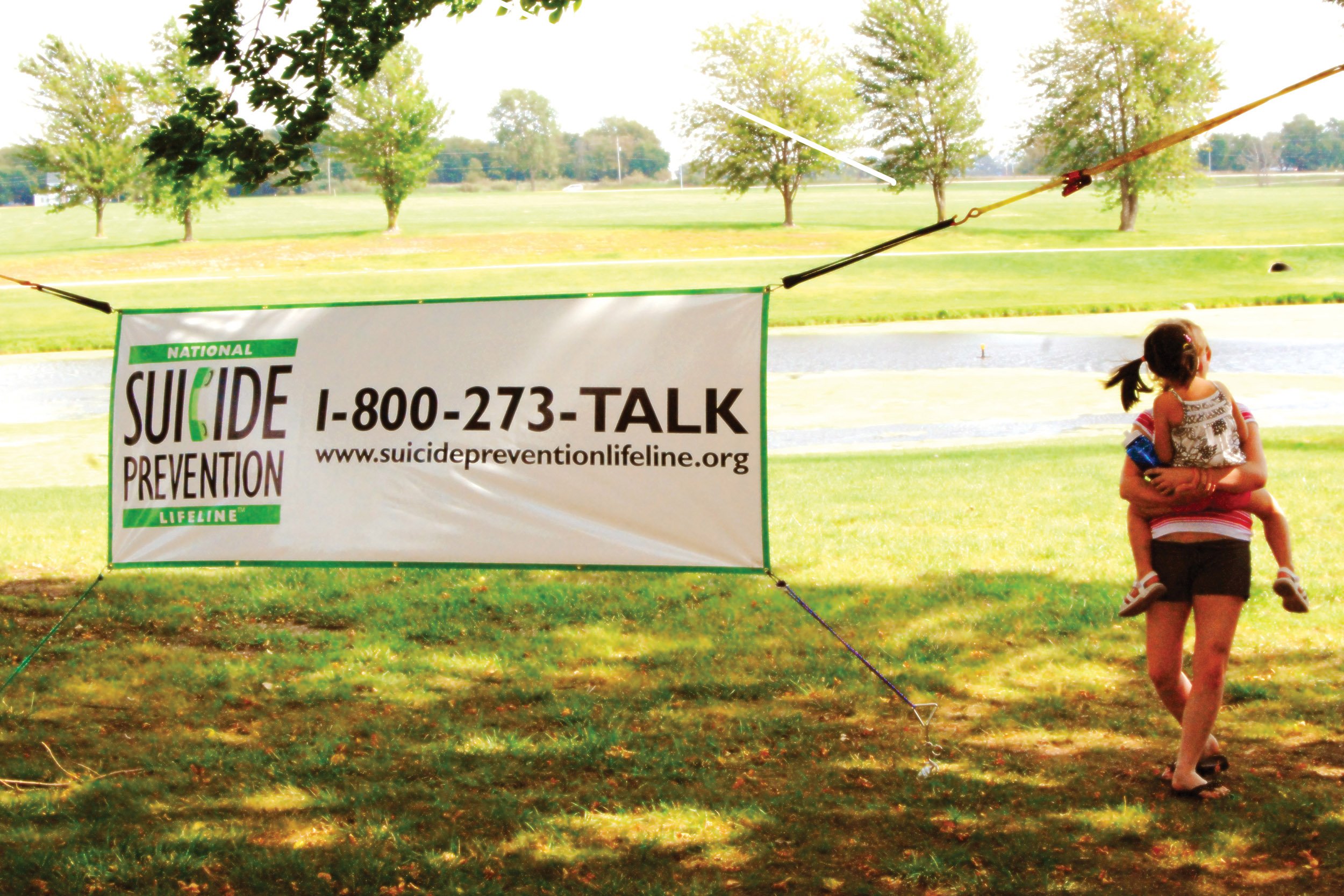 For some time, public health experts have expressed concern over the growing rate of suicide, and a new report from the U.S. Centers for Disease Control and Prevention says the public health concern may be even worse than most think. On Friday, the CDC announced rates of suicide have increased 24 percent within the past decade and a half. In 1999, there were 10.5 suicides per 100,000 people, compared with 2014, when the number rose to 13 per 100,000.
The most dramatic increase was seen among girls aged 10 to 14; in a decade and half, the rate of suicide in this age group went up 200 percent. Teen boys had the lowest rate of all age groups but the second-largest increase, 37 percent.
Rates of suicide increased 43 percent between 1999 and 2014 among middle-aged adults. As seen in many previous reports, men were much more likely to take their life than women; in 2014, the age-adjusted rate for men was three times higher than for women.
The report also highlights trends in suicide methods. Men were most likely to use guns (55.4 percent), while poisoning was the most commonly chosen method for women (34.1 percent). The number of suicide deaths that resulted from suffocation also rose in the past 15 years, for both sexes.
"If we saw numbers like this for any other medical condition, there would be an immediate declaration of a medical emergency. This study should be a call to action to improve access to care, reduce stigma and improve treatment by funding research," Dr. Jeffrey Borenstein, president and CEO of the Brain & Behavior Research Foundation, who was not involved in the report, said in an email statement.
In the U.S., suicide is the 10th leading cause of death. (Heart disease, cancer and lower respiratory disease are the top three.) Medical research and improvements in preventive care have reduced the number of people who die from physical conditions such as heart attack, stroke and many types of cancer. However, research on mental illness continually lags. In 2013, for example, the National Institutes of Health spent $5.3 billion on cancer research and just $415 million on depression research.
A number of factors may be driving the rise in suicide. Some experts point to flawed gun ownership laws. A study published in The New England Journal of Medicine found that men were over three times more likely to die by gun suicide in the 15 states with highest gun ownership. Experts also suggest the policies surrounding prescriptions painkillers may be driving the rise in suicide. And, finally, inadequate social service and a failing mental health system are said to be driving the trend.