U.S. Tank 'Forced' Its Way Into Bombed Afghan Hospital: MSF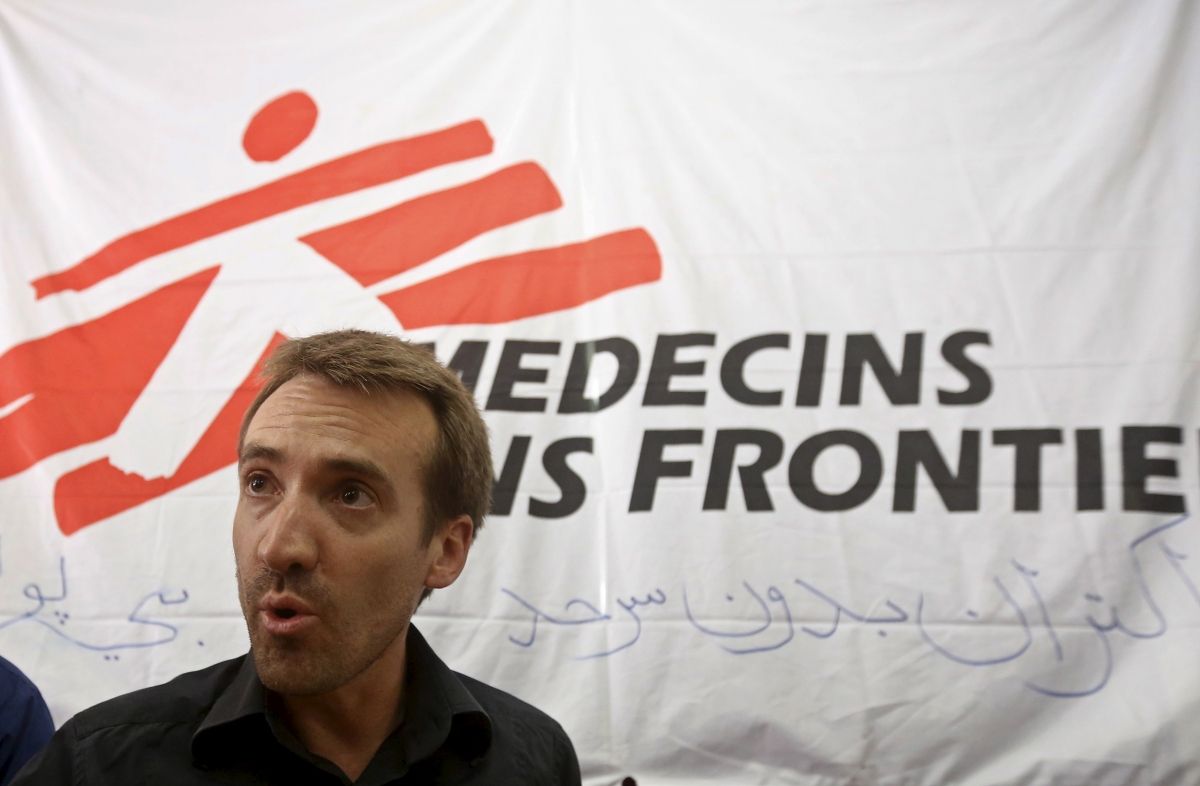 A U.S. tank "forced" its way into the remains of an Afghan hospital on Thursday, according to Medecins Sans Frontieres (MSF), potentially destroying evidence after the hospital in Kunduz was bombed by the U.S. military.
MSF, the medical charity that runs the hospital in northern Afghanistan, said on Thursday that the "intrusion" violated an agreement between the charity and investigators, AP reported.
"Their unannounced and forced entry damaged property, destroyed potential evidence and caused stress and fear," the MSF said.
A U.S. airstrike hit the hospital in Kunduz on October 3, killing 12 staff members and 10 patients. MSF has called for an independent international commission to investigate the disaster and claims it had shared its GPS coordinate with all authorities. U.S. President Barack Obama has since apologized to MSF for the bombing.
MSF said that the tank was carrying a delegation from a joint U.S.-NATO-Afghan team investigating the bombing and that it broke its way through the hospital compound's closed gates. MSF said it had an agreement to be notified in advance of each step of the investigation involving the organization's personnel and assets.
The U.S. Department of Defense declined to comment on the reports.