U.S. Targets North Korea, Saudi Arabia, China Over Religious Freedom Violations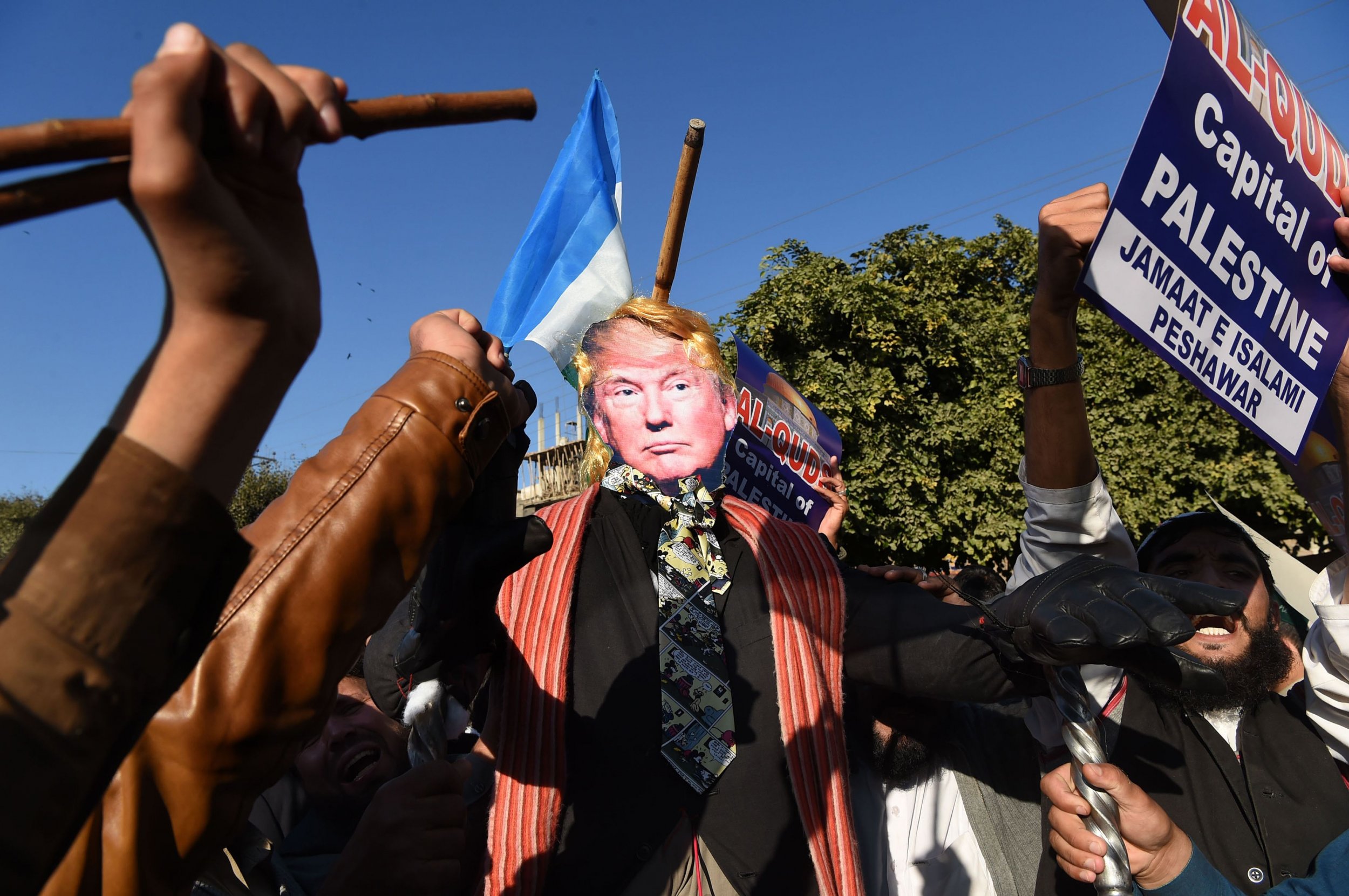 The State Department has redesignated 10 nations, including North Korea, Saudi Arabia and China, as "countries of particular concern" under the International Religious Freedom Act.
The redesignated countries also include Eritrea, Iran, Myanmar, Sudan, Tajikistan, Turkmenistan and Uzbekistan. Those nations are accused of having "engaged in or tolerated egregious violations of religious freedom." According to Reuters, this measure took place on December 22.
The State Department creates these annual designations as a way to "encourage other countries to join the U.S. in "upholding high but universal standards," according to Germany's Deutsche Welle.
"The protection of religious freedom is vital to peace, stability and prosperity," the department said in a statement. "These designations are aimed at improving the respect for religious freedom in these countries."
In the same statement, the State Department placed Pakistan on a special watch list for "severe violations of religious freedom," coming just days after the Trump administration froze security aid to Pakistan until Islamabad did more to combat terrorism, according to Reuters.
Pakistan responded to the Trump administration's decision by saying it was already doing as much as it could to fight militants, and asked the U.S. ambassador to explain a tweet by Trump that said the United States shouldn't have been giving aid to Islamabad.
"It's not only Pakistan that we pay billions of dollars to for nothing, but also many other countries, and others. As an example, we pay the Palestinians HUNDRED OF MILLIONS OF DOLLARS a year and get no appreciation or respect," the president tweeted. "They don't even want to negotiate a long overdue…"
Trump continued in another tweet that read: "...peace treaty with Israel. We have taken Jerusalem, the toughest part of the negotiation, off the table, but Israel, for that, would have had to pay more. But with the Palestinians no longer willing to talk peace, why should we make any of these massive future payments to them?"
This is Trump's latest threat to cut Pakistan funding by $255 million, according to previous reports.
In response, Pakistan's Foreign Affairs Minister Khawaja Asif tweeted, "Pres Trump quoted figure of $33billion given to PAK over last 15yrs, he can hire a US based Audit firm on our expense to verify this figure & let the world know who is lying & deceiving.."