U.S. Towns with the Highest Income Disparity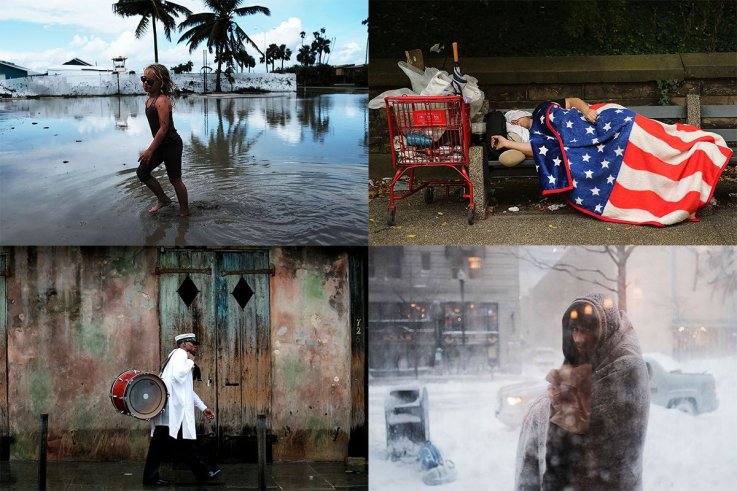 Income disparity in the U.S. is at its highest in living memory—the concentration of income at the very top hasn't been seen at these levels since the 1920s. The richest 1 percent of people are holding on to 39 percent of all wealth, more than what the bottom 90 percent own together.
This trend mirrors what is happening across the world. In 2017, half of all global wealth was owned by one percent of the global population, up from 42 percent at the height of the financial crisis.
Although the U.S. is doing slightly better than the global average, some individual U.S. cities still perform poorly. New York City's income distribution was more unequal than Chile's and Mexico's. And some experts say the problem is likely to get worse.
Inequality negatively impacts many indicators of a healthy society, according to a Harvard University report, which states that crime rates are higher in more unequal cities.
The American Community Survey has discovered which U.S. towns and cities have the worst problems with inequality. It uses the Gini index of income inequality, which measures the dispersion of household income in the area. Perfect income equality would have an index value of 0 percent, and perfect inequality an index of 100 percent.
We used their data, via TownCharts, to create a list of the 50 places with the highest income disparity in places with a population of over 50,000 as of 2015. Miami Beach is the most unequal city on the list, scoring 61 percent—higher than the Gini score the World Bank gave to Haiti in 2012.