U.S. Stops Sending Syrian Recruits to Rebel Training Program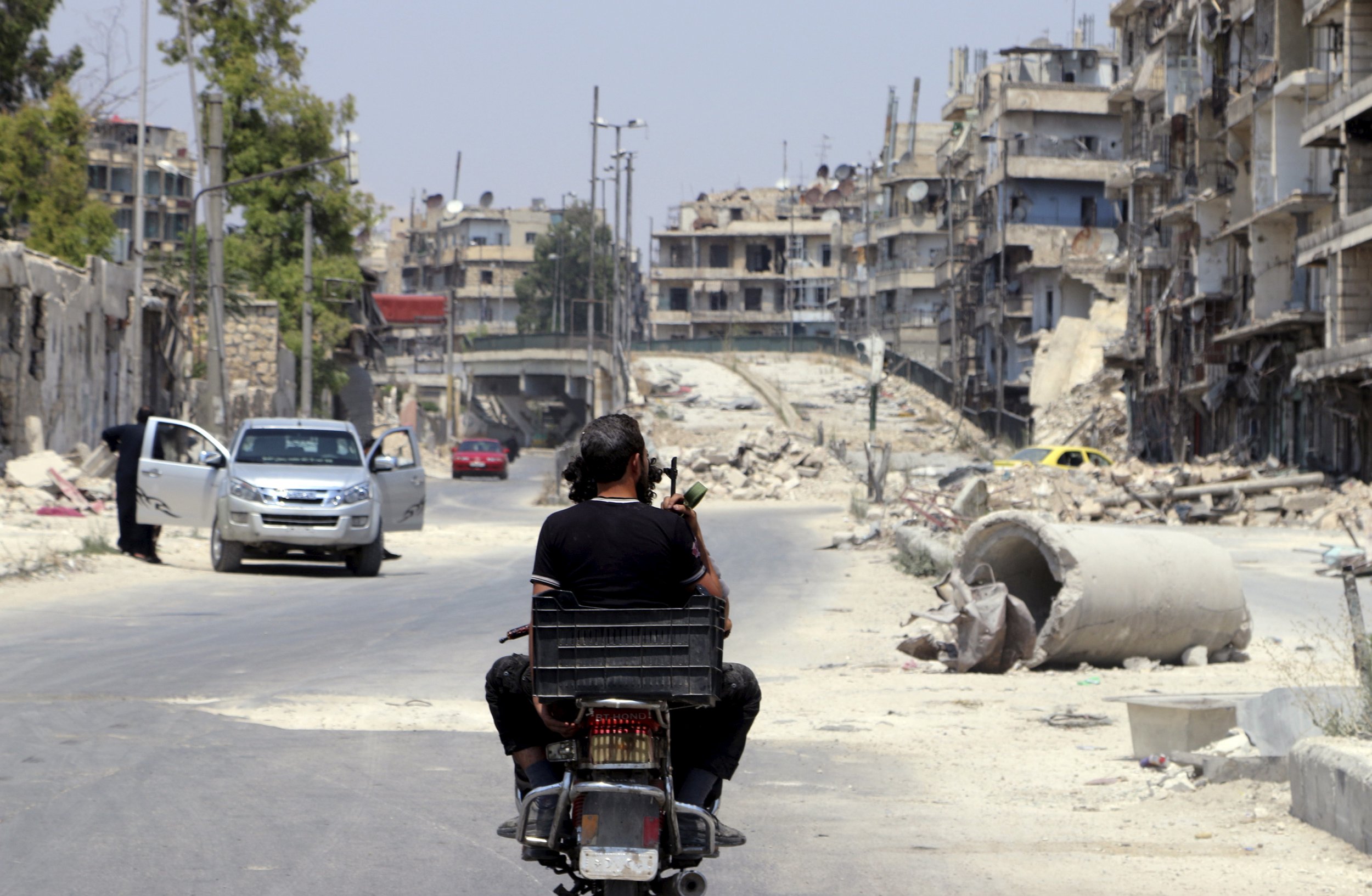 The United States has stopped pulling new recruits from the battlefield in Syria for training outside the country as the U.S. military program to forge a force of moderate rebels undergoes review, a Pentagon spokesman said on Tuesday.
The program has been troubled from its inception, with some of the first class of less than 60 fighters coming under attack from al Qaeda's Syria wing, Nusra Front, in their battlefield debut. Some were killed or captured, and the whereabouts of 18 fighters in the first class are unknown, a U.S. military spokesman said this month.
Some of the U.S.-trained rebels handed over some of their equipment to Nusra last week in return for safe passage, in violation of program guidelines.
Despite the problems, the Pentagon said the program was still active, with recruiting and training ongoing.
"As we review the program, we have paused the actual movement of new recruits fromSyria," said Peter Cook, the Pentagon spokesman. "We also continue to provide support for current forces on the ground and to train the cohorts currently in the program."