U.S. Travelers Should Not Visit Mexico's Crime-Ridden States, New Travel Advisory Warns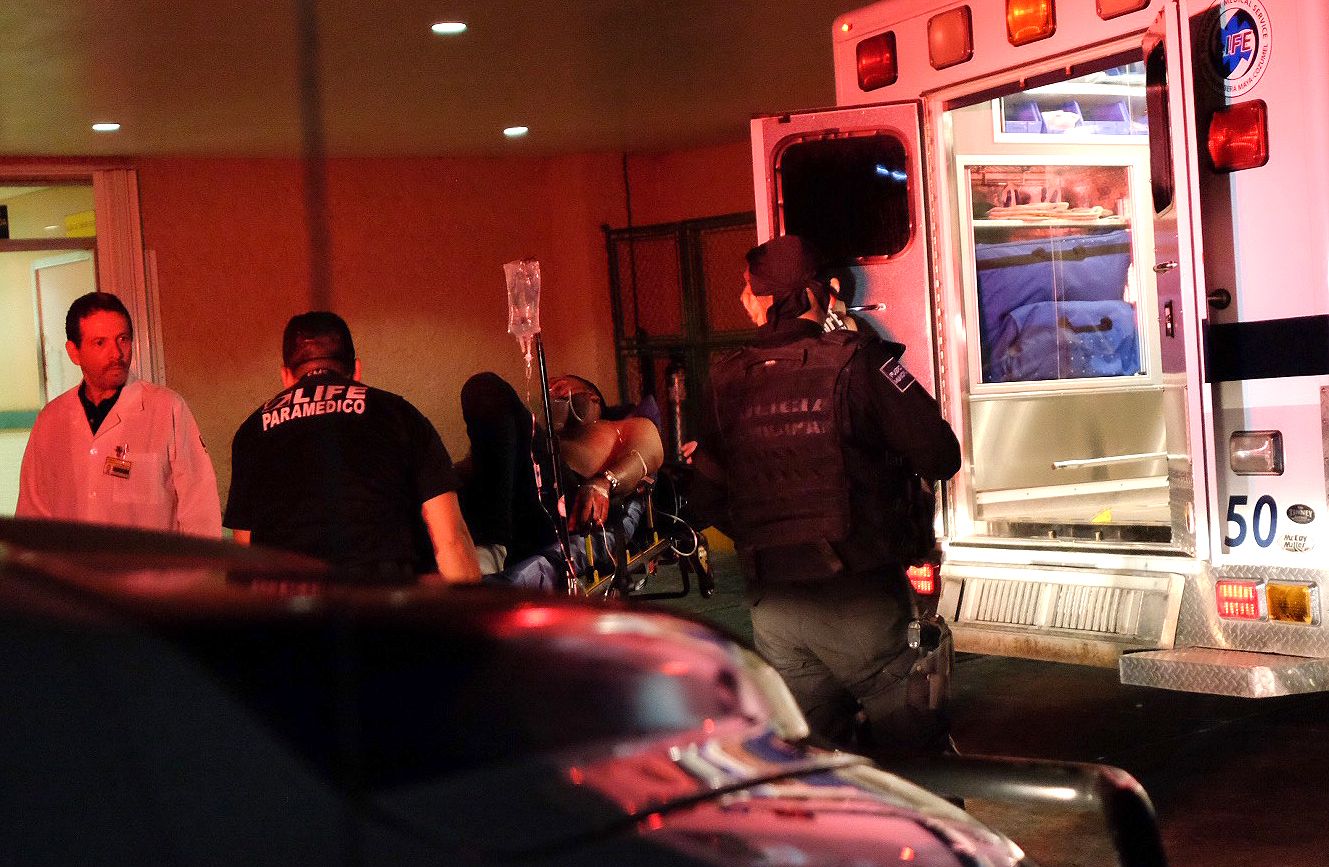 The State Department is asking U.S. tourists to be careful when visiting Mexico, but five states there have received the highest warning under an overhauled travel advisory system.
The department on Wednesday gave a "do not travel" advisory—the harshest of the new four-level alert classification—to northern Mexico's border state of Tamaulipas and the country's Pacific coast states of Sinaloa, Guerrero, Michoacan and Colima. The advisory says these states are rife with crime.
The department has previously warned about traveling to all or part of the five states, but the new rating puts them in the same category as Somalia, Yemen, Syria or Afghanistan, according to the Chicago Tribune.
"Violent crime, such as homicide, kidnapping, carjacking, and robbery, is widespread," the advisory reads. "The U.S. government has limited ability to provide emergency services to U.S. citizens in many areas of Mexico, as U.S. government employees are prohibited from travel to these areas."
If travelers decide to visit Mexico, the department tells them to use toll roads, if possible, and avoid driving at night. U.S. tourists are asked to be "extra vigilant" when using ATMs or banks and to exercise caution while visiting bars. Additionally, they should not display signs of wealth, "such as wearing expensive watches or jewelry."
Overall, Mexico has a two-level warning, meaning that tourists should "exercise increased caution," but additional 11 Mexican states received a level-three rating, known as "reconsider travel." The country has 31 states, half of which are placed under level three or four, the Tribune reported.
In an interview with Newsweek last month, Mexican Secretary of Tourism Enrique de la Madrid Cordero said that U.S. tourists feel safe in Mexico, despite a State Department report that cited 264 American deaths there in 2016, of which 75 were related to homicide—more than in any other country.
"In Mexico's main tourist areas for foreigners—Cancún-Riviera Maya and Los Cabos—we haven't heard of foreign tourists' casualties that stemmed from insecurity in the last two years, so I would like to see those [death] cases and provide an answer based on that," De la Madrid said at the time. "It may be anecdotic cases where one tourist kills his or her significant other or vice versa. These are not acts related to violence."
Meanwhile, the State Department changed its position on Cuba under this ranking. The advisory advises tourists to "reconsider travel" there following the "health attacks directed at U.S. Embassy Havana employees." Previously, Cuba received a warning that advised Americans not to travel to the island, Miami-based channel WLRN reported.