Eight Former U.S. Treasury Secretaries Warn Against Brexit One Day Ahead of Obama U.K. Visit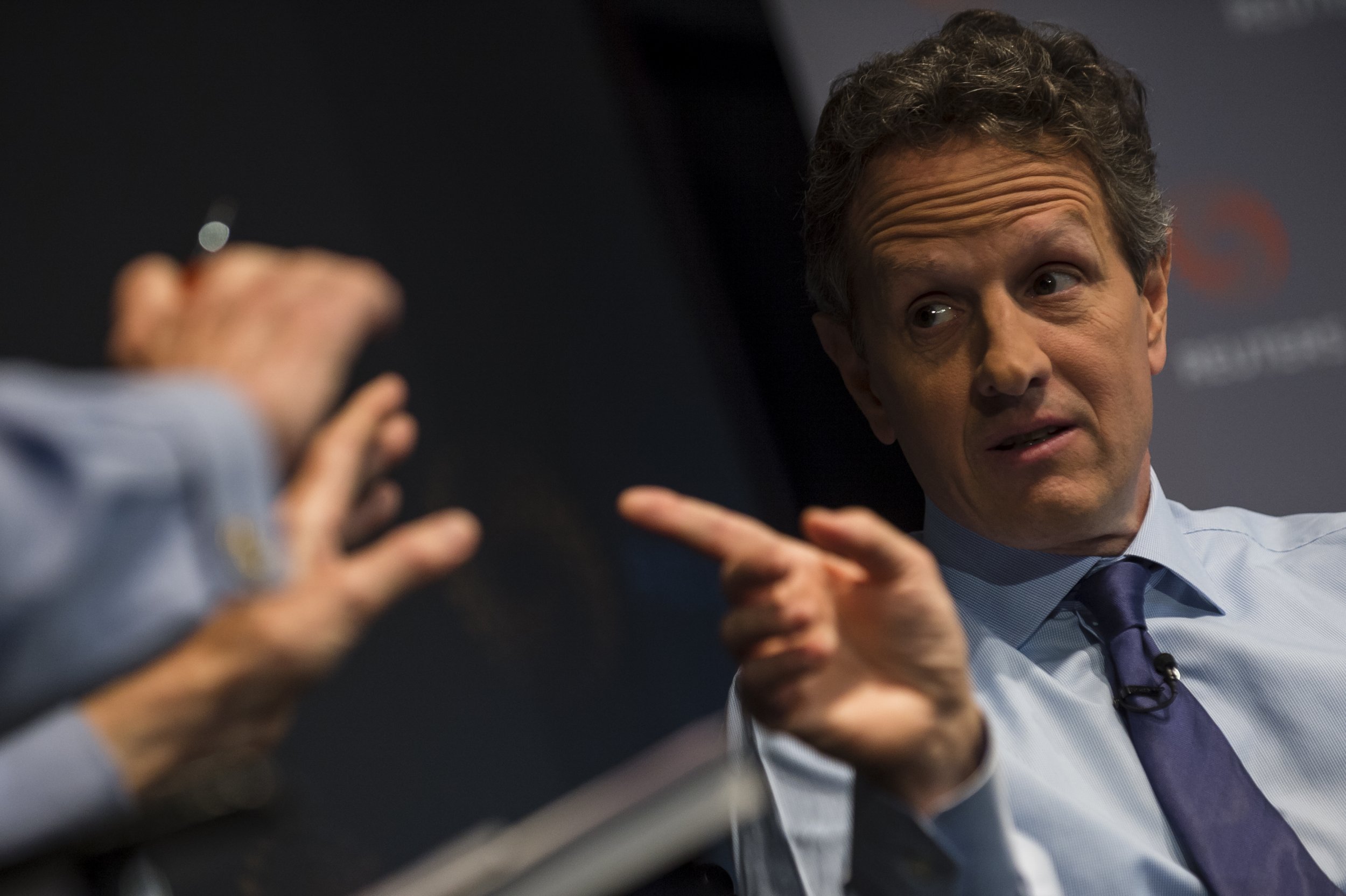 Eight former secretaries to the U.S. Treasury have thrown their weight behind the U.K. remaining in the EU, in a letter written to The Times.
Writing a day before U.S. President Barack Obama's visit to the U.K., the group warned that a Brexit would threaten London's reputation as Europe's financial capital.
Representatives of the Vote Leave campaign sought to downplay the letter, claiming that it had been orchestrated by U.K. Prime Minister David Cameron, the BBC reported. Cameron's office, however, denies any involvement.
It is expected that Obama will say during his visit that he would like the U.K. to remain within the EU ahead of the referendum on June 23. The Mayor of London, Boris Johnson, who is backing the leave campaign, has called on Obama not to give his opinion on the matter.
In their letter, the eight former secretaries address the leave campaign's claim that the U.K. would be able to negotiate better trade deals if it were outside the EU. "Over time, Britain would no doubt be able to re-establish ties through new trade agreements," the group writes. "But as our own experience in the United States with trade negotiations shows, it is a difficult environment to negotiate and approve agreements and the risk of accidents is real."
Pre-empting criticism of their interference, the eight secretaries add that the U.S. has a vested interest in the U.K staying with the EU. "During our times as U.S. treasury secretary, when confronting difficult global challenges, we often looked to Britain as a strong voice and partner," they write. "We often found that our collective efforts benefited from having a strong Britain within Europe."
The signatories of the letter are: George P. Shultz (1972-74), W. Michael Blumenthal (1977-79), Robert E. Rubin (1995-99), Lawrence H. Summers (1999-2001), Paul H. O'Neill (2001-02), John W. Snow (2003-06), Henry M. Paulson Jr. (2006-09) and Timothy F. Geithner (2009-13).