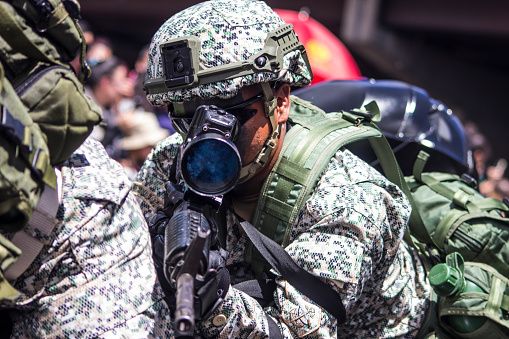 Marines stationed in Norway should be prepared for a "big-ass fight" with a foreign adversary, perhaps Russia, a four-star general said during a Christmas visit.
"I hope I'm wrong, but there's a war coming," Robert Neller, a four-star who currently serves as the 37th Commandant of the Marine Corps, told the Marines in Trondheim, Norway. "You're in a fight here, an informational fight, a political fight, by your presence."
Neller stressed that Russia is among the main threats that the Marines should be prepared to confront, along with conflict in the Pacific. There are around 300 Marines currently stationed in Norway, and their stated goal is to enhance partnerships with European allies. But their deployment has concerned nearby Russia, which shares a 120-mile border with Norway and views the presence of U.S. soldiers on its border as an addition to the NATO troops stationed in other neighboring countries, such as Poland and Lithuania.
"Taking into account multiple statements of Norwegian officials about the absence of threat from Russia to Norway we would like to understand for what purposes is Norway so ... willing to increase its military potential, in particular through stationing of American forces?" the Russian embassy in Norway said to Reuters when the plan to send U.S. Marines to Norway was first announced in 2016.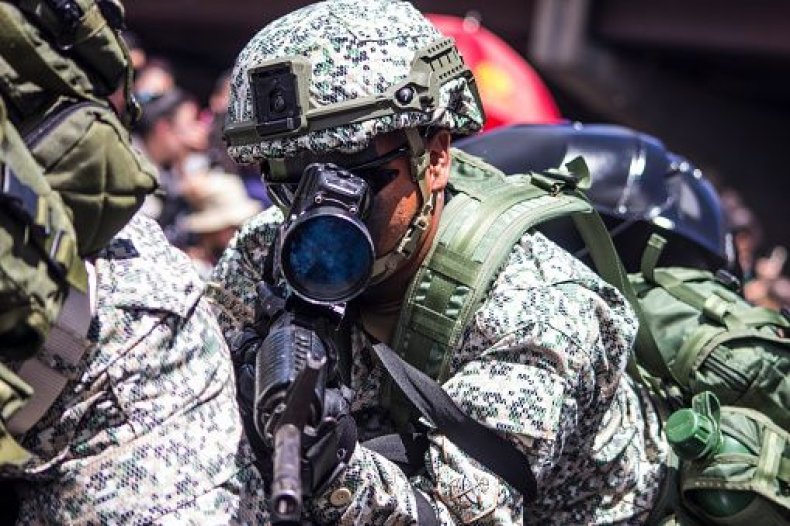 The first rotation of Marines was deployed to Norway in January and was replaced by a new unit in August. Their deployment in January marked the first time foreign troops were stationed in Norway since World War II.
The Marines originally planned to stay in Norway for just one year, but the military recently announced its decision to keep the troops in Norway until the end of 2018.
During his recent visit to Norway, Neller stressed that the number of U.S. Marines could be increased rapidly, a fact that would almost certainly rile Russia.
"Just remember why you're here," he told the Marines. "They're watching. Just like you watch them, they watch you. We've got 300 Marines up here; we could go from 300 to 3,000 overnight. We could raise the bar."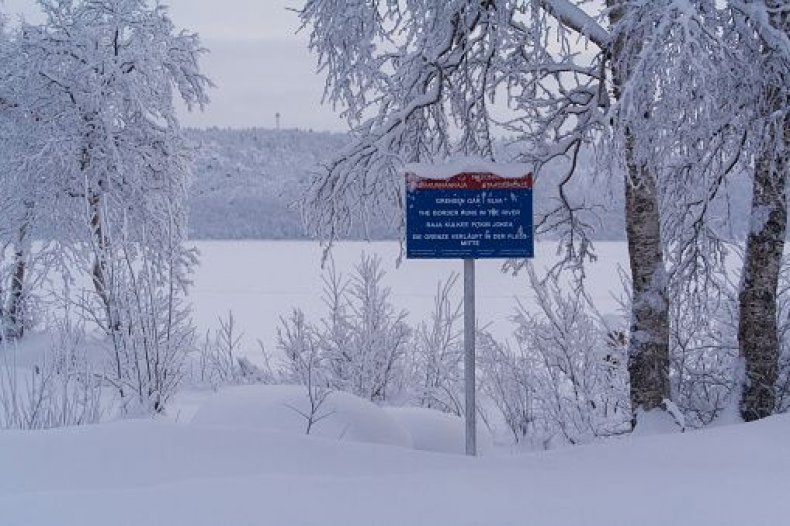 The Marines themselves have stressed that their presence has nothing to do with Russia, and the troops have reportedly been instructed not to mention the word "Russia" during media interviews.
President Donald Trump has stressed that he would like to have friendlier relations with Russia, but otherwise the relationship between the two countries appears to be at an all-time low.
A new U.S. national security plan released earlier this month singles out Russia as one of the main threats to U.S. national security, a view echoed by many on the U.S. national security team.
Similar to Neller's comments, the National Security Strategy claims that Russia threatens U.S. interests both militarily and through information warfare.