Is the U.S. Turning Its Back on the Muslim Community in Its Fight Against Extremism?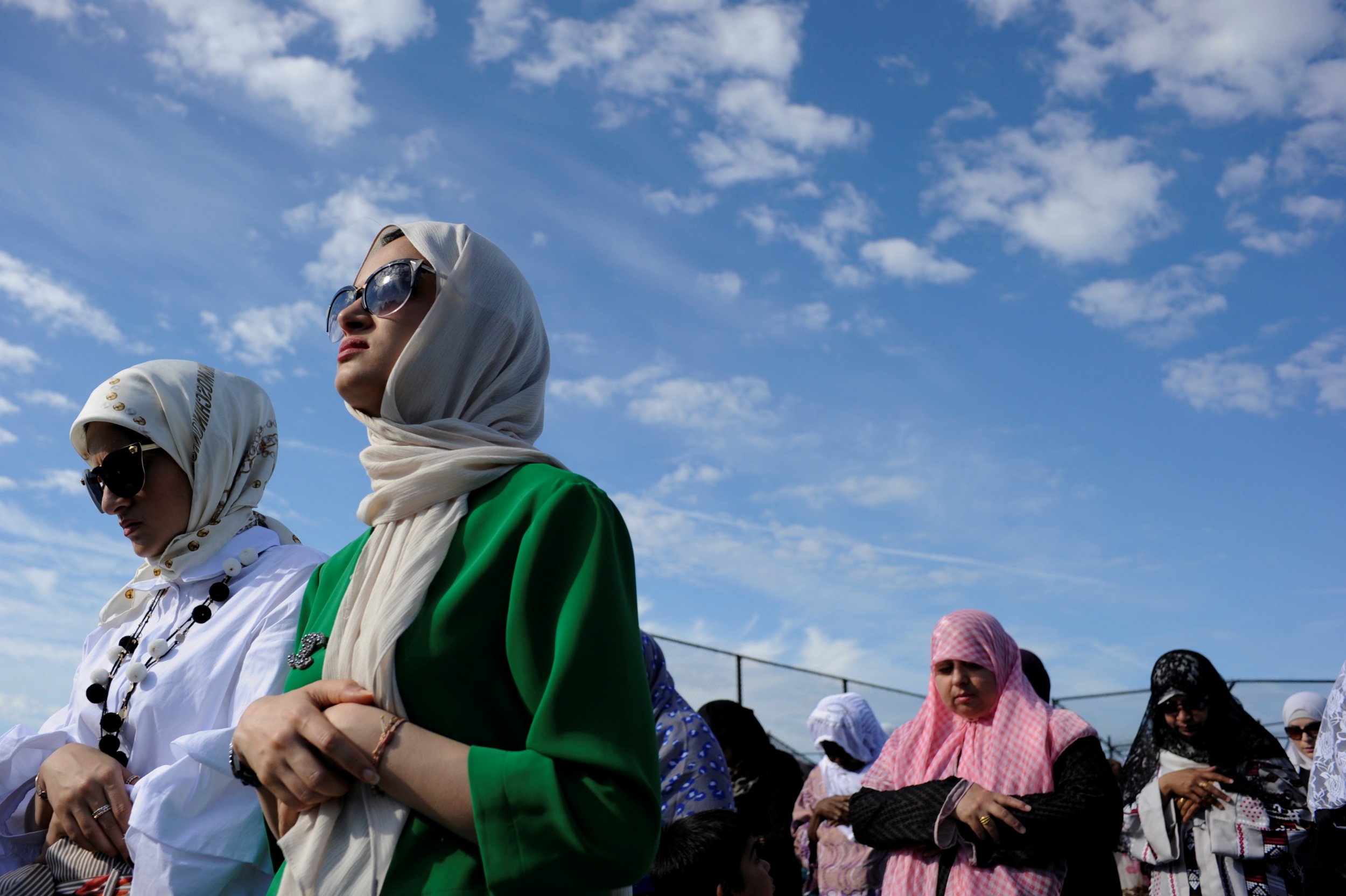 A U.S. official who worked with Muslim communities to counter violent extremism has resigned after the Trump administration said it will eliminate the program.
"There were clearly political appointees in this administration who didn't see the value of community partnerships with American Muslims," George Selim told The Atlantic on Monday. His departure will make America less safe, according to his former colleagues.
Selim, a Republican who worked in the Bush administration under Secretary of Homeland Security Michael Chertoff, handed in his resignation last Friday. Since 2016 he has been leading the Department of Homeland Security's Countering Violent Extremism Task Force (CVE). He is also the founding director of the Office of Community Partnerships in the homeland security department.
In May, the White House said it would cut CVE's $50 million budget to zero in 2018. The administration took aim at the program Selim headed in early February. One of its first orders of business was to freeze $10 million in grants that would be used to help communities fight different kinds of extremism.
Days after Trump's inauguration, his administration sought the names of homeland security employees working to counter violent extremism.
In February, the Trump administration proposed changing the program's name to "Countering Islamic Extremism" or "Countering Radical Islamic Extremism," to highlight a new focus. The proposal drew criticism because right-wing extremists have plotted or carried out nearly twice as many terrorist attacks in the U.S. as Islamist extremists over the past nine years. The government's own numbers show a similar picture.
Related: Trump team seeks names of officials working to counter violent extremism
Nevertheless, White House figures such as Trump's chief strategist, Steve Bannon, and counterterrorism advisor, Sebastian Gorka—who worked together at the right-wing news outlet Breitbart—have pushed the administration to focus on Islam as the root of violent extremism globally.
In March, Gorka told NPR that the focus on building partnerships with America's Muslim communities over the past eight years is "denying what the threat is."
"Saying we need jobs for jihadis, it's about root causes and upstream factors is wholly fallacious," Gorka said.
The CVE program headed by Selim aims to engage with and divert potential extremist groups or lone attackers through community partnerships, educational programs, and counter-messaging campaigns.
The Conservative Review, which broke the news of Selim's resignation, cast him as an official "known for engaging fringe Islamic radicals." It cited hundreds of meetings Selim held with the Council on American-Islamic Relations (CAIR)—America's largest Muslim civil rights and advocacy organization—which it claims is linked to the Palestinian terrorist group Hamas.
Yet CAIR has criticized CVE's outreach work as not much more than "soft intelligence gathering," Dawud Walid, executive director of the group's Michigan chapter, told The Atlantic.
Selim's departure, however, means that there will be even less outreach and communication with Muslim communities, cementing an us-versus-them mentality. "Even Muslim groups that were critical of CVE felt they could talk to him, express their criticisms. They're going to be completely cut off now," said Zaki Barzinji, a former senior associate director of public engagement in the White House.
As a result, former U.S. officials who worked with Selim said his departure and the wind-down of CVE's work will make America less safe.
"This is a loss for the country and our counterterrorism efforts," Jonathan Lee, former deputy chief of staff at the Department of Homeland Security, said on Twitter Monday.
"George Selim was not an 'Obama holdover,' but a career civil servant and an honorable, decent man," wrote Todd Breasseale, former DHS assistant secretary for public affairs, on Twitter. "We are less secure w/out his leadership."