U.S., U.K. Criticize WHO For Not Reporting Alleged Racism, Abuse from Top Official
The United States and the United Kingdom are calling for more accountability from the World Health Organization after it was revealed that a top official has been accused of racism and abuse.
According to the Associated Press, two unnamed representatives of the countries condemned an apparent lack of action regarding allegations made against Dr. Takeshi Kasai. He is accused of promoting "a culture of systemic bullying and public ridiculing" towards employees at the agency's Western Pacific headquarters.
The U.S. representative said that the accusations "[undermine] the core values and essential lifesaving work of W.H.O. and its regional offices around the world," while the U.K. said that communication regarding the investigation should have been better as they "regret to have heard of this first in the media."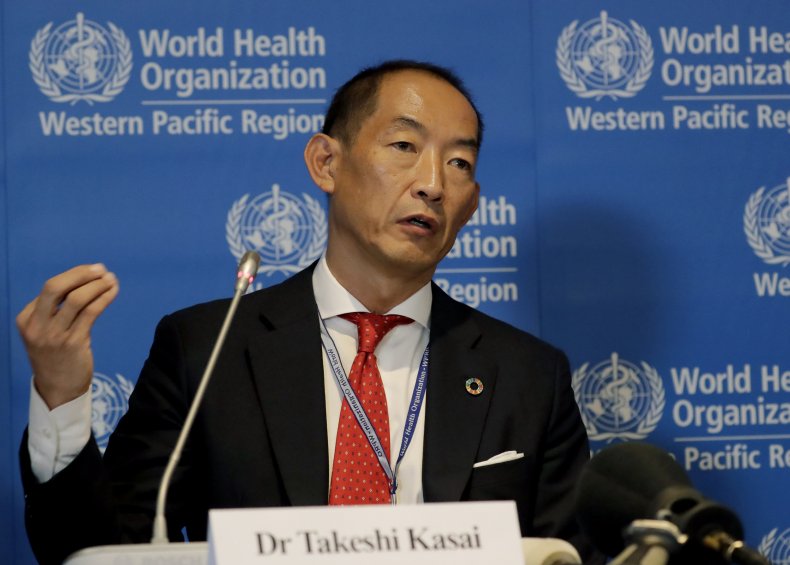 When the accusations were first brought to light, U.K. Permanent Representative Simon Manley said that the actions allegedly conducted by Dr. Kasai have "no place" within WHO, according to The Japan Times.
"There is no place for racism or discrimination in the WHO or in any of our partners," Manley said. "We expect the WHO to investigate robustly all allegations of misconduct and to provide support to those affected. We will therefore monitor closely WHO's response to these reports and continue to hold it to the highest ethical standards."
However, WHO maintains that they are investigating the accusations. WHO Director-General Tedros Adhanom Ghebreyesus confirmed that an investigation is underway during a recent executive board meeting.
"We take these allegations seriously and we have acted with urgency," said the director-general during the meeting.
Dr. Kasai is accused of "racist, unethical and abusive behavior" at the Western Pacific headquarters by more than 30 staffers, who wrote an internal complaint and an email to The Associated Press. Snippets of conversations where Dr. Kasai can be heard making derogatory remarks about staffers of different nationalities were also obtained.
Dr. Kasai has denied these allegations, with The Japan Times reporting that he had sent his own email to WHO officials.
"I take the concerns raised about my management style and working culture in WHO's Western Pacific Region very seriously," the doctor wrote. "I ask a lot of myself and our staff. This has particularly been the case during the COVID-19 response. But it should not result in people feeling disrespected. "I am treating the concerns raised with the utmost gravity, and I'm committed to making changes that will ensure a positive work environment for all of the WHO workforce in our region."