U.S. Universities Are Offering Students 'Pronoun Badges' To Choose Gender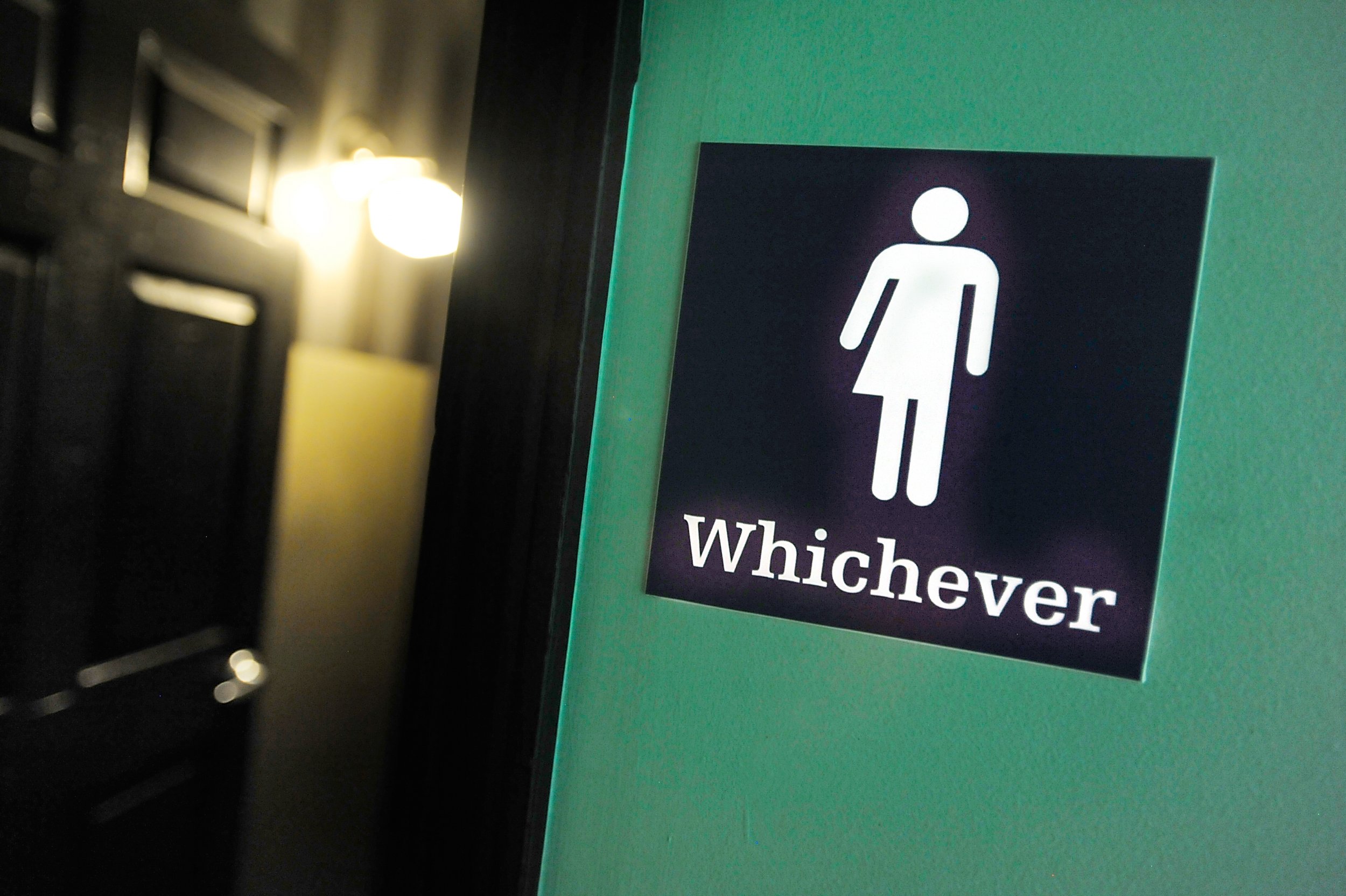 Universities and colleges in the U.S. are offering students and employees the opportunity to wear "pronoun pins" so people can easily identify their preferred gender.
The University of Kansas (KU) library is now offering buttons reading "My pronouns are:" followed by either "He/Him/his," "She/Her/Hers" or "They/Them/Theirs", as part of an initiative called "You Belong Here."
The project has been designed to engender tolerance among students, staff and visitors, and prevent "misgendering," which can be " hurtful, disrespectful, and invalidate someone's identity"according to a sign posted at the library, Associated Press reports.
Buttons, name tags and business cards have also been given out at Vermont's Champlain College, home to a new Women and Gender Center, and the University of Vermont.
The University of Michigan has started letting students choose their pronouns to be reflected on class rosters.
U.S. Universities Are Offering Students 'Pronoun Badges' To Choose Gender | World