Two People Killed After US Forces Bomb Engagement Party in Afghanistan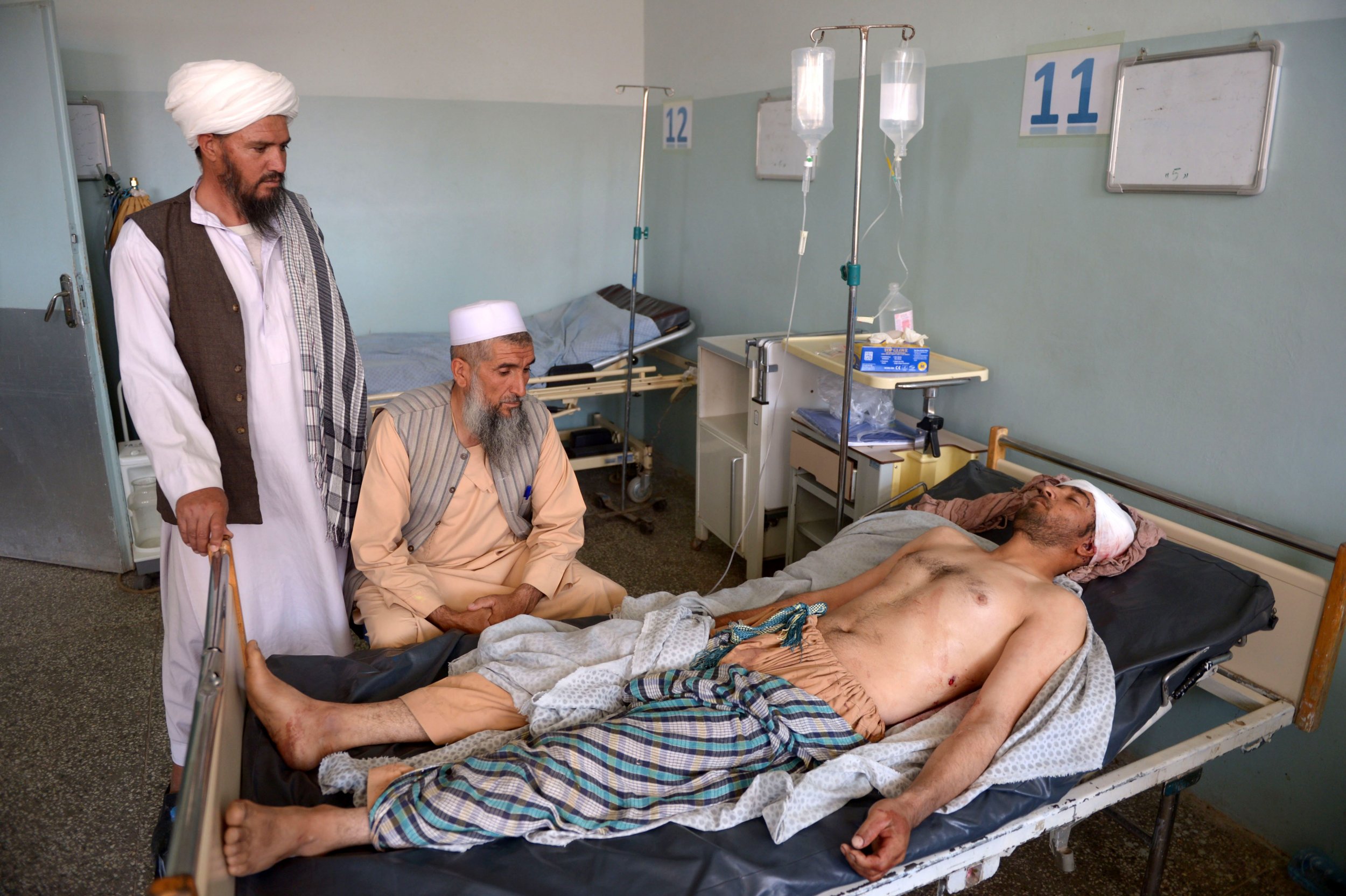 U.S. forces bombed and conducted airstrikes apparently targeting an engagement party in the northern city of Jarchi, Afghanistan Sept. 3, according to a Buzzfeed News report published Saturday. The miscalculated move could pose severe ramifications, further alienating Afghans as Donald Trump's administration increases its military involvement throughout the region.
The bombing struck a congregation of family and friends who were celebrating the return of Ahmad Zai, a member of the Afghan National Police who had been away for four months while fighting against the Taliban, as well as his cousin's newly announced engagement. A blast went off soon after a group of men from the party began firing their guns into the sky; a tradition at such receptions in Afghanistan.
Related: Here's How Donald Trump Could Actually Be Impeached
It was at about 9 p.m. when the explosion occurred, as family members were "drinking tea in the garden, waiting for sweets to arrive," according to 20-year-old Mohammad-Agha, who was badly wounded in the event. "At 3 p.m. my son came home," Shir-Agha Mohamed, Zai's father, told Buzzfeed News. "By 9 p.m. he was dead."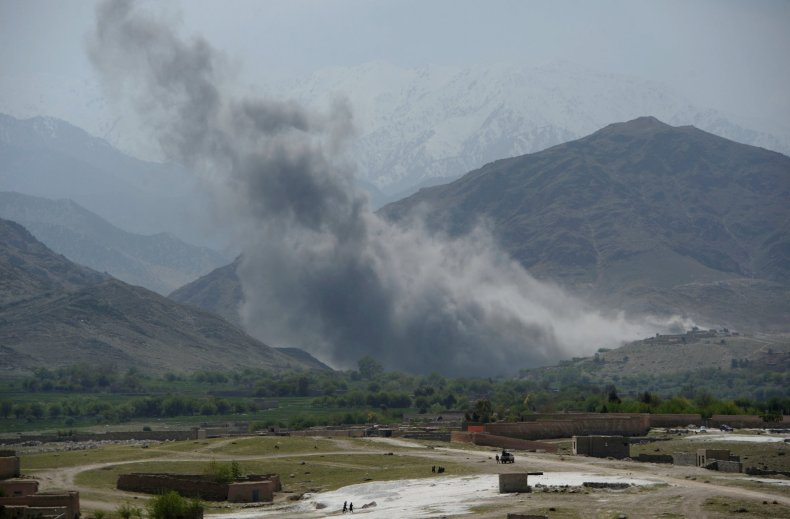 Former President Barack Obama reduced the size and scope of the U.S.' military presence in both Iraq and Afghanistan throughout his eight years in office, though the nation was still heavily entangled in each war by the time Trump took office Jan. 20.
Trump almost immediately reversed course, employing 3,000 new troops to Afghanistan while easing the bureaucracy surrounding airstrikes and other operations in the region. The military has been provided more leeway under Trump to conduct airstrikes, as September reportedly included the most launches of any month since 2012.
"This increase can be attributed to the president's strategy to more proactively target extremist groups that threaten the stability and security of the Afghan people," a U.S. Air Force report published Sept. 30 stated.
U.S. airstrikes may have killed thousands of civilians in Afghanistan and Syria alone, with the number of those innocent victims being killed having drastically increased since Trump took office.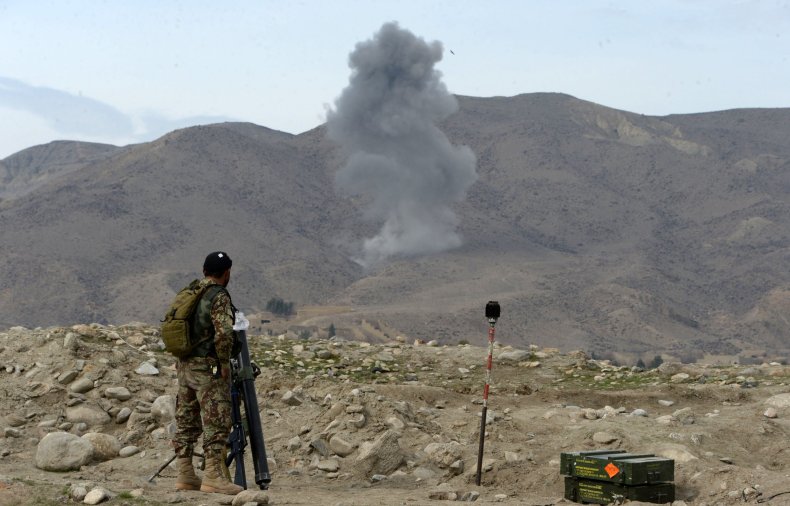 Afghans say the American military operation in the region is seen as oppressive, with each airstrike or bombing that impacts innocent civilians adding to a growing disillusionment with its presence.
"I'm very angry," Mohamed said. "If there's a person responsible, I would destroy them. The horror and oppression of the Taliban was never as bad as the Americans'."
Archie's political representative, Kabar Oryakhel, agrees that negative sentiments against the Americans are growing in the region.
"These incidents become politicized," Oryakhel said. "They cause protests. If the government doesn't respond, they escalate. The young people become emotional. And, yes, they might join the Taliban."