U.S. War With North Korea Would Be a Big "Catastrophe," Says Russia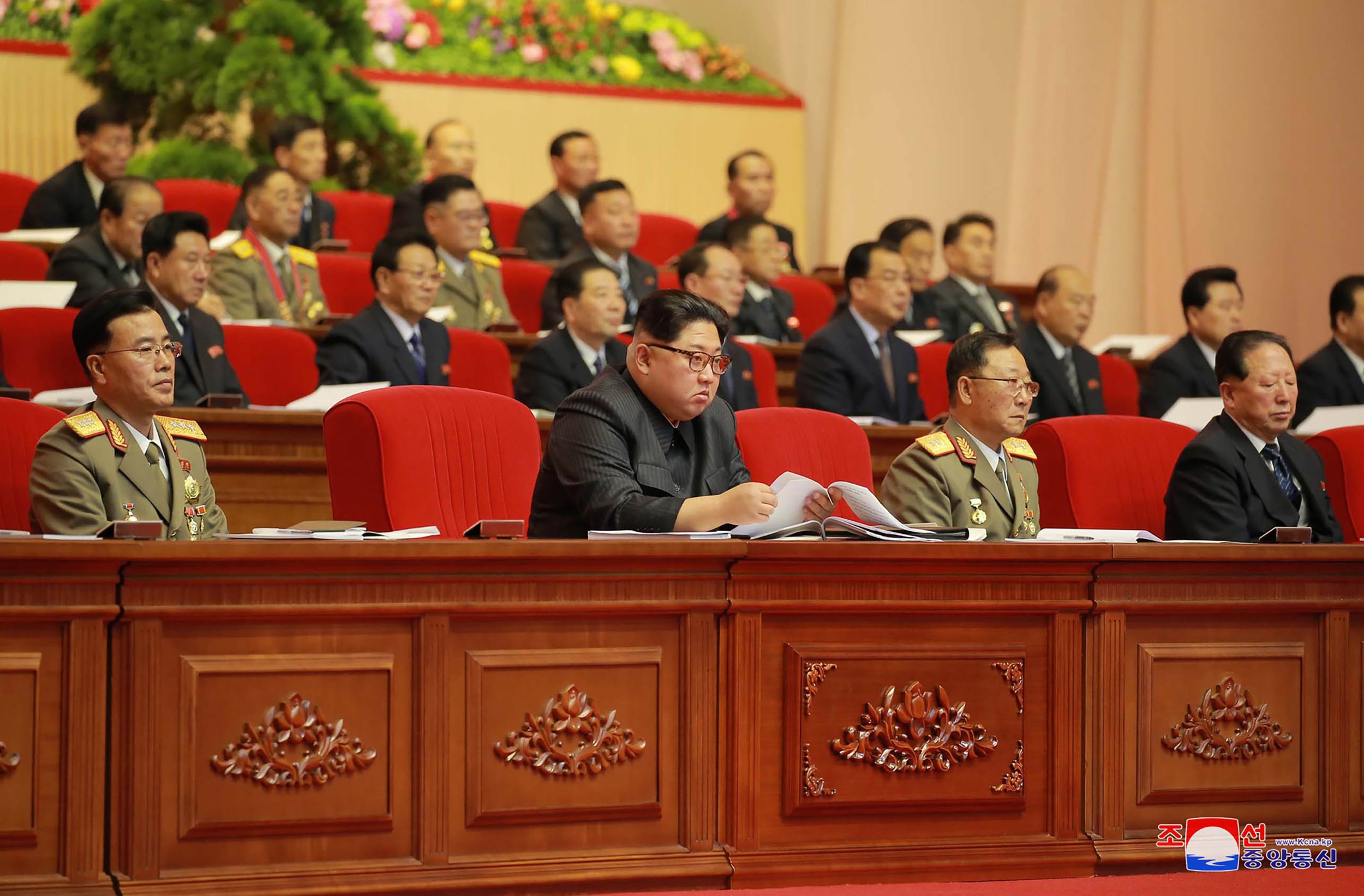 Any U.S. attempt to resolve the North Korea crisis through military means will bring catastrophic consequences, a top Russian diplomat has warned.
While the U.S. has stated its commitment to solving the dispute around North Korea's increasingly potent nuclear missile program through diplomacy, President Donald Trump and officials in his administration have repeatedly sent signals Washington would be willing to seek military measures if threatened. Pyongyang has not shirked away from issuing threats itself, while Russia and China have insisted on a solution that would demand both sides curb military activity.
Related: Tillerson says Donald Trump's North Korea stance has ditched "failed" Obama policy
"As far as whether there are any other plans for resolving the problems on the Korean peninsula, then yes, there are," Oleg Burmistrov, Russia's ambassador-at-large, told state news agency RIA Novosti. "For example, in the U.S. there is the so-called military option. This is, of course, not a literal document, but we have repeatedly heard from American officials that a military option exists, even if it is not a priority."
The diplomat said the phrase could refer to multiple possible activities, but it goes to show that a military solution "exists in the heads of American elites, and we cannot ignore that." He argued that the wider "northeastern Asia region and the Korean Peninsula in particular is the most militarized region in the world."
"It is perfectly clear that the outcome of a military plan being enacted would not be a resolution of the issue on the Korean Peninsula but a massive military catastrophe and a catastrophe of a scale unseen so far in history, because we are talking about not only a great military conflict but also a conflict which potentially could have a nuclear dimension," Burmistrov said. He did not comment on what Russia's own reaction would be.
In his interview with RIA published on Thursday, Burmistrov also warned the situation in North Korea was so tense that war could break out by sheer accident. "Even as a result of unintentional incidents, a chain reaction of military conflicts could be triggered."
Russia which, alongside China, holds the most significant share of international trade with the regime, has been very averse to discuss military options. Russian President Vladimir Putin's top security adviser Nikolai Patrushev said earlier this month that Moscow was making preparations in case war broke out but was tight-lipped on the details.
Related: Who is Kim Jong Un's sister and why is she suddenly on the front row of power in Pyongyang?
"We have an interest for everything to be resolved through political and diplomatic means," Patrushev said.
Prior to Patrushev's statement, several branches of the Russian military had gone on separate drills in Primorye, the Russian region bordering North Korea. Russian naval data shows that the Pacific fleet has spent four times longer than intended on field duty this year, due in large part to an uptick of deployments around Primorye.
Both the U.S. Department of Defense and the Department of State have said that a diplomatic solution of the Korean crisis remains Washington's aim. However, last week, Defense Secretary James Mattis insisted to keep U.S. troops on their toes, telling them that if diplomacy fails, "you all have to be ready to go."
"If we have to do it [militarily], we expect to make it the worst day in North Korea's life," he said to soldiers at Guantanamo Bay.