The U.S. government has agreed to drop perjury charges against Ghislaine Maxwell if her case moves to the sentencing phase.
Maxwell was convicted last month of five counts of sexual abuse and trafficking, although she continues to deny any wrongdoing. The perjury charges stem from a 2016 disposition when federal prosecutors claim she lied. The disposition was reportedly tied to previous sexual misconduct claims made against her.
The offer to drop the charges was made in a letter to a judge filed Monday in federal court in Manhattan. The defense asked that questions about the perjury charges be put off until the judge rules on a new trial.
Maxwell's sex trafficking trial began to be seen in a new light this month due to one of the jurors not disclosing that he was a victim of sex abuse. The revelation resulted in a request for a retrial for Maxwell.
​"In the event the defendant's post-trial motions are denied, the government is prepared to dismiss the severed perjury counts at the time of sentencing, in light of the victims' significant interests in bringing closure to this matter and avoiding the trauma of testifying again," federal prosecutors wrote.
The letter requested that Maxwell's sentencing be "approximately three to four months from today's date," resulting in a race against time to determine if her case should get a retrial.
Newsweek recently spoke with U.K. lawyer Mark Stephens, who thinks that there are solid grounds for a retrial.
"I think the likelihood of a mistrial is very high," he said. "It does seem that the juror didn't answer accurately or there was a mistake."
It is unclear when a decision on whether to grant Maxwell a retrial will be made.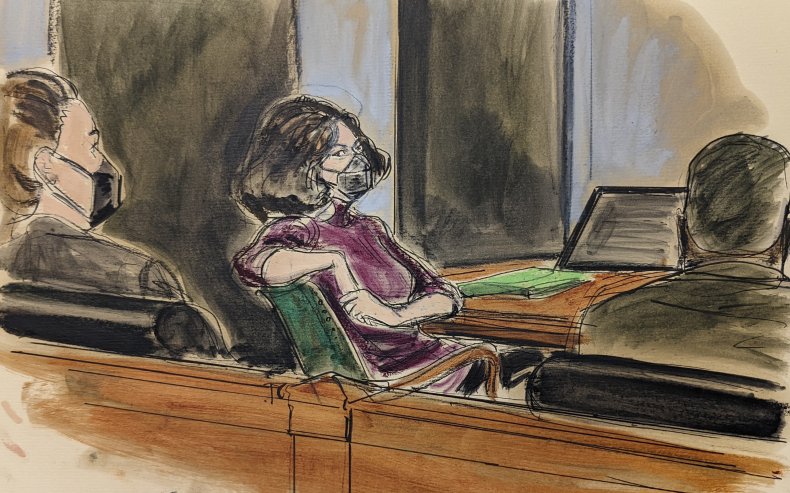 Maxwell's lawyers argued that she was made a scapegoat for the sex crimes of Epstein, her onetime boyfriend and employer.
Last week, the defense seized on reports in the British media saying a juror had revealed to other jurors during weeklong deliberations that he was sexually abused as a child in trying to persuade them that Maxwell should be found guilty.
Among other challenges, Maxwell's lawyers are contending the juror withheld his background before the trial in a way that compromised the jury selection process.
The Associated Press contributed to this report.