Five Chinese Hackers Indicted for Cyber Espionage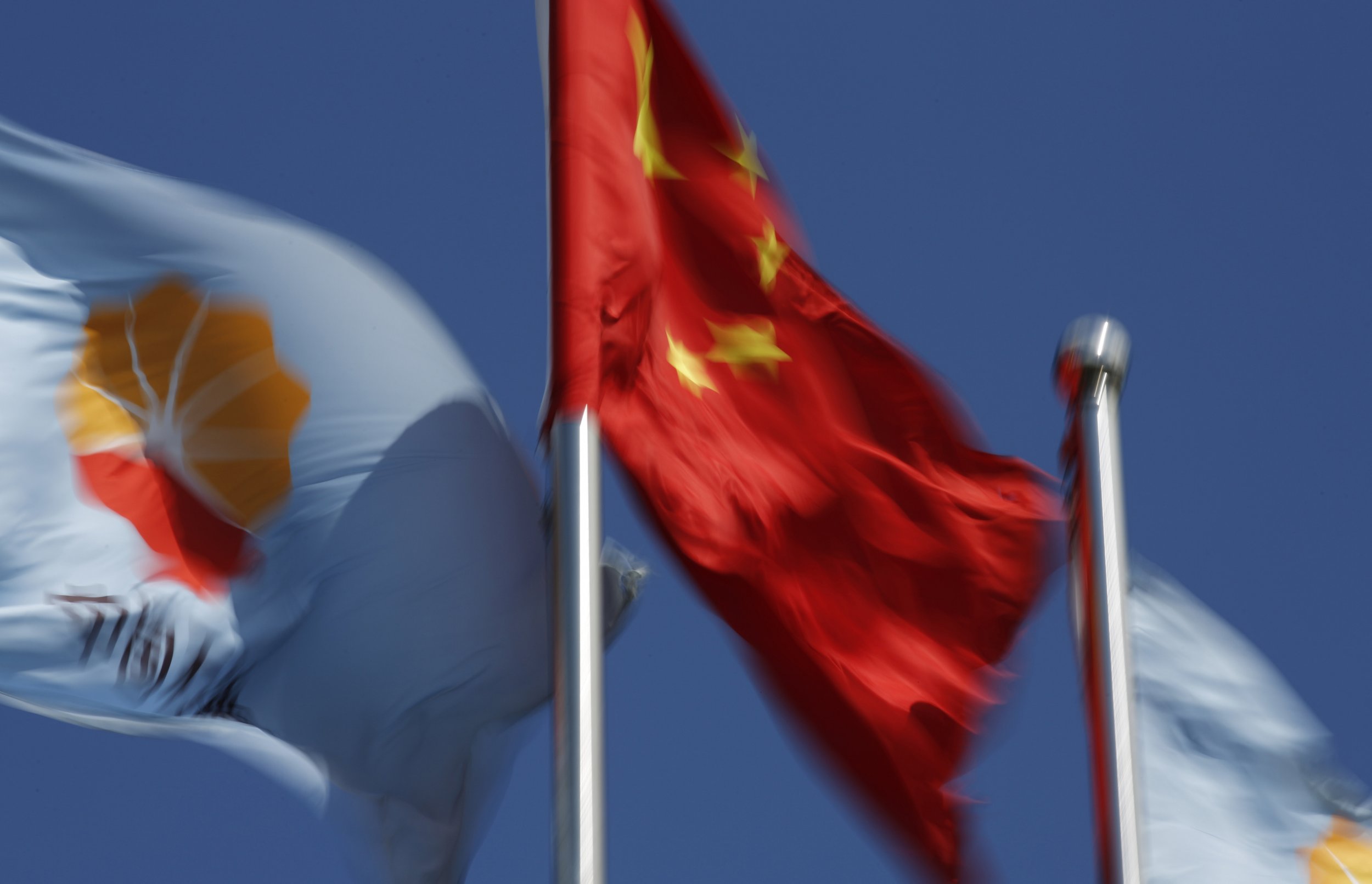 (Reuters) - A U.S. grand jury has indicted five Chinese individuals with cyber espionage charges for allegedly targeting six American companies and stealing trade secrets, the U.S. Justice Department said, publicly accusing China of cyber spying for the first time.
The hackers targeted U.S. companies in the nuclear power, metals and solar products industries to steal information useful to competitors in China, the department said on Monday.
The companies targeted include Alcoa Inc, United States Steel Corp, Allegheny Technologies Inc, Westinghouse Electric Co and U.S. subsidiaries of SolarWorld AG, U.S. officials said.
The hackers also targeted United Steel, Paper and Forestry, Rubber, Manufacturing, Energy, Allied-Industrial and Service Workers International Union (USW), officials said.
More details were expected at a news conference later Monday with Attorney General Eric Holder and other U.S. officials.
The move "indicates that DOJ has 'smoking keyboards' and (is) willing to bring the evidence to a court of law and be more transparent," said Frank Cilluffo, head of the Homeland Security Policy Institute at the George Washington University.
American officials have long been concerned about hacking from abroad, especially China. Secret U.S. State Department cables obtained by WikiLeaks traced major systems breaches to China, Reuters reported in 2011. One 2009 cable pinpointed attacks to a specific unit of China's People's Liberation Army.
Such charges, however, are symbolic but the move would prevent the individuals indicted from traveling to the United States or other countries that have an extradition agreement with the United States.
Several cyber security experts said Monday's action showed the United States was serious about tackling the hacking concerns.
"It sends a strong message to the Chinese," a senior fellow at the Center for Strategic and International studies James Lewis told Reuters.
Others some remained skeptical the move would deter online invasions.
"It won't slow China down," said Eric Johnson, an information technology expert at Vanderbilt University and dean of its School of Management.
An FBI official last week told Reuters to expect multiple cyber security-related cases, including indictments and arrests, in the coming weeks.
On Sunday, a top Chinese Internet official called for Beijing to tighten its own cyber security, citing "overseas hostile forces.