U.S. Will Not Take Floor at U.N. Rights Debate on Israel, Palestinians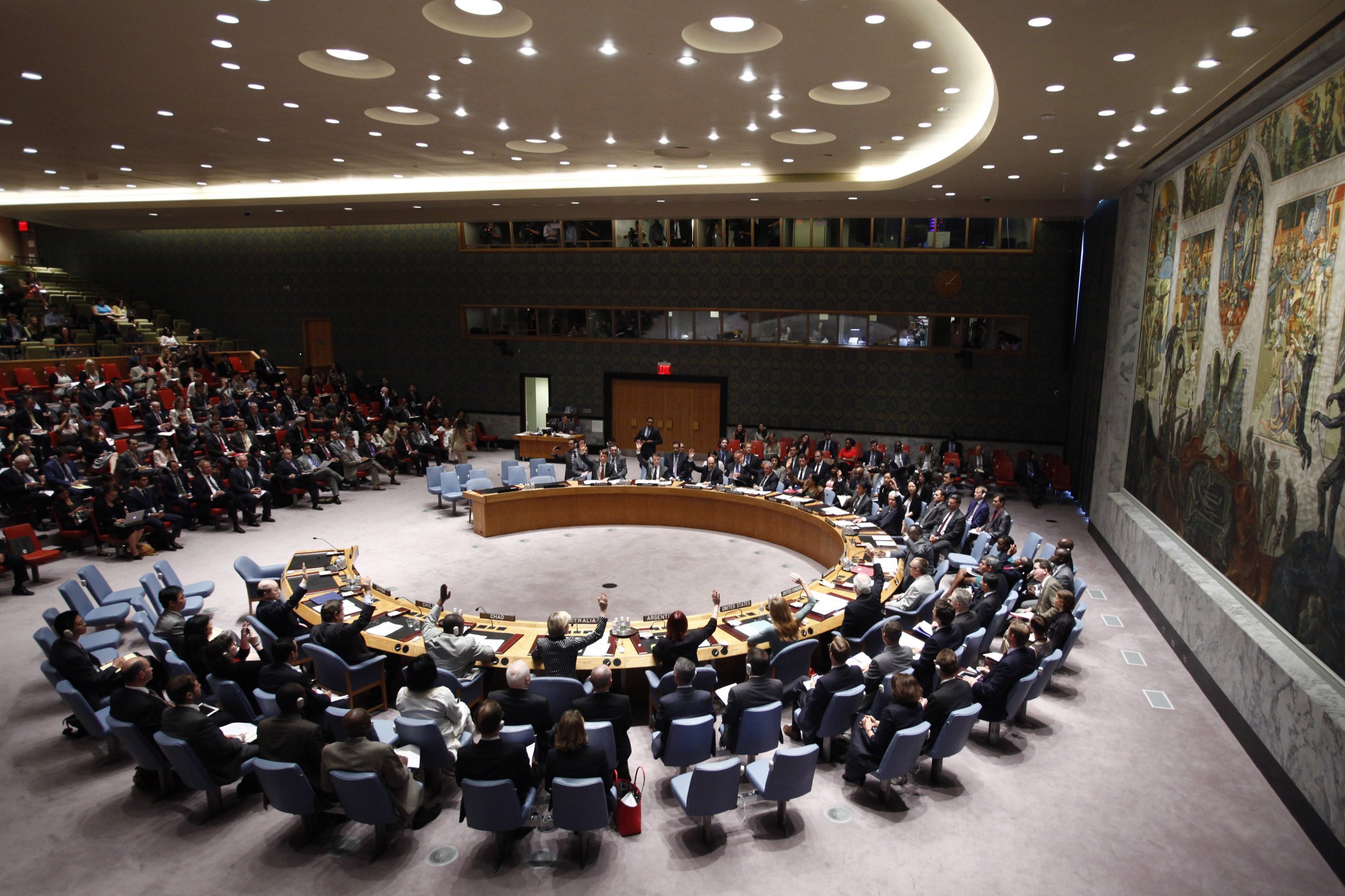 The United States will not take the floor at the main U.N. human rights forum on Monday during the annual debate on violations committed in the Palestinian territories, a U.S. spokesman told Reuters.
The move at the 47-member state forum where Washington unfailingly defends Israel, follows signals that the Obama administration is undertaking a "reassessment" of relations with Israel.
The last time that Washington spoke under that stand-alone agenda item was in March 2013, U.N. records show.
"The U.S. delegation will not be speaking about Palestine today," a U.S. spokesman in Geneva told Reuters in response to a query as the debate began. He declined further comment.
Israeli Prime Minister Benjamin Netanyahu's allies acknowledged on Sunday that his election-eve disavowal of a Palestinian state had caused a rift with the White House, but blamed U.S. President Barack Obama's unprecedented criticism on a misunderstanding.