U.S. Wants to Continue Work with Yemen on Anti-Terrorism Strategy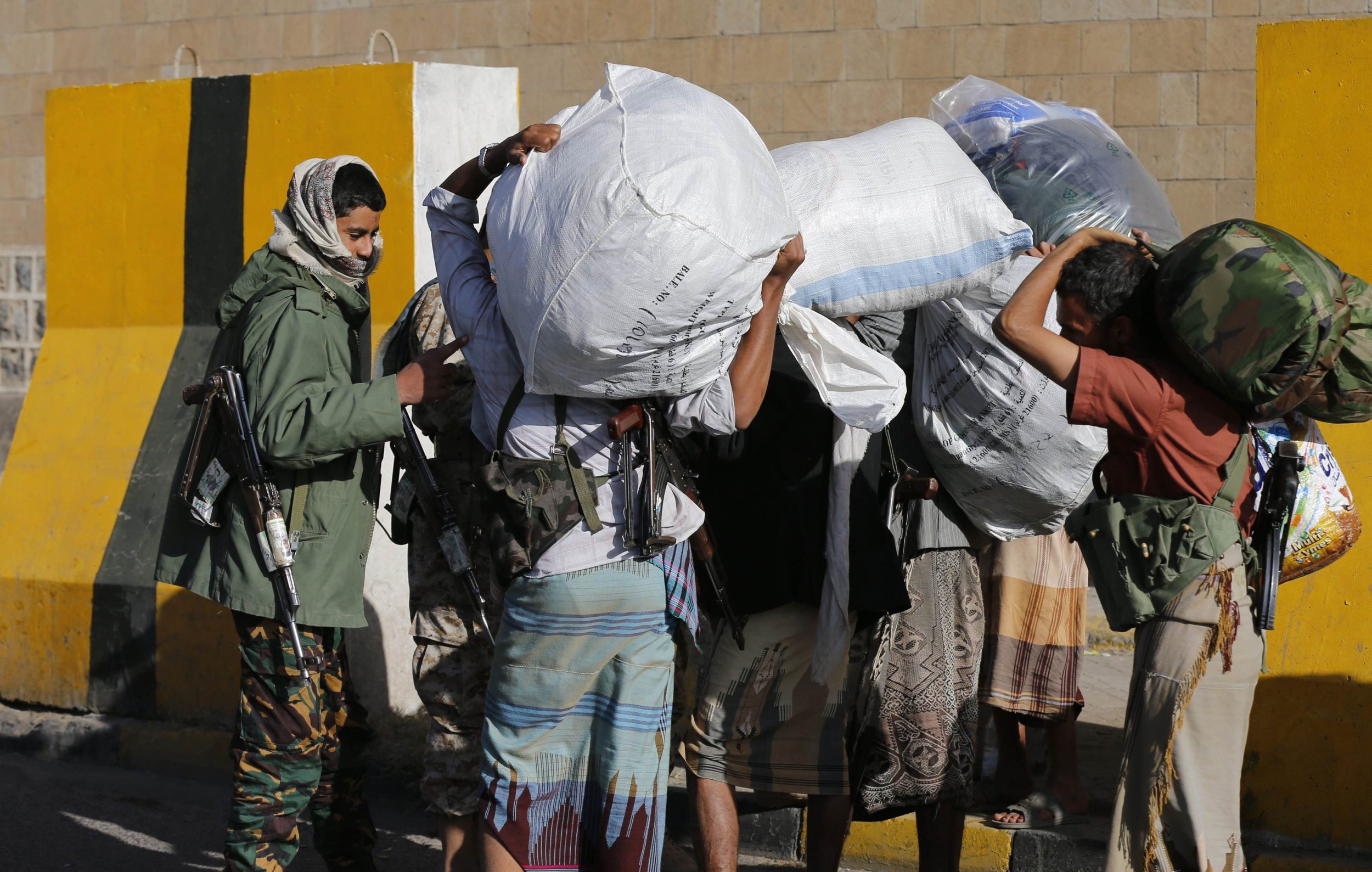 WASHINGTON (Reuters) - The United States wants to continue its close counterterrorism cooperation with Yemen and does not see the rebel takeover of that government as a sign that either Iran or al Qaeda are exerting control there, the White House said on Friday.
White House spokesman Josh Earnest also said he knew of no changes involving U.S. drone strikes on al Qaeda in Yemen, which Washington had conducted with the support of ousted President Abd-Rabbu Mansour Hadi.
Hadi resigned in exasperation after the takeover by Iranian-backed Houthi rebels on Thursday.
The United States is concerned about the political instability in Yemen, but considers the al Qaeda affiliate in that country, al Qaeda in the Arabian Peninsula (AQAP), the most dangerous in the world, Earnest said.
"This administration remains committed to pursuing a counterterrorism strategy against AQAP," Earnest said at a news briefing.
He said there was no change in U.S. policy on Yemen at this point and the Obama administration continues to have a strong partnership with the national security infrastructure in Yemen.
"We have worked closely with the Hadi government and we certainly want to continue our work with the government of Yemen to pursue this important counterterrorism effort," Earnest said.
He said it was "not clear" that Iran was exerting control or influence over the rebels and noted that the Houthis and al Qaeda were "enemies."
"The fact that there is this political instability in Yemen is not an indication that AQAP is gaining in influence," Earnest said.