U.S. Win Over Ghana Was Most-Watched World Cup Game Ever in America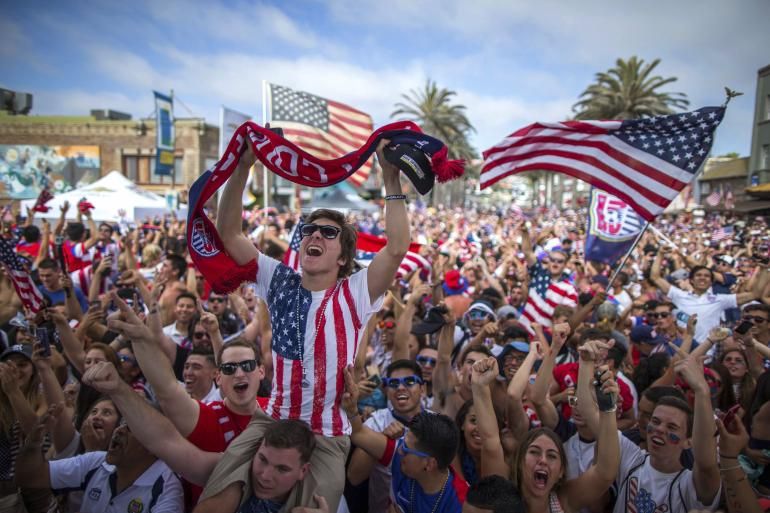 1. USA World Cup Win Over Ghana Pays Off for ESPN and Sponsors
When John Brooks headed in his late goal against Ghana, he didn't just give the US soccer team a victory for the books: he also made a lot of money for the companies that invested heavily in World Cup sponsorships, from Nike to Visa. ESPN says the game was the most-watched World Cup broadcast in its history.
2. Balancing Chinese Art With Hollywood Profit at The 2014 Shanghai Film Festival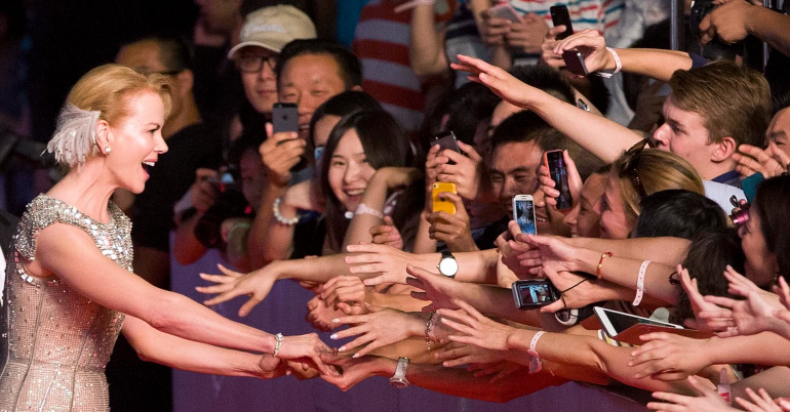 Newsweek subscription offers >
The 2014 Shanghai Film Festival reflects a shift in Chinese audience's tastes, and filmmaker's confidence.
3. Tony Gwynn Death Revives Baseball Insiders' Smokeless Tobacco Debate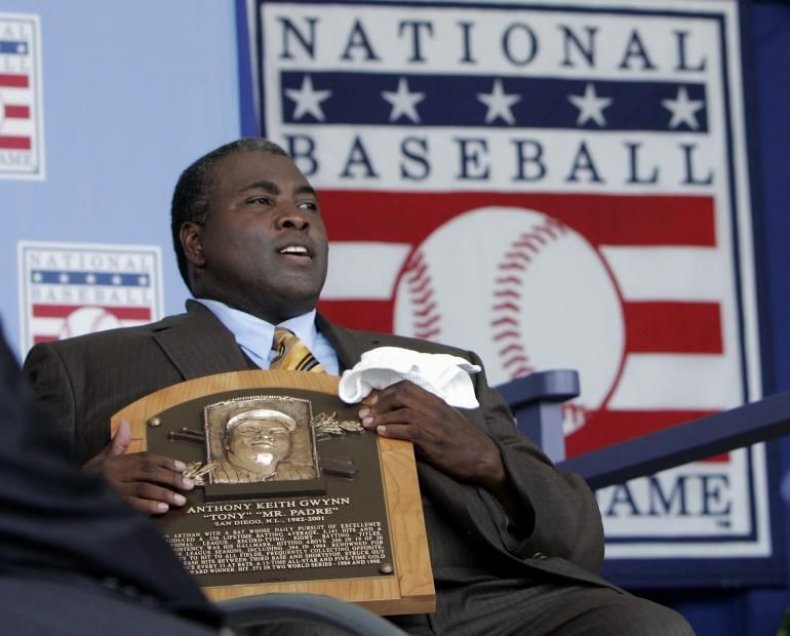 Health advocates are calling for a ban on chewing tobacco following the untimely death of Hall-of-Famer Tony Gwynn. Critics hope that the beloved player's passing will be a wake-up call, but the practice has long been a part of baseball culture.
Newsweek subscription offers >
4. Mexico Earn Hard-Fought Draw With World Cup Favorites Brazil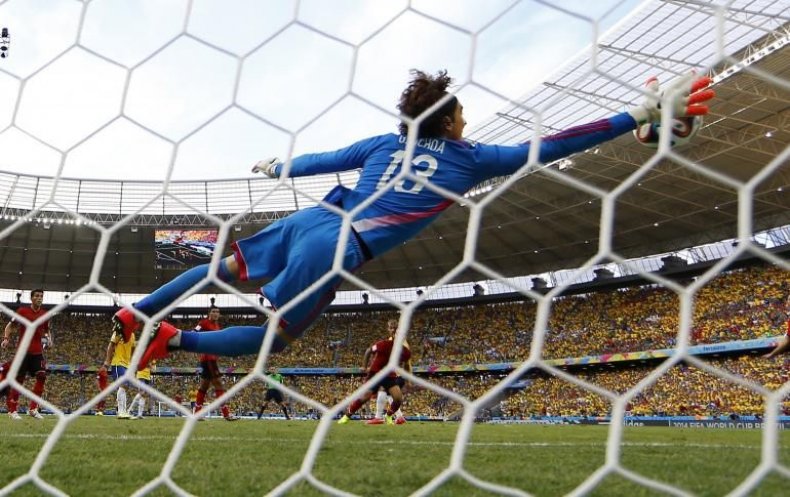 Mexico goalkeeper Guillermo Ochoa put on a virtuoso performance in a group match against host-nation Brazil, 0-0.
5. USA Soccer Fans, Largest Group of Foreign Ticket Holders at World Cup, Revel In U.S. Win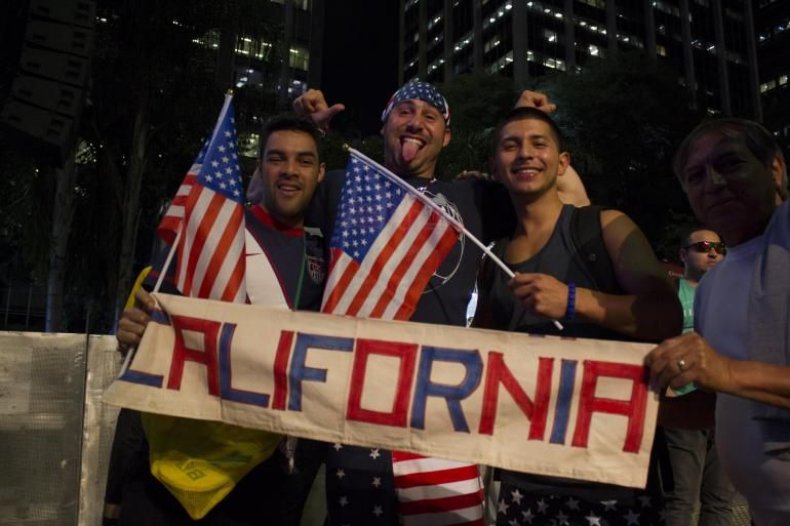 After the U.S. won its first World Cup match, against Ghana, the country's soccer fans made a splash across Brazil, especially in Sao Paulo.
U.S. Win Over Ghana Was Most-Watched World Cup Game Ever in America | Sports