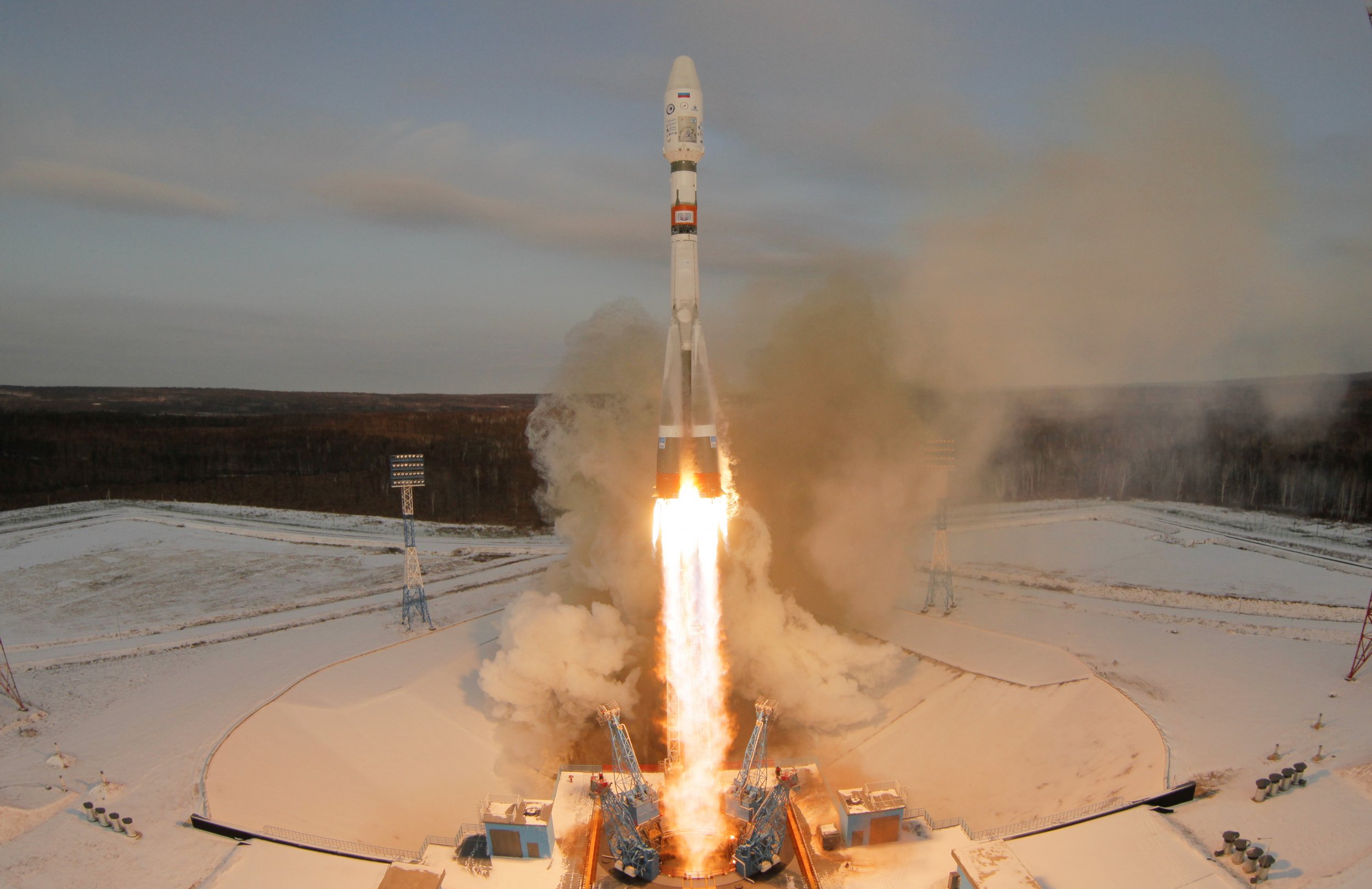 The U.S. has voiced its concern over Russia's development of new space weapons, which it has described as "disturbing."
The Kremlin is continuing work on a range of military technologies to be deployed in space, including anti-satellite lasers and inspector satellites, which can track down and potentially disable other craft.
On Tuesday, Yleem D.S. Poblete, the U.S. assistant secretary of state for arms control, verification and compliance, told the United Nations Conference on Disarmament that America is "concerned" about Moscow's weapons research, Reuters reported. The meeting was arranged to discuss ways to prevent an outer space arms race.
In March, Russian President Vladimir Putin announced the development of six new space weapons. For the U.S., this step "is yet further proof that the Russian actions do not match their words" on arms control in space, Poblete argued.
One of Russia's new weapons is the Peresvet military mobile laser system. Though its exact capabilities are closely guarded secrets, there is speculation it could be used to take down enemy missiles and satellites. Russia is known to be working hard on anti-satellite technology, which in a war scenario would allow Moscow to down vital communications and intelligence-gathering networks, blinding enemies.
A Russian inspector satellite has already been deployed, and Poblete said its behavior was "disturbing" to the U.S. because it did not match that of previously deployed inspector satellites. "We are concerned with what appears to be very abnormal behavior by a declared 'space apparatus inspector,'" which is "disturbing given the recent pattern of Russian malign behavior," she told the conference.
Neither of these weapons would be prohibited by the joint Russian-Chinese space arms control treaty proposed in 2008. However, Alexander Deyneko, a senior Russian diplomat, noted that the Americans had not proposed any changes to the treaty and dismissed Poblete's concerns as groundless.
"We are seeing that the American side are raising their serious concerns about Russia, so you would think they ought to be the first to support the Russian initiative. They should be active in working to develop a treaty that would 100 percent satisfy the security interests of the American people," Deyneko said. "But they have not made this constructive contribution."
Chinese disarmament ambassador Fu Cong called for productive negotiation on the matter. China is also hard at work developing an anti-satellite arsenal. Both Beijing and Moscow are thought to be years ahead of the U.S. in this area, and the gap is making American officials nervous.
The U.S. could soon have a renewed focus on space thanks to President Donald Trump's controversial "Space Force." Last week, Vice President Mike Pence outlined the White House's plan for the new service, which critics have panned as a vanity project and waste of time and money.