U.S. Worries about Possible Resurgence of Bird Flu in Poultry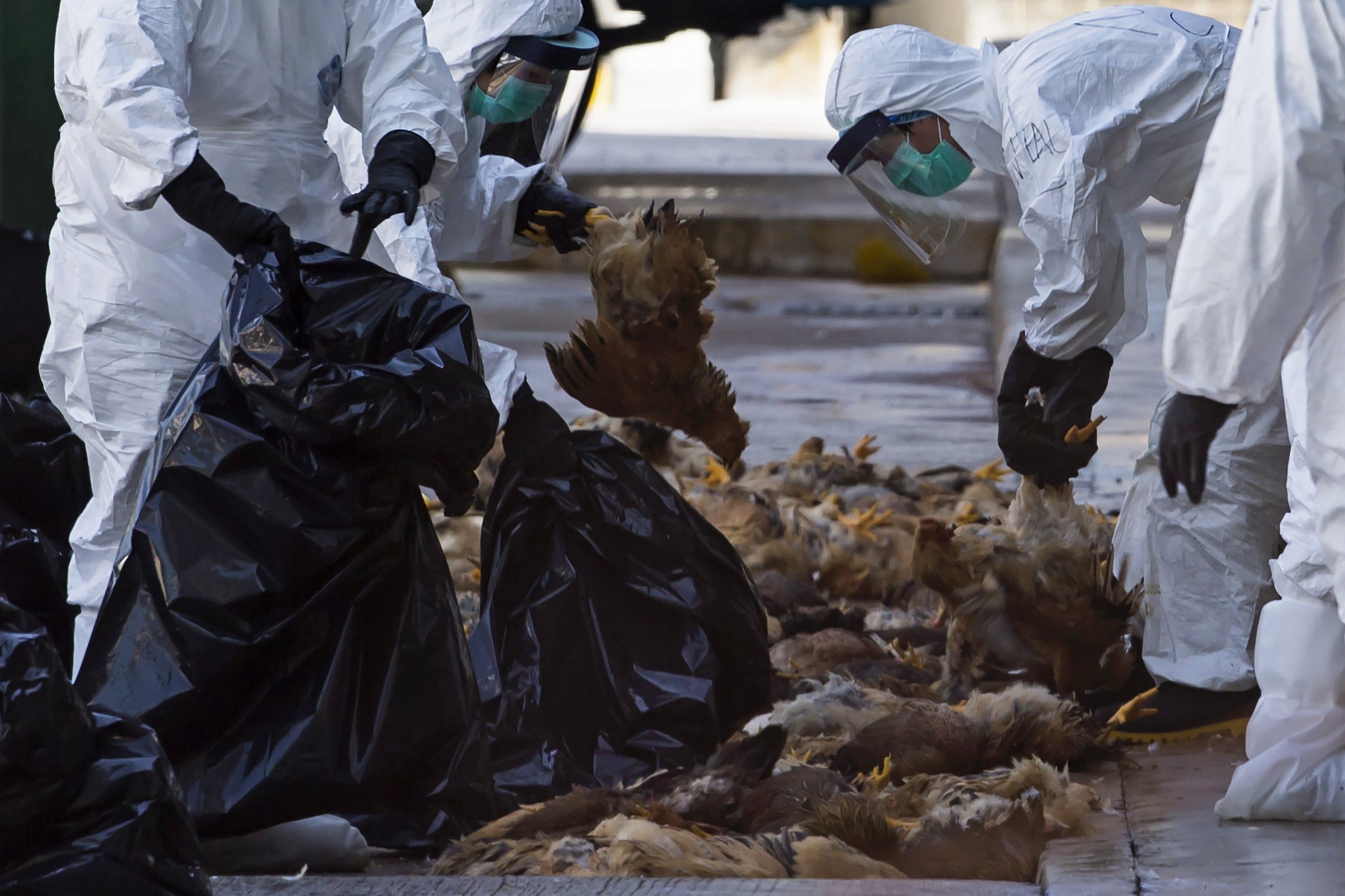 The U.S. Agriculture Department is worried about a possible bird flu resurgence in the fall, following an outbreak that has killed more than 48 million chickens and turkeys since December in the largest animal health emergency in U.S. history.
Wild birds that spread the virus will very likely carry it when they begin migrating south in the fall, John Clifford, the USDA's chief veterinary officer, said in remarks prepared for a U.S. Senate Agriculture Committee hearing on Tuesday.
Poultry producers in a migratory bird route along the east coast, called the Atlantic Flyway, should prepare for the first infections of the disease, he added.
The outbreak has killed more than 48 million chickens and turkeys since December. Most of the losses have been egg-laying hens in Iowa, the nation's top egg-producing state.
The number of new infections has slowed in recent weeks because warmer, drier weather makes it harder for the virus to survive. However, USDA officials plan to meet with state veterinarians and industry members later this month to urge improved cleaning practices to prevent the spread of the disease on farms.
Clifford testified before the Senate committee after U.S. lawmakers from Iowa criticized the USDA for taking too long to kill birds at infected farms and dispose of the carcasses.
Removing dead birds from the farms is key to containing the disease, and the biggest roadblock has been a lack of sites ready to receive the carcasses, Clifford said.
The USDA has urged states and companies to develop specific plans to compost dead birds or put them in landfills if infections increase, he told the Senate committee.
The USDA has committed more than $500 million to address the bird flu outbreak, Clifford said. That accounts for more than half of the yearly discretionary budget for the USDA's Animal and Plant Health Inspection Service, which is leading the agency's response to the outbreak, he added.