USA Gymnastics Bankruptcy: Organization Files for Protection After Larry Nassar, Sexual Assault Scandals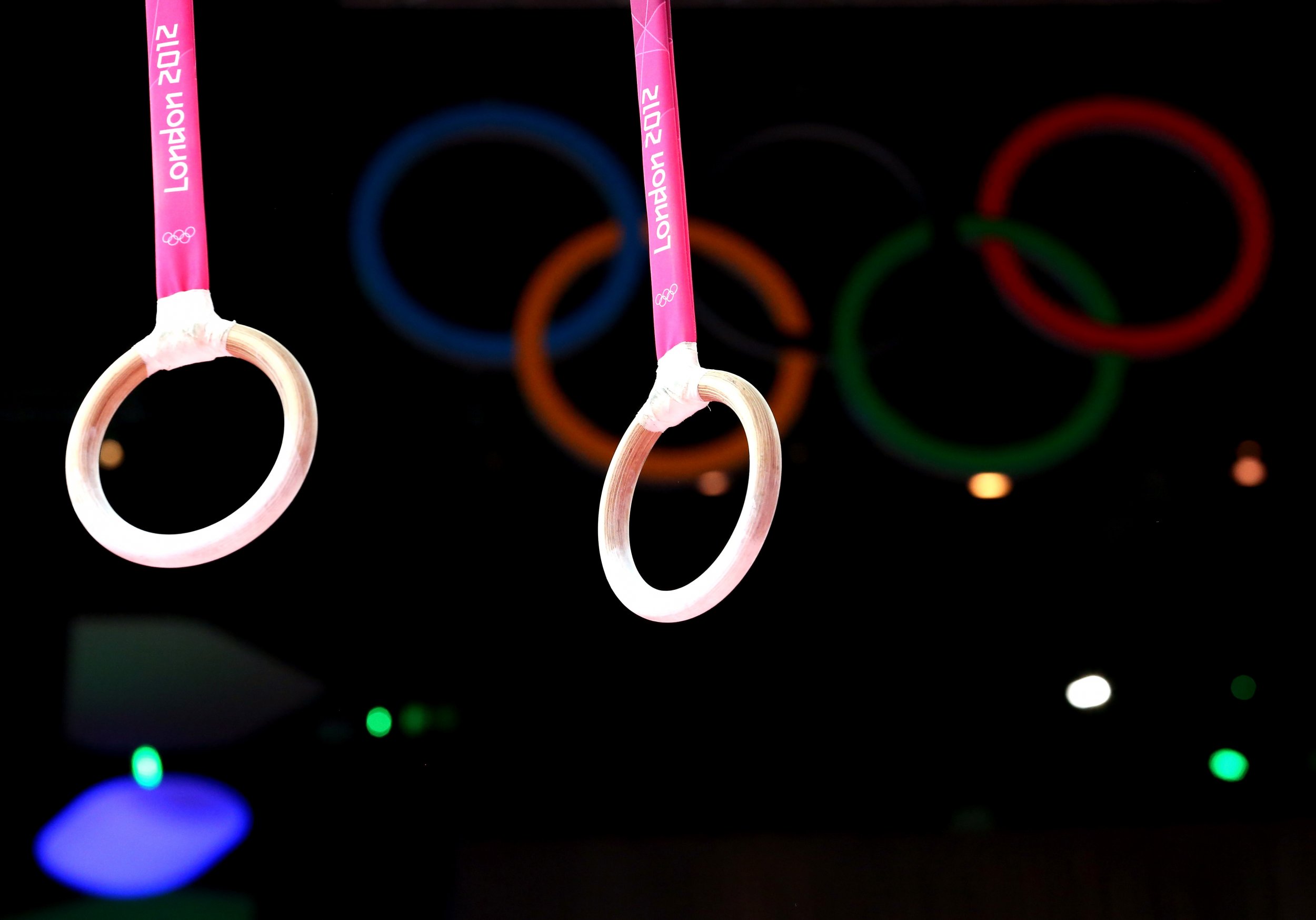 USA Gymnastics filed for bankruptcy Wednesday. The organization announced that it "filed a voluntary petition for protection under Chapter 11 of the Bankruptcy Code in the U.S. Bankruptcy Court for the Southern District of Indiana."
The organization hopes that with this filing it will be able to continue operating fully for members and athletes to continue competing as well as "to expeditiously resolve the claims made by the survivors of sexual abuse perpetrated by Larry Nassar."
USAG has been deteriorating for more than a year as athletes and those involved in the organization lost trust in it. Years of sexual abuse and misconduct and apparent coverups caught up to the organization and its long-time team doctor Larry Nassar who was convicted of sexual misconduct. Nassar was sentenced to 175 years in prison in January.
"We owe it to the survivors to resolve, fully and finally, claims based on the horrific acts of the past and, through this process, seek to expedite resolution and help them move forward," Kathryn Carson, chair of the USA Gymnastics Board of Directors, said in a release issued by the organization Wednesday. "Our sport is safer and stronger thanks to the bravery of these women. The Chapter 11 filing and the expedited resolution of these claims are critical first steps in rebuilding the community's trust," said the release.
USAG said it hopes that filing for bankruptcy will allow the insurance money allocated to survivors to be dispersed more quickly than if multiple cases were opened around the country. That insurance money isn't impacted by the Chapter 11 filing, said the organization.
The organization plans to work with the United States Olympic Committee to find an appropriate means of moving forward and in the meantime, "USA Gymnastics will continue with its day-to-day operations of directing and managing the sport's business and implementing initiatives that put the safety and well-being of the athletes at the forefront," said Carson.
This is a developing story and will be updated when more information becomes available.