USDA Gives Industrial Hemp Growing the Go-Ahead in Response to Growing CBD Industry
Farmers across the country will soon be able to grow hemp under the auspices of the U.S. Domestic Hemp Production Program, announced October 29 by the United States Department of Agriculture (USDA).
"At USDA, we are always excited when there are new economic opportunities for our farmers, and we hope the ability to grow hemp will pave the way for new products and markets," said U.S. Secretary of Agriculture Sonny Perdue. "We have had teams operating with all hands-on-deck to develop a regulatory framework that meets Congressional intent while seeking to provide a fair, consistent, and science-based process for states, tribes, and individual producers who want to participate in this program."
The new program would allow farmers to grow hemp in every state and on reservation land.
Requirements for licensing, records maintenance, testing for THC levels and the disposal of plants that do not meet the requirements will be established by the rules of the program.
Hemp production has resurged in the U.S. because of an increase in demand for products containing CBD (cannabidiol) oil, a side product of hemp, which is used for relieving pain, anxiety and the effects of certain medical conditions. Clinical trials have shown CBD to be effective in the treatment of epilepsy.
Included in the program will be the enactment of the 2018 Farm Bill, which reclassified hemp and allowed for its growth as an industrial product.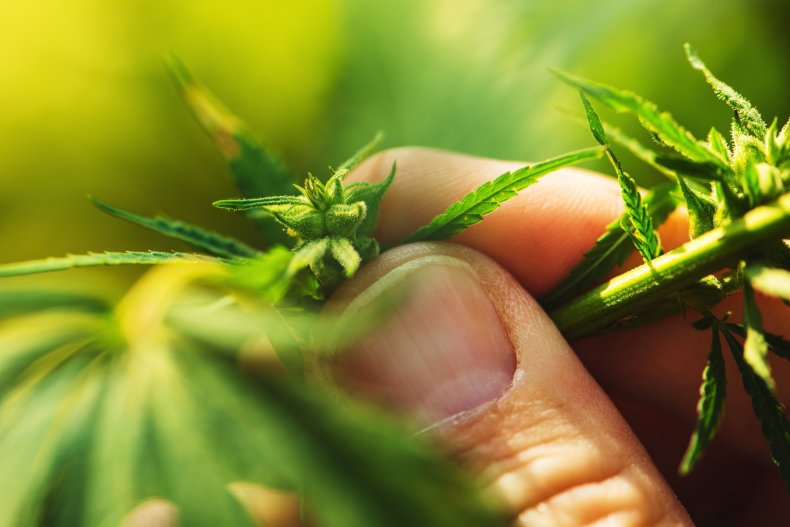 Hemp can be grown for fiber, processing (the extraction of plant resin), grain and seed according to the new government regulations.
Sales of CBD products are expected to exceed $20 billion in the U.S. by 2024, according to a financial study. CBD product sales in dispensaries shot up to 11 percent in 2018, a rise of six percent from 2017.
"We're witnessing CBD maturing from a cannabis sub-category into a full-blown industry of its own," said Roy Bingham, co-founder and CEO of BDS Analytics, a firm that provides data to the cannabis industry. "Our growth forecast for the CBD market, across all distribution channels, predicts a compound annual growth rate of 49 percent by 2024. This is a great opportunity for all involved, but it means the road ahead will include decisions that need to be informed by the best possible data."
While CBD is often associated with marijuana because they are both products of cannabis plants, CBD oil has zero to very low amounts of THC, the chemical in marijuana that gets users high. Studies from the World Health Organization indicate that CBD products are also non-addictive.