Researchers Suspect Addicts Have Found a New Route to Opioids: Their Pets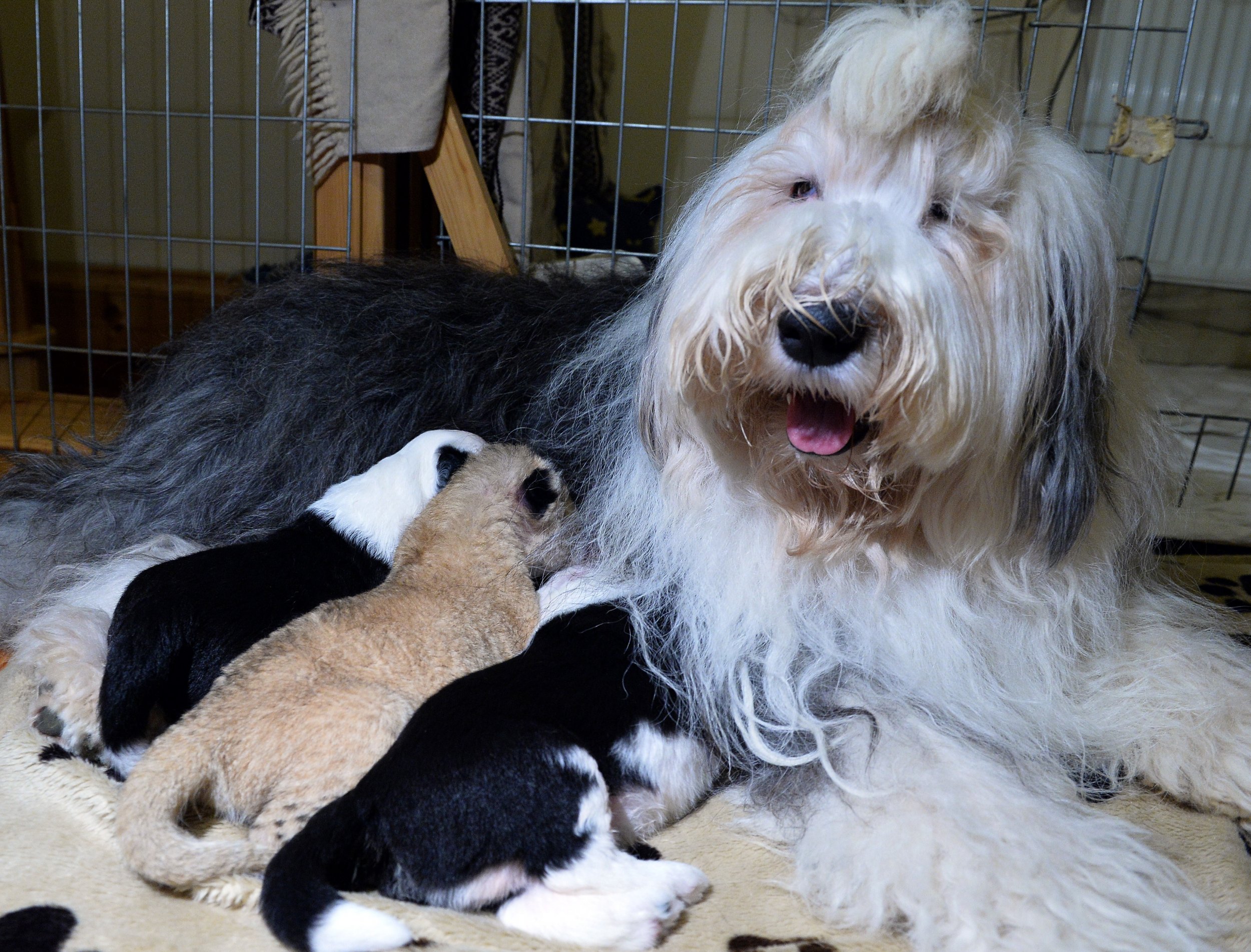 Opioid addicts may have found a new route to their drugs, according to a Penn Medicine and Penn Vet study has revealed that as opioids use skyrockets for adults, some of the prescription drugs may be for their pets.
"As we are seeing the opioid epidemic press on, we are identifying over avenues of possible human consumption and misuse,' Jeanmarie Perrone of Penn Medicine told Rita Giordano of the The Philadelphia Inquirer on Friday.
"Even where the increase in prescribed veterinary opioids is well intended by the veterinarian, it can mean an increased chance of leftover pills being misused later by household members," added Perrone, director of medical toxicology at Penn Medicine.
The study, published in the JAMA Network Open on Friday, reveals a striking correlation between pet opioids prescription numbers versus the lower number of hospital visits.
Penn Medicine and Penn Vet uncovered a 41-percent increase over a 10-year period in opioids prescribed for pets but only a 13-percent bump in the number of pet veterinarian hospital visits.
In a review of Penn Vet's Ryan Hospital pharmacy records from 2007 to 2017, researchers discovered that of the intended opioid users, 73 percent were for dogs, 23 for cats and the rest other animals, such as rabbits, snakes and birds. Specifically, scientists studied four opioids often prescribed for small household pets: tramadol, hydrocodone, codeine tablets and fentanyl patches, according to the study.
In August, the United States Food and Drug Administration Commissioner Scott Gottlieb issued a statement, warning veterinarians that some pet owners may be using their animals to get prescriptions for opioid drugs.
On Friday, new study author Dana Clarke, who teaches at Penn Vet's Ryan Hospital, told the Inquirer:
"We found that the increased quantity of opioids prescribed by our hospital was not due to increased patient volume alone. It's likely our goal of ensuring our patients are pain-free post-operatively, particularly those requiring complex and invasive procedures, has driven our increased prescribing practices during this period."
Last August another case study in Colorado revealed results that the Penn Medicine study seems to support to a certain extent.
The Center for Health, Work and Environment at the University of Colorado Anschutz Medical Campus reported that 189 Colorado veterinarians revealed that "44 percent of practitioners were aware of 'opioid abuse or misuse' by either a client or by a staff member at the clinic. Another 13 percent of animal doctors admitted to being aware that 'an animal owner had intentionally made an animal ill, injured an animal, or made an animal seem ill or injured to obtain opioid medications."
Twelve percent of veterinarians or staff in the Colorado survey said they "engaged in 'opioid abuse and diversion.'
More research is needed to learn more about the connections between human-purchased opioids prescriptions and human vs. pet use.
Clarke of the Penn Medicine study added on Friday:
"We don't know the potential or extent of prescription diversion from animals to humans, and what impact this could have on the human opioid crisis."