Usman Ally of 'Veep' Explains Why Diversity in the Creative Process is Essential
Usman Ally was using a friend's HBO account when he watched Veep for the first time. As a fan of Julia Louis-Dreyfus and in support of his fellow Chicago theater actors Gary Cole and Kevin Dunn, he was hooked instantly because of the biting satire and smart writing.
As Ally phrases it, Veep has a no holds barred approach to television, where everyone is fair game. Ally got a role in Veep Season 5, and a larger story arc in Season 6, seen in the most recent episode, "Qatar." You could say Ally has officially broken into the comedy scene, earning a spot on another comedy show Nobodies on TV Land. He also appeared in A Series of Unfortunate Events alongside Neil Patrick Harris, which has been picked up for a second season.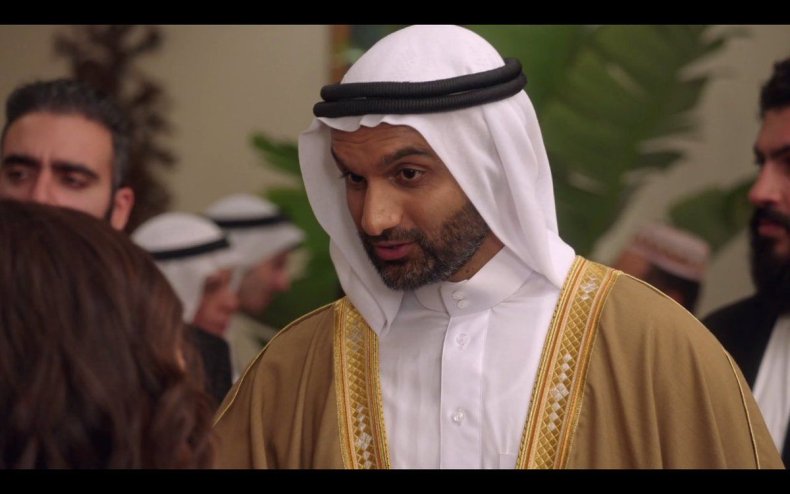 With Veep halfway through Season 6 when we caught up with Ally for an interview, the conversation immediately drifted to how satire is changing because of the current political climate. Veep's Executive Producer David Mandel recently thanked the "comedy gods" during an interview with Vanity Fair that the show no longer takes place in the White House because "we'd be screwed," and as Dreyfus accepted her sixth Emmy win for Veep, she said, "Our show started out as a political satire, but it now feels more like a sobering documentary."
Although our political reality has eclipsed our political satire in terms of sheer absurdity, Ally thinks there's still a responsibility for creators to leverage their audiences to impact change regardless of genre. And he wants this conversation to be happen behinds the scenes too.
To put it simply, Ally thinks we need to get more people of color involved in the creative process.
"You can't push people of color to create their own stories until you give people of color the opportunity to create their own stories. That involves financially backing people of color to create those stories, that involves inviting people of color into the writers' rooms," he said.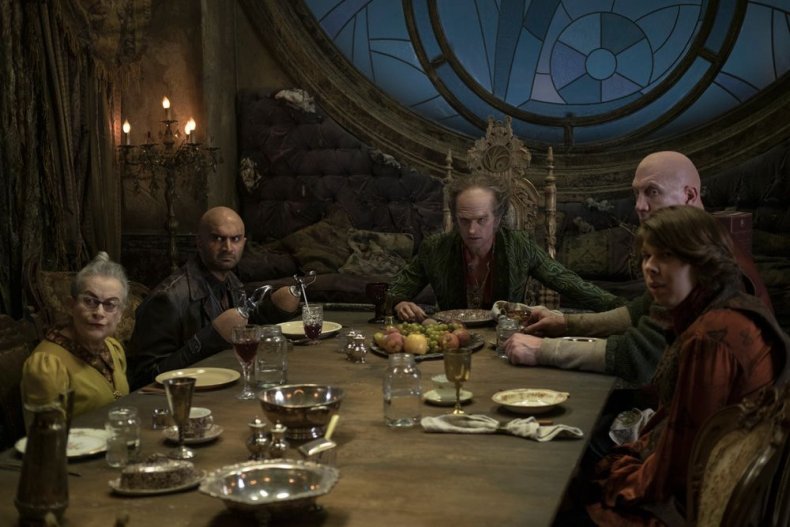 As Ally points out from experience, most television writers' rooms are predominantly white and male. Statistics prove this. Minorities are underrepresented by a factor of 3 to 1 in television and by 5 to 1 in film, according to the Writers Guild of America's 2016 report. The tired racist tropes, with Iron Fist being a recent example, could fly in the 1970s but not anymore.
"If you look at Avatar, even though they're blue, it's the same thing of a white man teaching natives how to fight, or teaching natives how to be better natives. It's old and it's really played out," Ally said. "You have an obligation to correct that and to create a character that is more, valid, in the world that he exists in in the comics. So you have an opportunity to do that so perhaps you should. If I have to see another white man save a bunch of brown people from themselves…"
Ally said he would love to embrace more characters who acknowledge the fact he's brown, but aren't entirely about being a person of color. However, that gets tricky because a lot of the time, it's a person of color being written by a white person, from the perspective of a white person.
"That can be problematic. I would also like to play characters that are not at all about my race, and that for example, is the hook-handed man in the strange world we live in The Series of Unfortunate Events."
However, even that family-friendly show had it's own share of controversy. Mr. Poe, played by an African-American actor, had some people disgruntled for a few minutes because the fictional character is white. But ultimately, that didn't stop folks from saying, "Oh okay, let's just watch the show."
"Mr. Poe can't be black," Ally said, imitating the haters over the phone. "Well, he's black in this one guys..."
While creators may not be able to control an audience's reaction to greater inclusivity and diversity in television and movies, Ally said it means a lot for people in the writers room to be aware of what's going on.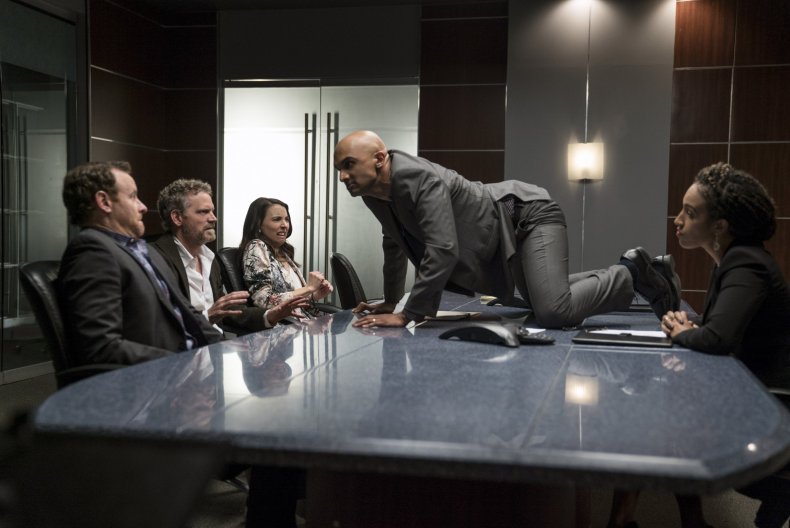 "People don't think about it because they don't have to. When you have people on your artistic team, whether they are the animators, writers, producers or whatnot, suddenly these things come up."
In other words, it's only when studios start having a level of diversity behind the scenes that they can truly start asking questions like, "how can we do better?" Ally notes he's seeing change now, in terms of representation in TV and film, because there are more and more people of color in writers' rooms. Another reason is because of social media. We live in a world where, now, you can very clearly tell people you're not going to put up with this anymore.
"That you're not satisfied with Emma Stone playing an Asian woman and I think it shows the executives and people in charge of the money this is going to affect their income," Ally concluded. "But for me, so much of it is about creating that opportunity at the table."