Scientists Have a Nerdy Inauguration Moment With #USofScience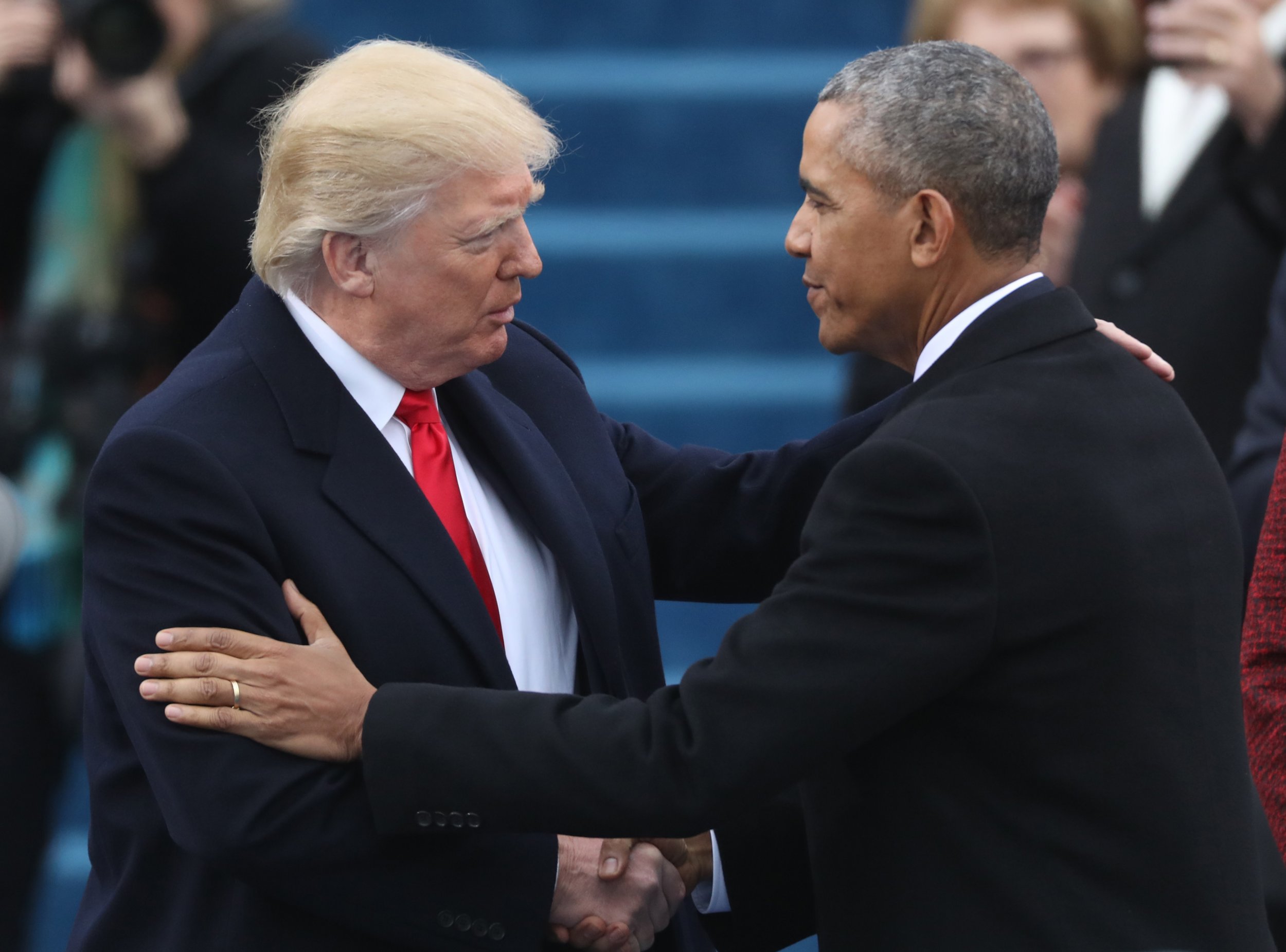 President Obama will go down in history as a commander in chief who unfailingly supported discovery and innovation in science and medicine. While in office, the now-former president launched several medical research programs, including the Precision Medicine Initiative and the National Microbiome Initiative. He signed the 21st Century Cure Act that while many say gives far too much power to the pharmaceutical industry, also provides billions of dollars to the National Institutes of Health, including former-Vice President Joe Biden's cancer moonshot. While in office, Obama took a number of actions to promote environmental health by passing key pieces of legislation, including the Clean Power Plan, to slash carbon emissions from power plants.
President Donald Trump, on the other hand, has already proved to be less of a friend to the sciences. The president is known to be a climate change denier and anti-vaxxer, and has selected cabinet members who many critics claim indicate that scientific and medical research (and some say, reason) are far at the bottom of the priority list of the 45th President of the United States.
Many in the scientific community are terrified about what the future may bring for their own work and furthering just about every area of science and innovation. On Friday, Inauguration Day, as Trump took his oath of office, scientists took to Twitter with the hashtag #USofScience, a geeky celebration—and a necessary distraction—to remind the world just how awesome science is. The hashtag was inititially proposed by an Ice Age ecologist and conservationist on Thursday, the day before the Inauguration.
By the time Trump's hand lay on the bible, Twitter was blissfully distracted by the marvels of amazing animal behavior, technology, genetics and scientific tidbits from many other diciplines.
Some PhD. students used the opportunity to shamelessly plug their dissertation or research projects. Others made a call to action and protested the new president. For most, it was a reminder that the country would be nowhere without its drive and ability to discover and innovate—regardless of one's political persuasion.
Here are some of the best tweets from the marine biologists, palentologists, chemists, engineers, physicians and other scientists in the Free World.