Florida Woman Wins the Lottery But USPS Blunder Means She Has to Forfeit All the Prize Money
A Florida woman learned the hard way that certified mail is not necessarily "guaranteed mail" after losing out on the chance to collect lottery winning. Sue Burgess of Ridge Manor was informed she won $1,000 from Second Chance Lottery drawing on July 29. Before she got much of a chance to celebrate, she was informed weeks later that she would have to forfeit her prize winnings to an alternate winner.
The reason? The U.S. Postal Service did not deliver the ticket to the lottery headquarters in Tallahassee. This was even more shocking for Burgess because she had followed the Florida Lottery's instructions and sent in her ticket through certified mail.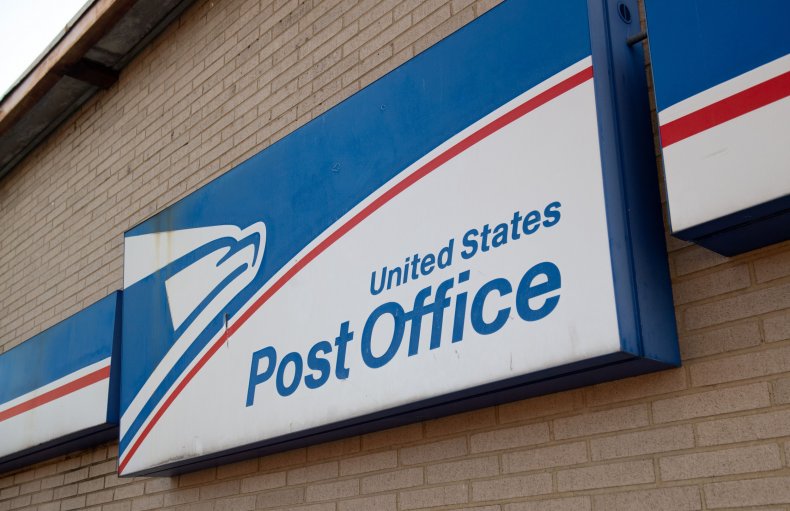 In an interview with Shannon Behnken of WFLA news, Burgess explained that while she could have put the ticket in a dropbox at a local office, she believed certified mail would be safer. (Due to the pandemic, local lottery offices were closed, necessitating the ticket being mailed.)
According to tracking information, Burgess' package with the ticket arrived at a Tallahassee post office on August 12 but never progressed from there. Online postal service tracking shows the lottery office never received the package.
When she contacted the lottery office, Burgess told Behnken, "They said, 'No ticket, no prize.'
"That's why you choose certified mail," Burgess continued "With COVID, I understand the mail is a little bit slow. But for safety sake, certified mail usually has priority."
In a statement, Second Chance Lottery called Burgess situation an "usual circumstance" The statement conceded if the package were to arrive at the their headquarters with a stamp dated prior to the expiration timeline to claim the winnings, the claims processing department would pay Burgess the winnings.
When Burgess originally received word that she would not be receiving the money, she contacted the lottey's claims processing department, who suggested she contact USPS to get more information about what happened to her package. A postal service spokesman said only the post office was investigating but did not know exactly what happened to the package.
The Postal Service later also issued a statement of apology and explained it was investigating what happened to Burgess' package.
But given that six weeks had already passed since she mailed the package, Burgess told WFLA that she's doubtful it will arrive at all. In Florida Lottery's statement, it tried to assure future winners that such an instance could be avoided. Like many of the recent Florida businesses, the local lottery offices have since reopened, so you can bring your winning ticket there in person, but you'll need to make an appointment first.