Is There Mail on 5th of July? Fedex, UPS Service Details on Independence Day
The Fourth of July took place on a Sunday in 2021, therefore several businesses, including postal and courier services will operate a scaled-down service for more than one day.
Independence Day will be observed on Monday, July 5, as is standard practice for federal holidays falling on the weekend—federal holidays falling on Saturdays are observed the previous Friday.
That could complicate matters for Americans who are either planning to send parcels and letters or are awaiting postal deliveries, as the U.S. Postal Service and major courier services like FedEx and UPS will not operate as normal over the weekend.
Here's a breakdown of the services the three companies will offer over the upcoming holiday weekend. As ever, it is worth checking with local branches to find out the exact opening times and services available.
Does USPS deliver on July 5?
This year July 4 fell on a Sunday, which means the holiday will be observed the following day. As a result, U.S. Postal Service shops will not be open on Monday, July 5, the company said on its website.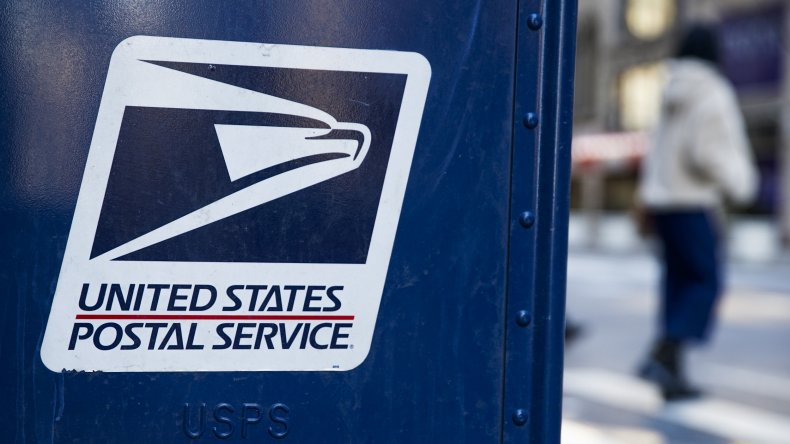 Does FedEx deliver on July 5?
FedEx services were limited over the weekend, as detailed on the courier's website and will remain so on Monday, July 5.
FedEx Ground, FedEx Home Delivery, FedEx Custom Critical and FedEx Trade Networks will operate as normal, while FedEx Express, FedEx Freight and FedEx Smart Post will remain closed. FedEx Office, meanwhile, will operate on modified hours.
All FedEx services will return to normal on Tuesday, July 6. Customers can find the exact holiday schedule and operating hours of their nearest FedEx store online.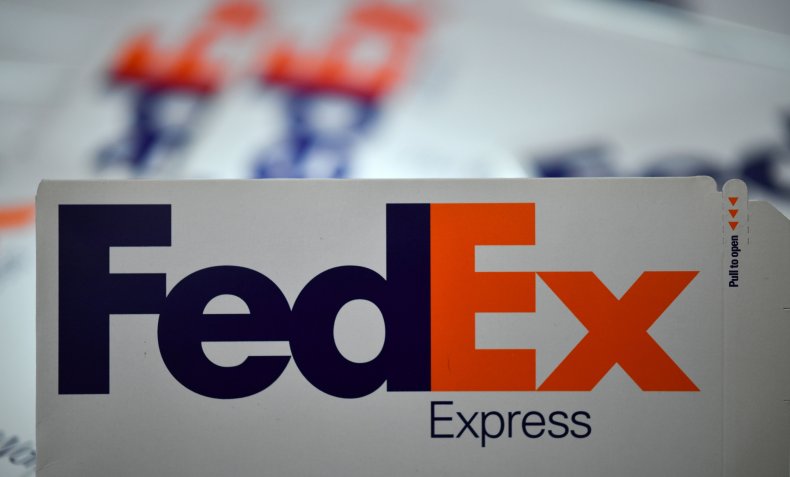 Does UPS deliver on July 5?
Much as is the case for FedEx, most UPS services were unavailable over the Fourth of July celebrations, as per the company's website. On Monday, July 5, however, UPS store locations will also be open, with UPS Express Critical and the UPS forwarding service both back up and running.
While UPS Freight is closed on July 5 and a delivery service is not available unless scheduled in advance, pickups can be scheduled in advance with a local Service Center or Urgent Services Department at 1-800-644-0900.
Services will return to normal on July 6.
Like couriers and postal services, almost all financial institutions will observe the July 4 holiday on Monday, July 5 in accordance with the schedule of holidays observed by the Federal Reserve. Normal business hours will resume as normal on July 6.