UTA Cancels Oscar Party, Will Protest Trump's Immigration Ban Instead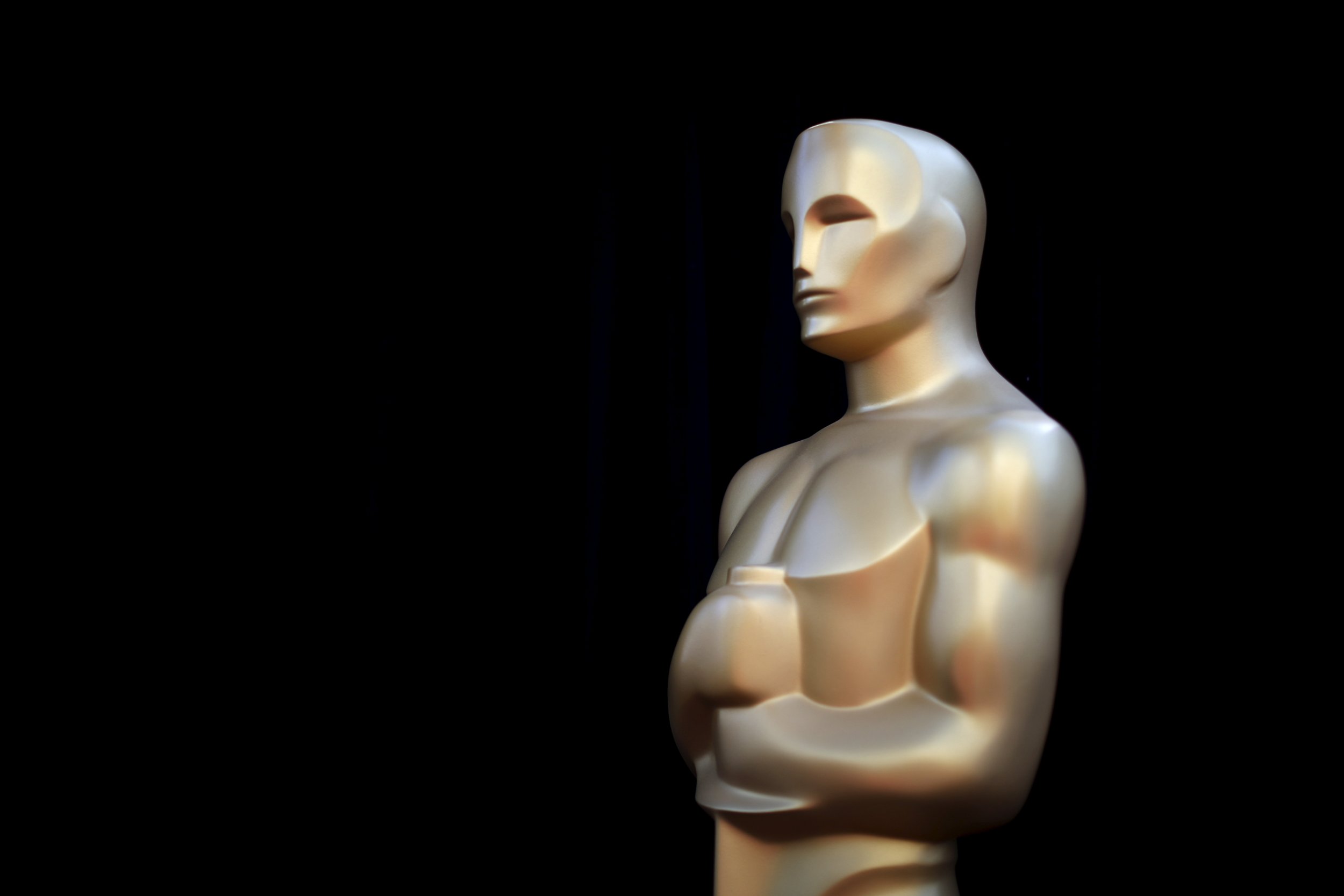 The Oscars are always a grand exercise in self congratulations. Doubly so this year when the most-nominated film of the evening is La La Land—a movie musical which, though excellent, is a navel-gazing tale of the struggle of Hollywood's young artists that beat out stories of bullying, grief and institutionalized racism for a record-tying number of nods (matching All About Eve and Titanic).
But the United Talent Agency (UTA), a major force in entertainment and media, has decided that instead of throwing its traditional Oscar party in honor of the occasion, it will put on a very different kind of event "to express the creative community's growing concern with anti-immigrant sentiment in the United States and its potential chilling effect on the global exchange of ideas and freedom of expression." It will hold a "United Voices" rally outside the agency's headquarters in Los Angeles on the afternoon of February 24, the Friday immediately preceding the Sunday award ceremony.
"This is a moment that demands our generosity, awareness and restlessness," UTA CEO Jeremy Zimmer explained in a letter to employees. His words are quoted in a UTA press release, which never explicitly mentions Donald Trump, his administration, his recent actions to block immigrants and travelers from seven Muslim-majority countries or his continued promises to build a wall on the U.S.-Mexico border. But the timing of the announcement hardly seems coincidental.
"Our world is a better place for the free exchange of artists, ideas and creative expression. If our nation ceases to be the place where artists the world over can come to express themselves freely, then we cease, in my opinion, to be America," Zimmer said. "When fear and division get the better of a society, artists are among the first to feel the impact—and to denounce the ill winds."
The agency is also backing its words and rally with money, in the form of $250,000 in donations to the American Civil Liberties Union (ACLU) and the International Rescue Committee (IRC). To help collect support for the two organizations beyond its own initial contribution, it has launched a crowdfunding page.
The ACLU, which works to protect individual liberties and rights afforded by the Constitution, saw an enormous outpouring of financial support after Trump signed an executive order barring refugees and travelers from seven Muslim-majority countries. It took in more than $24 million in one weekend, roughly six times what it usually receives in online donations in a year. That major haul was fueled in part by celebrities such as Sia, Judd Apatow and Rosie O'Donnell, who promised to match donations.
Actors and musicians have also recently leveraged their fame to support the IRC, which helps those "whose lives and livelihoods are shattered by conflict and disaster to survive, recover and regain control of their future." Kal Penn, of the Harold & Kumar movies and the television show House, launched a fundraiser for the IRC in response to an Instagram comment left on his page saying, "you don't belong in this country you fucking joke." To date, his effort has raised more than $850,000.
The Oscars have not been immune to effects of what the UTA called "anti-immigrant sentiment" or its "chilling effect." The Iranian director Asghar Farhadi, who won an Oscar for best foreign-language film in 2012 for A Separation, is up once again for the same award, this time for his film The Salesman. In the days after Trump signed the executive order regarding immigration from countries including Iran, Farhadi announced he would no longer be attending the awards ceremony, even if he were to be given an exception to enter the country.
"To humiliate one nation with the pretext of guarding the security of another is not a new phenomenon in history and has always laid the groundwork for the creation of future divide and enmity," he said in a statement. "I hereby express my condemnation of the unjust conditions forced upon some of my compatriots and the citizens of the other six countries trying to legally enter the United States of America and hope that the current situation will not give rise to further divide between nations."
That film's star, Taraneh Alidoosti, said "Trump's visa ban for Iranians is racist," and announced she would not attend the ceremony in protest.
With its announcement of a "United Voices" rally and donations to the ACLU and IRC coinciding with the Oscars, United Talent is building on Hollywood's previous vocal display of anti-anti-immigrant sentiments at the SAG awards, which took place just days after Trump signed his executive order.
"We stand up here representing a diverse group of people, representing generations of families who have sought a better life," Taylor Schilling of Orange Is the New Black said as she and her co-stars accepted the award for best ensemble in a comedy series. "We know it's up to us and all of you to keep telling stories that show what unites us is stronger than the forces that seek to divide us." Telling stories, yes. But UTA also wants Hollywood to continue to speak out and donate money to further the same goal.