UTA Halee Academy Omaha Shooting Updates: Shooter Down, Police Say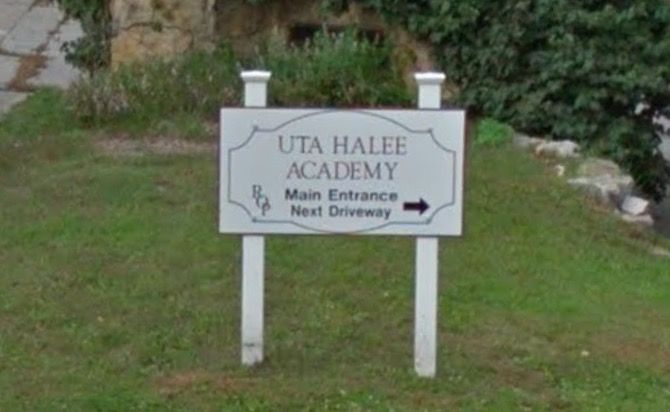 Multiple law enforcement agencies responded to the UTA Halee Academy in Omaha, Nebraska, after receiving reports of an active shooter on the premises. One person, whom officials said they believed was the shooter, died of a gunshot wound.
The Douglas County Chief Deputy Sheriff's Office was called to the Nebraska residential treatment program for women around 12:30 p.m. local time, KETV reported.
About an hour after receiving the call, the Nebraska State Patrol tweeted, "No other injuries reported, and no ongoing threat to public safety. The scene is secure," the Omaha World-Herald reported.
The shooting occurred at the Rite of Passage building, and the academy was under lookout. Douglas County Chief Deputy Sheriff Tom Wheeler said officers had searched the campus to see if there were any additional victims, reported the Omaha World-Herald.
UTA Halee Academy is a female-only residential program that gives young women who display at-risk and delinquent behaviors therapeutic and educational programs, according to its website. The school environment includes small class sizes, and fosters creative thinking and academic excellence that reach beyond the classroom.
This is a developing story and will be updated as more information becomes available.