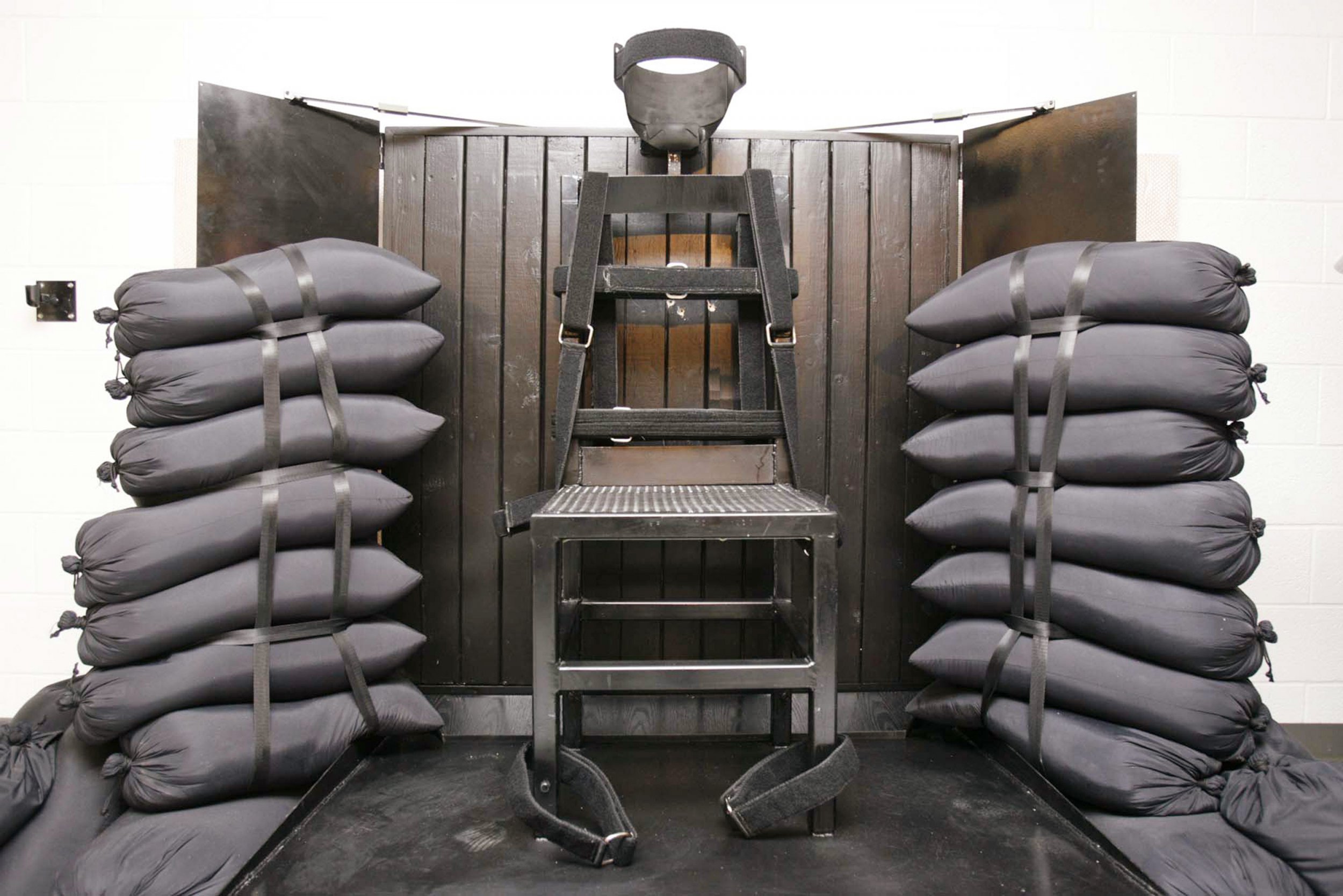 On Tuesday evening, Utah State Senate passed a bill 18-10 to authorize execution by firing squad in the event lethal injections are unavailable, the Associated Press reported. The bill now goes to the governor.
In the event that a lethal injection is unavailable 30 days before a scheduled execution, the prisoner would be killed by firing squad. Lethal injections have become increasingly harder to create, as key ingredients have become unavailable in the United States. Some states have turned to single dose drugs, commonly used for putting down animals.
Up until 2004, Utah allowed firing squad executions. However, even though the state banned the act, a prisoner was executed by firing squad in 2010, as a loophole in the law allowed prisoner's sentenced before 2004 to be killed in this manner. The prisoner in this case requested he be executed by firing squad.