Utah College Track Athlete Lauren McCluskey Asked Police for Help Days Before Being Killed by Harasser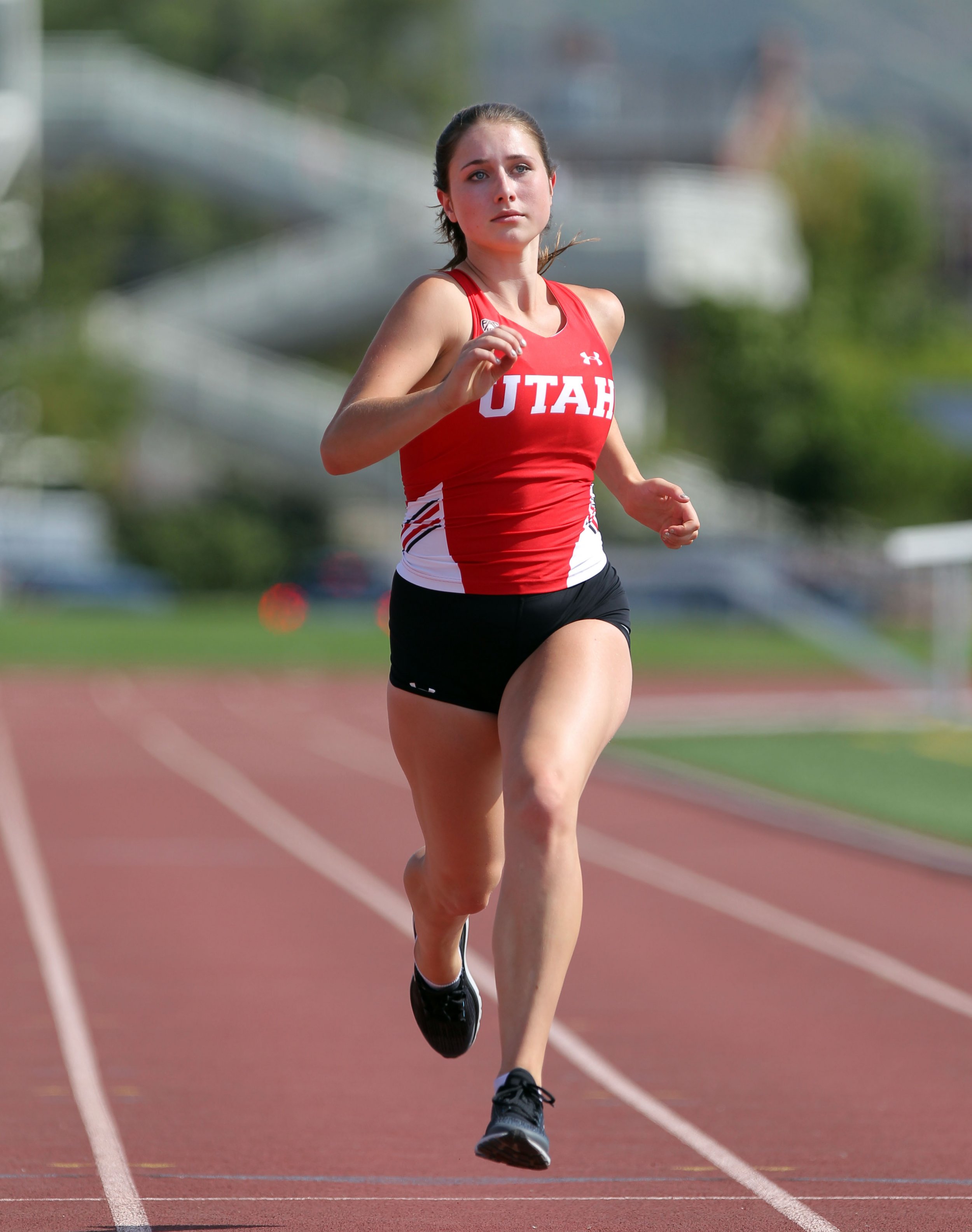 Days before she was killed by a former romantic partner and registered sex offender, University of Utah senior Lauren McCluskey called Salt Lake City police to ask why they had not pursued her complaints of harassment.
On October 19, the 21-year-old track runner expressed frustration that authorities had not followed up on her concerns, CNN reported after obtaining two calls to law enforcement officials.
"I'm worried because I've been working with the campus police at the U, and last Saturday I reported and I haven't gotten an update," she said.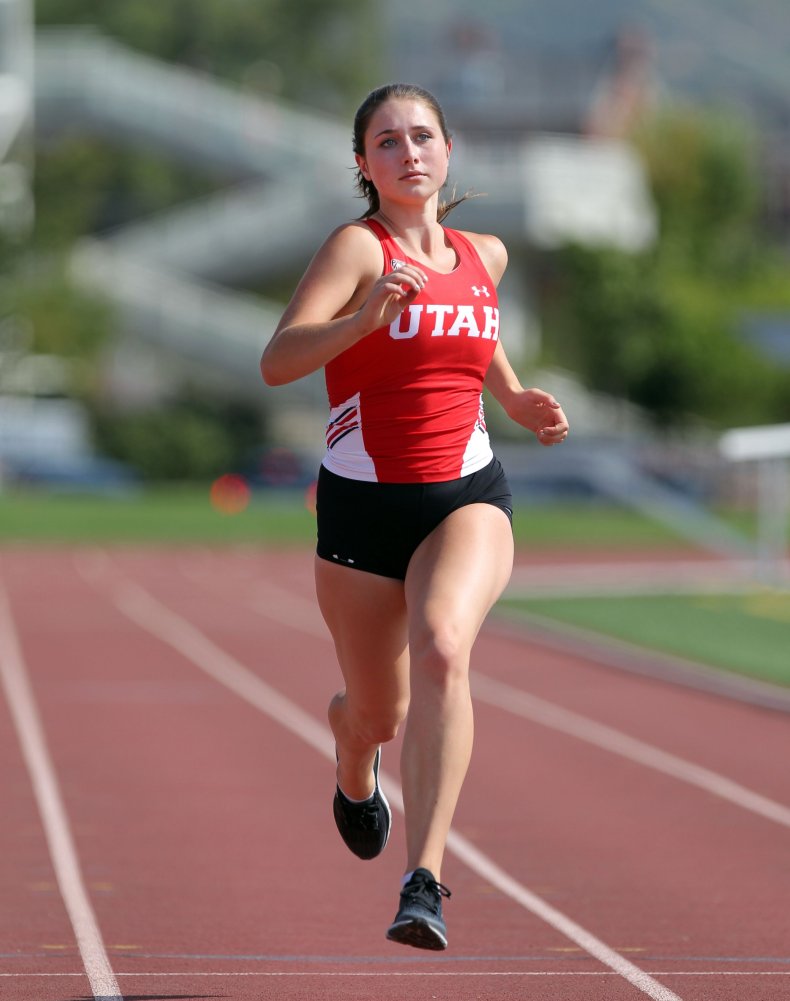 On October 22, she was fatally shot and killed by her harasser, Melvin Rowland, a 37-year-old convicted sex offender who had spent over 10 years in prison and was on parole.
The two had briefly dated before McCluskey learned of Rowland's criminal history and that he had lied about his name and age. She cut off their relationship on October 9.
She then started receiving harassing text messages from multiple phone numbers, with the correspondence continuing until her death. Some messages threatened to release compromising photos if she did not give money.
On October 12, she first reported the messages to university police. She followed up with both university police and Salt Lake City police on October 13 and had contact with authorities in following days, according to a review of the murder conducted by the Utah Department of Public Safety released last week.
The review showed that university police did not know how to look up criminal background or parole information.
The report said that the state's Department of Adult Probation and Parole did not know about the killer's "involvement" with university police, who were not aware that he was on parole. It attributed these failures to a human error by a University of Utah dispatcher who "did not notice the parole status within the record" of a Department of Corrections database entry and the exclusion of his driver's license in the database, among other factors.
"You can Google him, and his sexual offender registry status comes up," retired FBI agent Greg Rogers told local TV channel KUTV. "I don't understand how his parole status didn't come up on a criminal search."
The university said on Wednesday it would be changing policies to bolster campus security.
These changes included making sure that police run information checks on suspects in criminal cases, train personnel in a Lethality Assessment Program and make sure staff know about policies regarding residence hall guests and guns on campus.
The institution said that the review indicated system-wide failures in "training, awareness and enforcement of certain policies."
McClusky's parents challenged the findings of the state's report.
"We respectfully disagree with the conclusion that Lauren's murder could not have been prevented," Jill and Matthew McCluskey wrote in a response to the review, in which they said that authorities disregarded McCluskey's reports of the harassment and ignored the threat that Rowland posed, KUTV reported. "There were numerous opportunities to protect her during the almost two weeks between the time when our daughter began expressing repeated, elevating, and persistent concerns about her situation and the time of her murder."