Elderly Woman May Have Kept Dead Husband in a Freezer for a Decade to Get His Social Security Payments, Police Say
A woman may have kept the death of her husband a decade-long secret because she wanted to keep receiving his social security payments, it has been reported.
Jeanne Souron-Mathers, 75, was found dead during a welfare check at her home in the Remington Park Apartments retirement village in Tooele, Utah, about 25 miles southwest of Salt Lake City on November 22. She is thought to have died of natural causes, KSL reported.
But an officer discovered the body of her husband, Paul Edward Mathers, 69, in a freezer in the residence's utility room. He was found in the fetal position, wrapped in orange and black plastic, the Deseret News reported.
Police say he had had a terminal illness and the last time he had been seen was at hospital on February 4, 2009.
Mathers is believed to have died between that date and March 8, 2009. An autopsy suggested he may have been in the freezer since then, although this has not been confirmed.
Neighbors said that although Souron-Mathers used a wheelchair towards the end of her life, she could walk unassisted 10 years ago, and police are looking into whether she would have been physically able to put her husband into the freezer by herself, the Deseret News reported.
Sergeant Jeremy Hansen of the Tooele Police Department said officers found alongside Mathers' body a notarized letter from December 2008, which had been signed by Mathers stating that his wife did not kill him.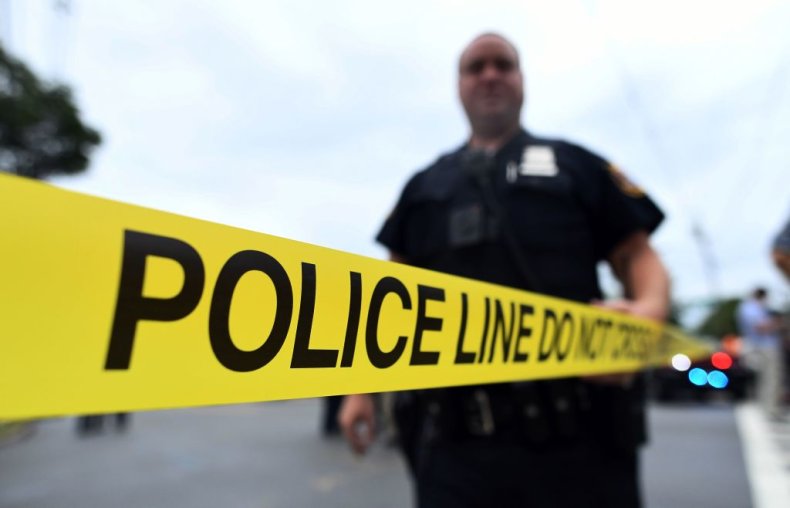 The Associated Press reported that Mathers' signature has not been verified and the woman who notarized the letter dated December 2008 had admitted she did not read it before signing it.
"She told the detective she didn't read the note, she just stamped it and signed it," Hansen said, adding that the couple may have come up with the scheme so Souron-Mathers could still get the benefits and investigators are going through medical and financial records.
Investigators have not ruled out homicide, but are taking into account the fact that Souron-Mathers had received at least $177,000 in government payouts over the last decade.
Residents at the retirement home spoke glowingly of Souron-Mathers, such as Evan Kline who told Fox 13 that she would not "hurt a fly."
"My jaw hit the floor when I found out."
"Jeanne was, by all appearances, a very nice person. Very friendly. We've talked to her quite a bit and took her to doctor appointments," said Kline.
"The story that—at least she was putting out—was her husband walked out on her," he added.
Another resident, James, Kite said: "It's still creepy. I wouldn't want to live in an apartment with my dead husband or my dead wife."
Newsweek has contacted Tooele Police Department for comment.