Utah Elder Law Attorney Charged in Embezzlement of $9.5 Million to Fund 'Lavish Lifestyle'
A Utah attorney is accused of embezzling more than $9.5 million from clients over the past decade to fund his "lavish lifestyle," prosecutors said.
Calvin Curtis, 61, a Salt Lake City estate attorney, is facing federal charges in the defrauding of clients from January 2008 to July 2021. Prosecutors allege that Curtis lied to clients and misrepresented information to divert money from their trusts for his personal use.
The attorney specializes in elder law, special-needs trusts, and estate planning for seniors and for families with a relative with a disability, according to his LinkedIn page.
According to court documents filed by the U.S. Attorney's Office, Curtis allegedly sold $9.2 million in real estate, but only gave the client $7.5 million while keeping $1.7 million for himself.
Prosecutors added that on at least three other occasions, Curtis created fake statements and provided them to Stagg Fiduciary Services, the client's court-appointed conservator. The statements provided a "false accounting for her trust," but court documents allege that Curtis was really transferring the money into his personal account or the account of his law firm.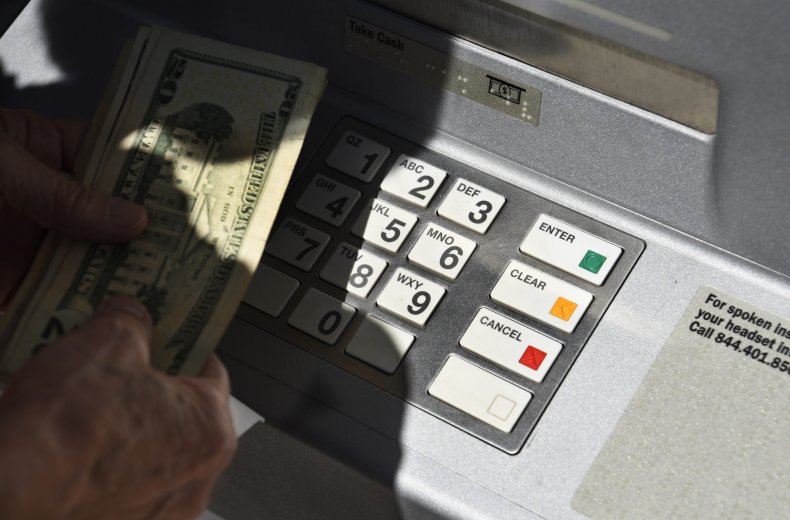 Curtis is accused of diverting funds from at least 23 trusts and embezzled close to $10 million since 2008, prosecutors said in the court filing. He allegedly used the money for his own gain including renovating his mansion near the University of Utah.
"He also used proceeds to support a lavish lifestyle with frequent travel, to purchase tickets to basketball and football games, to give lavish gifts to others, and to support the operations of his law firm," court documents stated.
The attorney also allegedly put a wire transfer for $1.4 million to his own bank account in January 2018 that came from a client's Charles Schwab investment account. Curtis then transferred $135,000 from the same client to himself in May.
Curtis is charged with one count of wire fraud and one count of money laundering for each alleged offense.
If convicted, he will have to return any property associated with the crimes plus cash for any property that cannot be transferred or substitute property allowed by law, The Salt Lake Tribune reported. This includes both his law office and his nine-bedroom, eight-bathroom home—which is listed for sale for $2.5 million.
Curtis' website is not reachable but he has a single five-star review on Facebook and a nearly four-star review on Google.
Last month, Curtis was ordered to pay more than $12 million in damages after Stagg Fiduciary and Guardian Advocate Services won a civil lawsuit filed against the attorney on behalf of a 79-year-old woman.
Newsweek reached out to the U.S. attorney for the district of Utah for comment.