Utah Hit by National Hepatitis Outbreak That Has Left 41 Dead in California and Michigan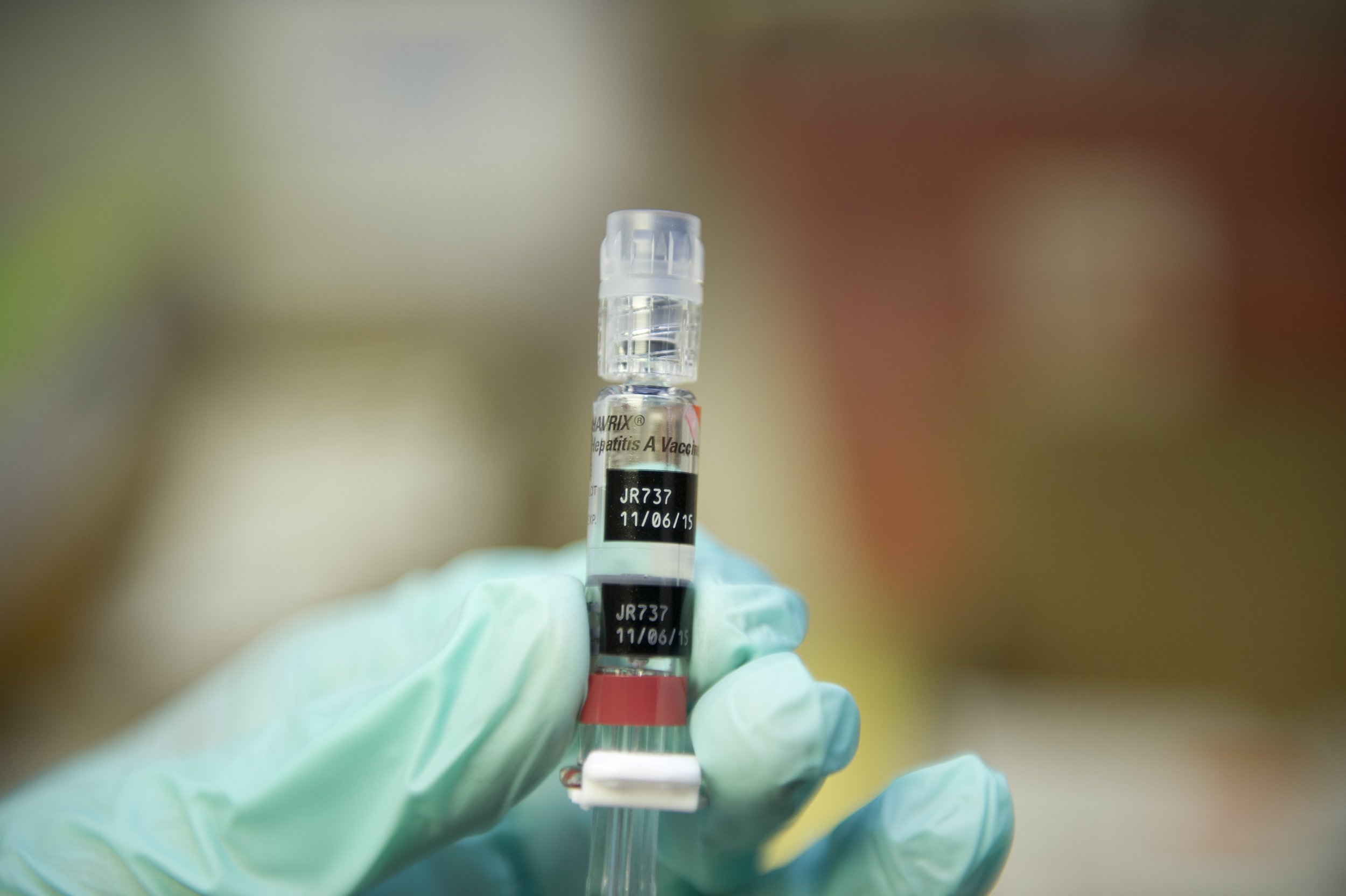 Hepatitis A is sweeping through parts of the country, and now Utah is the latest state to be affected by the deadly liver virus. Although state health officials have reported cases of the virus since the beginning of the year, the numbers have since spiked.
In September, there were 23 cases, ABC 4 Utah reports. There are now 87 outbreak-associated cases, according to new numbers released by the Utah Department of Health on Monday.
"Several cases have been linked by investigation and/or viral sequencing to a national outbreak of hepatitis A involving cases in California and Arizona," the health agency states.
In California, the situation has affected many more people. More than 600 cases—which have primarily impacted those living in San Diego—have been reported, leading to the death of 21 individuals, according to data from the California Department of Public Health. There has been an additional 20 deaths in Michigan, the Centers for Disease Control and Prevention (CDC) reports.
Similar to California, the majority of people infected throughout Utah are homeless, illicit-drug users or both.
"We've been out working with the homeless population on foot, visiting them wherever they might be in downtown [Salt Lake City], on the streets, along the Jordan River, trying to find the individuals and encourage them to be vaccinated," Gary Edwards, executive director of the Salt Lake County Health Department, told Fox 13 Salt Lake City.
While getting vaccinated is important, personal hygiene plays a vital role too.
"The key to keeping this outbreak from spreading to the general public is in making sure that everyone practices proper hygiene and handwashing," Edwards said, The Salt Lake Tribune reports.
In past hepatitis A outbreaks, a person infected with the viral infection was less than 40 percent likely to be admitted to the hospital, the Utah Department of Health points out. However, this outbreak has had much higher rates of hospitalization. In Utah, the rate is nearly 60 percent, and even higher rates have been documented in Michigan and California.
The higher rates may be due to patients having underlying illnesses, such as alcoholism, according to Utah public health officials. They're also potentially due to the fact that more than half of the people infected with hepatitis A in Utah also have hepatitis B, C or both.
Each of the three types of infection affect the liver, but in different ways. Hepatitis A often isn't chronic, whereas hepatitis B and hepatitis C can lead to long-term health complications, according to the CDC.
The CDC is currently monitoring outbreaks in four locations: California, Kentucky, Michigan and Utah.