Utah Judge Who Took Baby Away from Lesbian Foster Parents Removes Himself From Case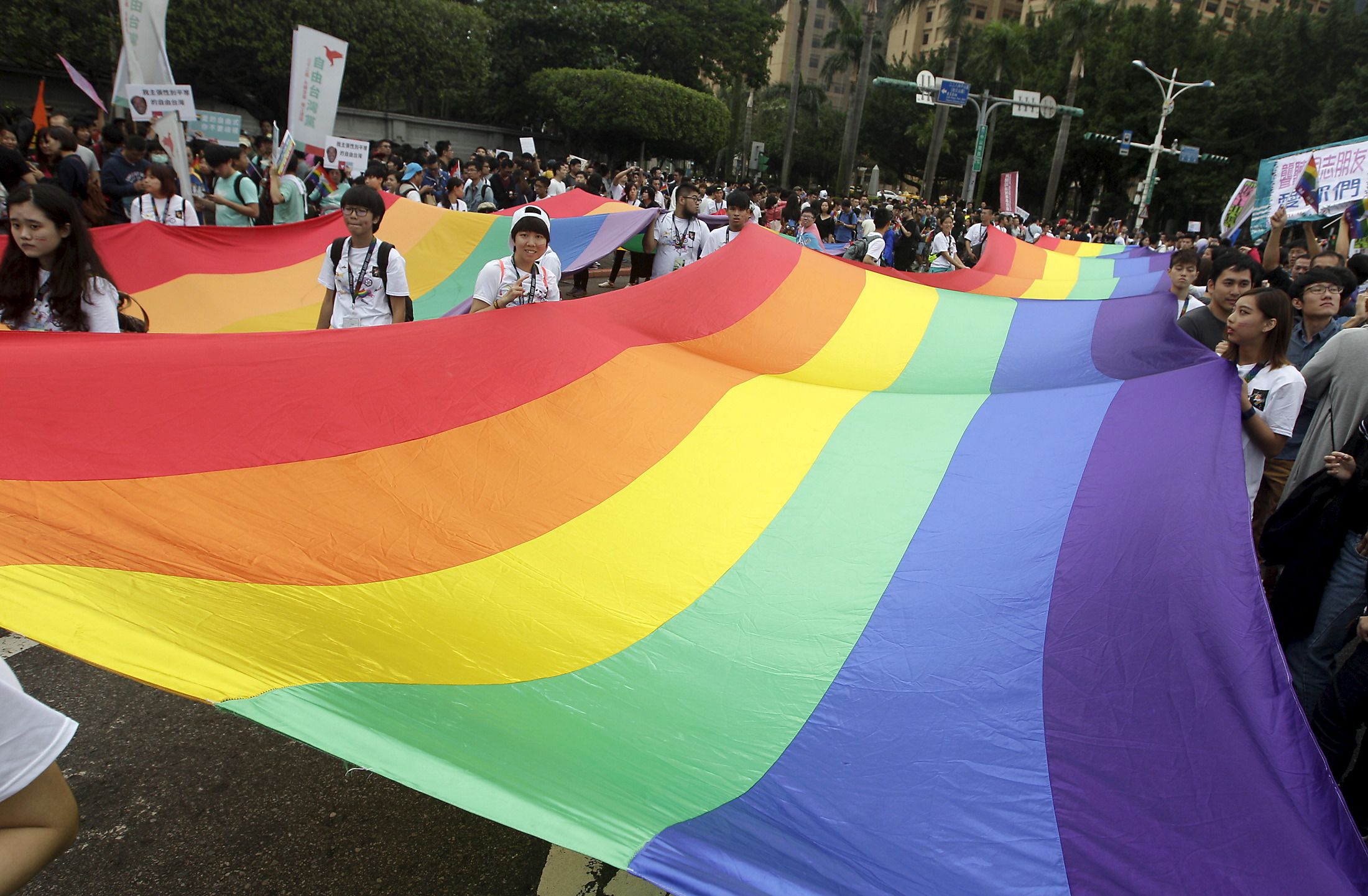 Utah Judge Scott Johansen has removed himself from a case after making a controversial decision to remove a 9-month-old girl from the foster care of a lesbian couple.
April Hoagland and Beckie Peirce, who are legally married, had fostered the child since August and hope to adopt her. But earlier this month, citing the child's best interests and purported research claiming children are better raised by heterosexual couples, Johansen removed the child from their custody. The Associated Press reports that the American Psychological Association, the largest scientific and professional group of psychologists in the U.S., has not found research supporting the judge's theory.
After the decision, Johansen came under heavy scrutiny, and critics pointed to what they call a pattern of questionable behavior. As the AP reports, the judge once slapped a teenager who allegeldy insulted him in his chambers. The Judicial Conduct Commission, a state agency, received a complaint about Johansen from the Human Rights Campaign, an LGBT civil rights group, saying he discriminated against Hoagland and Peirce. The investigation is ongoing.
Johansen later reversed his decision about custody, but decided to step down anyway. Judge Mary Manley will now take over the case, and another hearing about the custody of the child is expected to take place on December 4.