Utah Legislature Passes Bill to Legalize Sex Outside of Marriage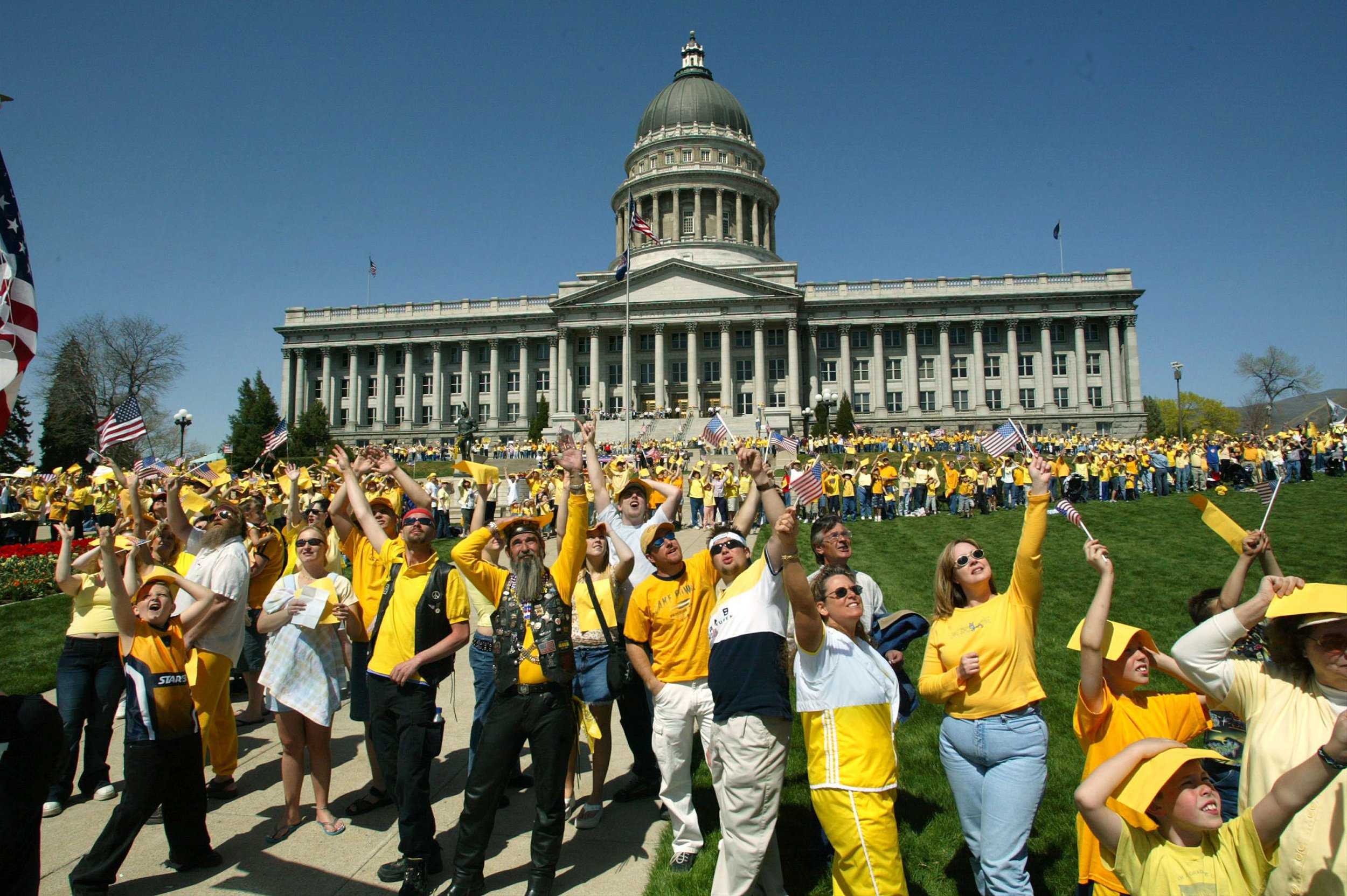 The Utah State Legislature approved a bill to legalize sex outside of marriage, Fox 13 reported.
The legislation, Senate Bill 43, was approved by a 41-32 vote in the House and sent to the desk of Governor Gary Herbert on Wednesday. Herbert did not indicate whether he would sign or veto the bill, and his office did not immediately respond when contacted by Newsweek.
The decriminalization of fornication outside of marriage is part of a bill seeking to change the state's criminal code, according to Fox 13. The legislation also has provisions related to electronic communications harassment and the production of a range of drugs. The bill faced opposition from some conservative legislators.
"What is legally is often far below what is morally right," Republican state Representative Keven Stratton said. "And I recognize our laws are not strong enough to rule an immoral people."
Under a law passed in 1973, the Utah law currently states that "any unmarried person who shall voluntarily engage in sexual intercourse with another is guilty of fornication." The offense is a Class B misdemeanor.
The attempt to alter the 1973 law is not the first recent effort to change sex-related legislation in the state. Earlier this year, the legislature approved House Bill 40, which repealed criminal charges of adultery and sodomy.
"Those have been found unconstitutional by the Supreme Court," Republican Representative Paul Ray said, apparently referring to the 2003 Supreme Court ruling that anti-sodomy laws violated the 14th Amendment.
"It's long past time that Utah code reflected the legal precedent established 15 years ago by the U.S. Supreme Court. Love between consenting same-sex adults should never be stigmatized or criminalized. We hope that the Legislature supports this repeal during the next session," Troy Williams, Director of LGBTQ rights group Equality Utah, told Fox 13 in October.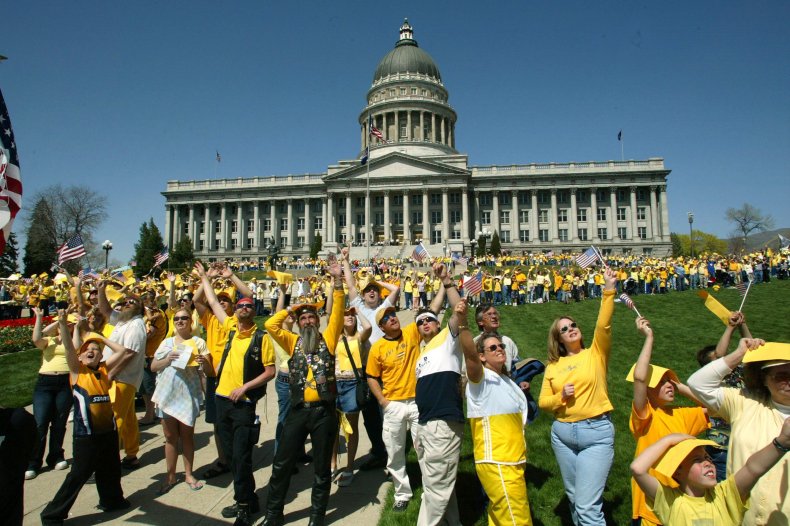 Despite the 2003 Supreme Court ruling, a number of states kept legislation banning sodomy, which LGBTQ rights groups have said has been used to target gay individuals.
In 2013, the Baton Rouge Sheriff's Office, in Louisiana, drew attention after reports that officers were arresting gay men under laws deemed unconstitutional. In 2015, East Baton Rouge, Louisiana, police arrested two men for "crimes against nature."