Utah Man Accused of Offering Teen Girls $70,000 to Have His Baby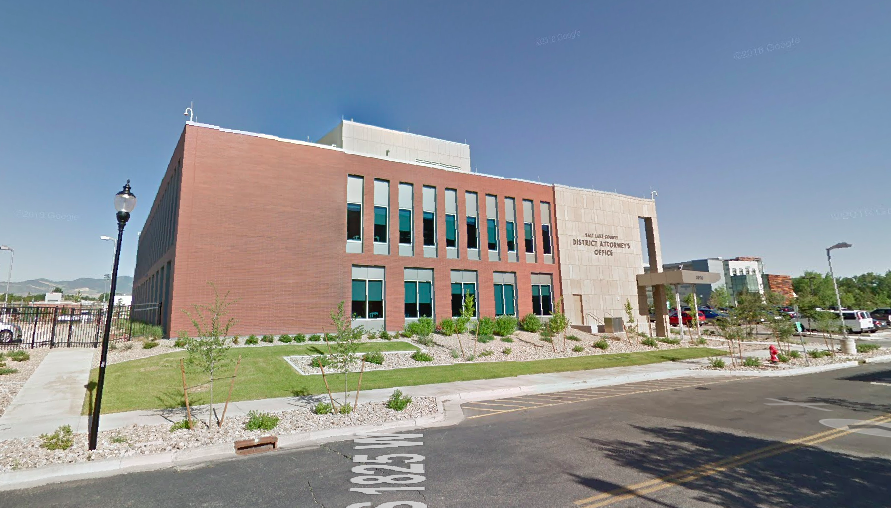 A man in Utah was charged on Monday for allegedly offering four teenage girls $70,000 to have his baby.
Steven Eric Graham, 28, was charged in 3rd District Court with three counts of sexual exploitation of a minor, one count of enticing a minor and one count of sexual battery. According to the charging documents, Graham placed a note on a car in September that offered $70,000 to have his child.
Police said that four juvenile girls had just left the car, which was parked in front of a residence in Riverton, Utah. Graham allegedly included his phone number in the note, the Deseret News reported.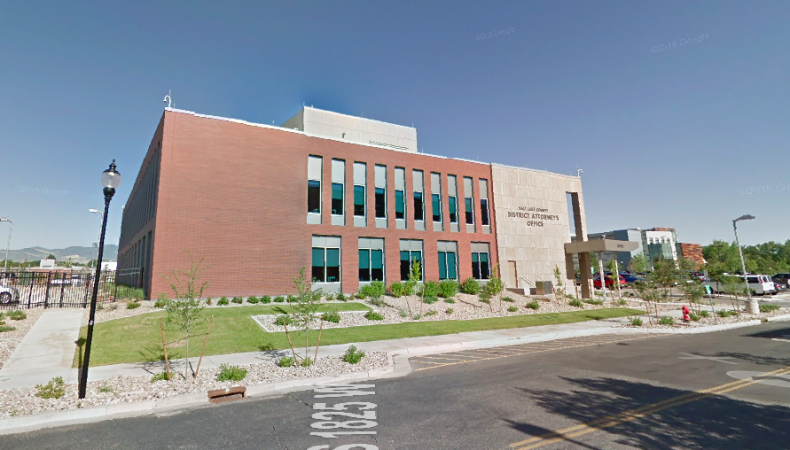 Newsweek subscription offers >
One of the teen's parents reportedly texted Graham and posed as a 15-year-old girl. Graham allegedly discussed having sex with the girl and claimed he would take care of her if she became pregnant. According to the charges, Graham sent a photo of himself via text and planned to meet with the girl.
The parents, who arranged to meet with Graham at a McDonald's, called police. But authorities said they did not have enough probable cause at the time to arrest Graham and warned that residents running their own investigations could risk the case being hindered with entrapment and coercion issues.
When Graham was not arrested, the parents took to social media to complain. The social media post prompted Graham to go to police to claim that some of the things being written about him were untrue. But during his interview with police, Graham allegedly admitted to placing the note on the car and going to McDonald's with the intention of meeting a 15-year-old for sex.
Graham also allegedly admitted to making out with a 16-year-old girl at work, the Deseret News reported. Police spoke to the girl, who claimed Graham "sexually assaulted" her, the warrant stated. The girl told investigators that she had seen Graham's social media posts offering $70,000.
Newsweek subscription offers >
"The victim said she asked (him) about the $70,000 and (he) told her she would need to have sex with him and have his child," the warrant said.
Charging documents revealed that Graham admitted to exchanging photos of a sexual nature with several 15-year-old girls. Investigators found conversations between Graham and mothers who claimed he sent "filth" to their daughters' phones. Graham told those mothers that it was not against the law.
He said he typically used the apps Snapchat, KIK, Plenty of Fish and TEXTNow to contact underage girls. Graham also told investigators he owned child pornography in a Dropbox account he later showed to officers, court records said, according to KUTV.
On Monday, authorities issued a $250,000 warrant for Graham's arrest.
Utah Man Accused of Offering Teen Girls $70,000 to Have His Baby | U.S.