Utah Man allegedly Said He Wanted To 'Kill A Mexican' Before Attack, Not Charged For Hate Crime After Beating Mexican Man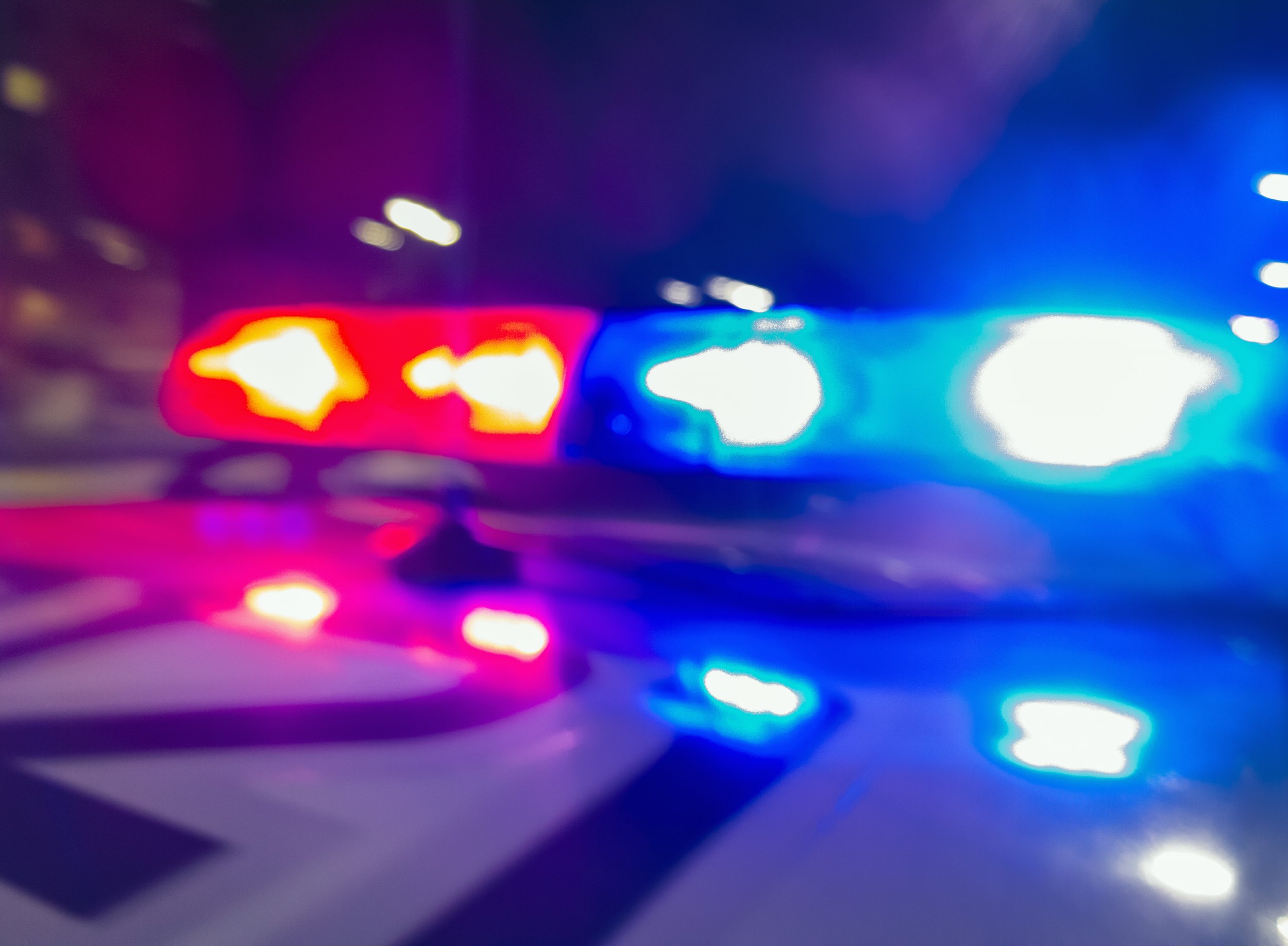 A Utah man will not be charged for a hate crime after allegedly attacking a father and son last week as they worked in the family's tire store.
Alan Dale Covington has instead been charged with two felony counts of aggravated assault, and three weapon and drug charges.
Covington is accused of entering Lopez Tires in Salt Lake City, Utah around 9 a.m. local time on Nov. 27 and beating 18-year-old Luis Gustavo Lopez and his father, 51-year-old Jose Lopez.
Jose's daughter, Veronica Lopez, recounted the stories told by her father and brother to the Salt Lake Tribune, saying that Covington said he was 'here to kill a Mexican,' as he entered the shop, along with other slurs and insults.
The Salt Lake Tribune reports that the attack cannot be prosecuted as a hate crime due to Utah state laws, of which only misdemeanors assaults can be considered hate crimes.
"Although we want to pat ourselves on the back and say we have a hate crime statute, it's really not enforceable," Salt Lake County District Attorney Sim Gill said to the Salt Lake Tribune.
Many cities and municipalities in Utah have challenged the State Legislature to change the law and the lack of change has created frustration for advocacy groups and state prosecutors, including Gill. Salt Lake Tribune columnist Robert Gehrke writesthat Gill has been trying to change the state's law regarding hate crimes for 18 years.
"It is probably the most cut-and-dry example of a hate crime you will ever see. But thanks to callousness and cowardice of the Utah Legislature, Covington won't face a state-level hate-crime enhancement. It's impossible," Gehrke wrote.
Over the years, multiple bills have been introduced to change the code, including a bill in 2016 proposed by Republican state Sen. Steve Urquhart, The Washington Post reports.
At the time, The Church of Jesus Christ of Latter-day Saints, of which Urquhart is a member, issued a statement to caution state lawmakers from passing laws to upset the balance of gay rights and religious liberty, calling back to a law enacted by the State Legislature in 2015.
Most of Utah's Legislature are of the Mormon faith, a Salt Lake Tribune article from 2016 says.
In 2017, a bill was blocked by Sen. Stuart Adams and another didn't get a hearing in 2018.
"I've asked spokespeople for the church each of the past two years to shed light on the faith's stance on hate crimes legislation and they declined. I asked again Friday and the response? "We are not going to comment." All it really would take is a statement that they don't oppose the legislation. Sometimes silence speaks louder," Gehrke wrote.
Luis had the right side of his face shattered by a 5-foot metal pole, requiring doctors to insert a titanium plate into his face. He was released from the hospital on Friday.
Jose, who is a Mexican immigrant, had eight stitches put into his arm and some bruising on his back.
Lopez Tires, which Jose has owned for four years, has remained closed since the attack, with Veronica Lopez stating that she fears her father will no longer be safe in his own business. The family is also uncertain how Covington knew of their nationality.
Covington has a criminal history and is believed to have been on drugs at the time of the attack. Additionally, he has "some mental health issues" which likely "clouded his judgment," Salt Lake City police Detective Greg Wilking said.