Utah Man Sues McDonald's and Coca-Cola After Drink Was Allegedly Spiked With a Heroin Substitute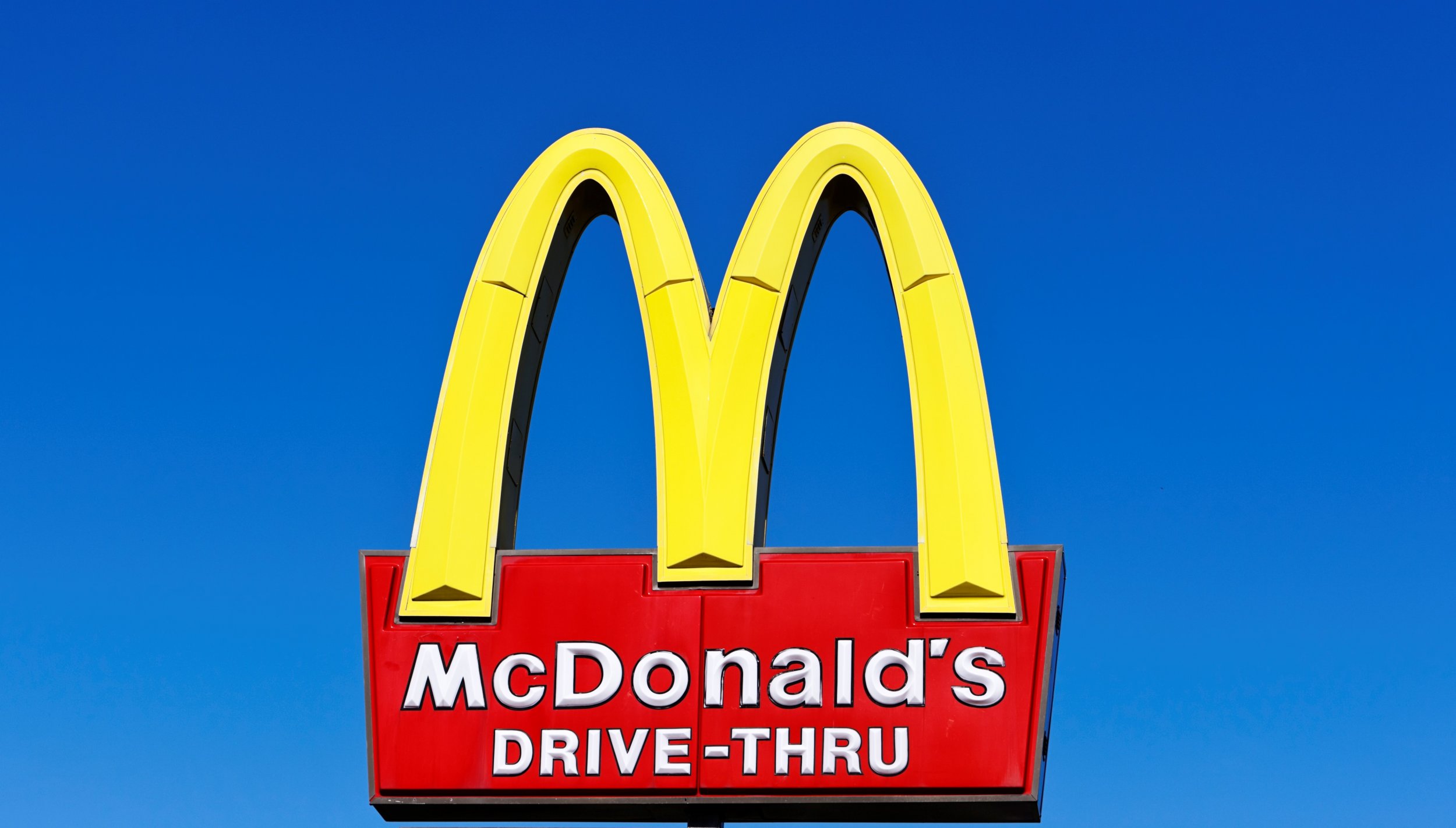 A Utah man is suing McDonald's after his Diet Coke from the drive-thru was spiked with heroin treatment drugs.
Trevor Walker says he visited a McDonald's on August 12, 2016 to grab lunch for himself and his family. He ordered two McChicken sandwiches, two Diet Cokes and two Happy Meals. Sipping on the drink once he was home, Walker said he started to lose feeling in his fingers, arms and legs while holding his one-year-old baby.
"My life and being here is the biggest miracle of the whole situation," Walker said, according to Fox 13. "As I started to shift my body, I started to sense almost like a lapse in time, like between the time I would move my hands there was a delay."
He messaged his wife, who was working at their in-house hairdressing salon, while his eight-year-old son held the baby boy. "Something is vey (sic) wrong with me. I am having sensations in my arms and everything is moving slowly. I'm feeling scared. I don't know what to do," the first message said.
"I'm so scared I'm trying to be calm. I need you," the second message read.
His wife, Rachelle Walker, arrived and rushed him to hospital, leaving the children with a neighbor. A urine test discovered he had consumed buprenorphine, a medication used to treat heroin addicts. Rachelle immediately called home and told the neighbors not to let the children near the food. She asked the neighbors to bring the food into the hospital and that's when she noticed a thin strip on top of her husband's drink, along with specks floating.
Police were called and the drink was sent to the Utah State Crime Lab to be tested. Tests confirmed the presence of buprenorphine and naloxone.
Walker has since recovered and is suing McDonald's, Coca-Cola Co. and the local drink distributor Swire Coca-Cola. He is seeking damages for medical costs, loss of income and punitive payments for his psychological trauma and post-traumatic stress.
It is alleged that one of the workers purposely spiked the drink. Walker's suit alleges it was the brother of the restaurant owner, who "had posted about disrespecting McDonald's customers through the drive-thru window" and was a "known drug user."
According to the Salt Lake Tribune, Walker has been offered a settlement but rejected it, saying he wants to go to court. "We wanted McDonald's to take responsibility for what happened," Walker said. "There's nobody interested in making sure this doesn't happen again. There's some guy out there who can just do it again."
Security footage from the day has since been deleted. McDonald's said it is automatically deleted after 30 days. When asked for the footage, McDonald's originally handed over recordings from August 13, a day after the incident. They also said they did not have a record of who was working that night.
"I know it's irrational to think this is going to happen [to us] again, but that doesn't change that my brain won't stop thinking about it," Walker said. "It could have been anybody. It could have been my kids."
In a statement, McDonald's told Newsweek: "The safety and integrity of our products are our top priority. We're working with our customer on this matter to understand the facts."
Coca-Cola did not immediately respond to a request for comment.