Utah Man Who Tried to Kill 4-month-old Daughter by Throwing Her on Concrete Floor and Against Wall Convicted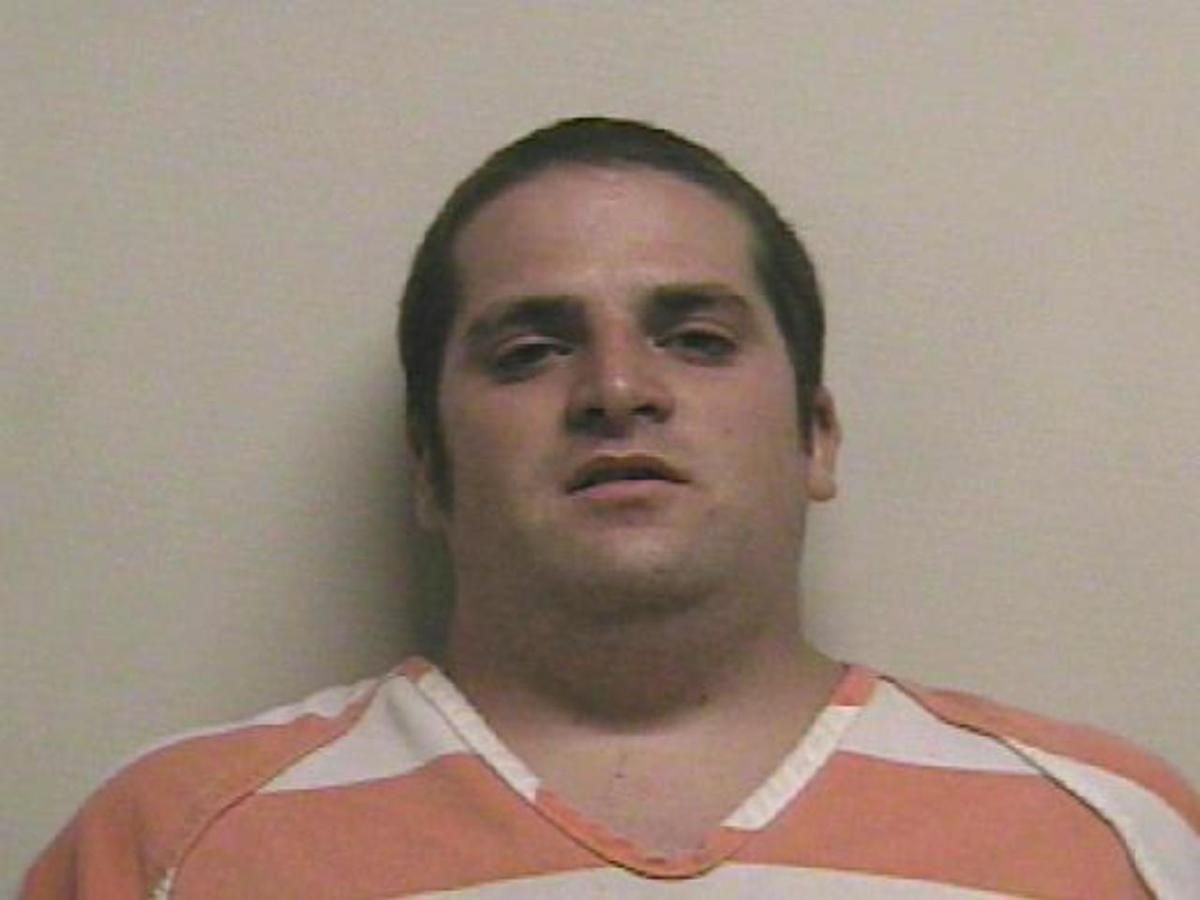 A Utah man has been convicted of attempting to kill his 4-month-old daughter by smashing her against a concrete floor and a wall.
Philip Hatfield, 28, was found guilty of attempted aggravated murder, as well as assault and domestic violence in the presence of a child.
The violent incident in the earlier hours of August 6, 2017 saw Hatfield push his wife—who was holding their daughter—as they argued in their home in Springville, the Utah Daily Herald reported.
He then threw the child against the concrete floor in the hallway and against a pool table. Hatfield went on to smash a picture frame on the baby.
A "tug of war" ensued between Hatfield and his wife when he attempted to grab the infant again and she tried to stop him.
Police were called to Hatfield's house at around 2:20 a.m., according to a police affidavit seen by Deseret News Utah. They found him naked in the street, shouting that he had killed his daughter and should be arrested. His wife was "holding what appeared to be a lifeless 4-month-old infant." Officers at the scene said Hatfield appeared to be "confused" and on drugs.
The child was taken to Primary Children's Hospital, Salt Lake City, where doctors concluded she had suffered from two skull fractures and bleeding of the skull. The incident also left her with swelling and bruising on her face, legs and arms. Hatfield later admitted to police he had argued with his wife, and "wanted to show her that he could kill the infant."
The affidavit stated: "when asked if he was trying to kill the infant, he stated he knew it wasn't right to say, but yes he was trying to kill the infant."
Hatfield's trial started on Thursday, November 15. Defense attorney Neil Skousen argued the "cocktail" of marijuana and prescription drugs his client had taken meant he could not knowingly harm his child. Hatfield "wasn't himself," he said.
But prosecuting attorney Carl Hollan told the court Hatfield "went out of his way to kill" his daughter.
The jury found the father guilty after deliberating for almost five hours, the Utah Daily Herald reported. Hatfield is due to be sentenced on January 2.
Hollan told Newsweek: "We're grateful for the jury's work and verdict. This was a difficult case and they were asked to review some disturbing evidence. At times, nearly the entire courtroom was moved to tears by the evidence or testimony.
"This case had a profound effect on the families involved, on the first responders, and on the prosecution team. We hope that with time everyone involved can fully heal."
This article has been updated with comment from Carl Hollan.